Table of Contents:
By looking at these scores you can see that this board is one of the top performing X79 boards that we've had thus far. It really is quite an amazing board and that it's priced so reasonably is just icing on the cake. Right now this board is currently retailing for 300 dollars by most retailers. This is quite a bit less than many other vendors' high-end offerings.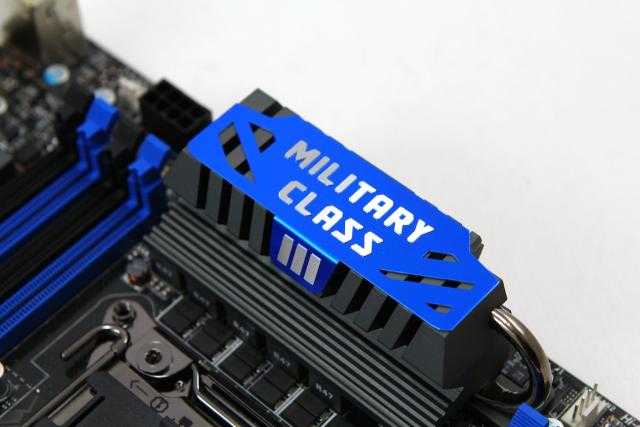 This board put up some really amazing scores and we threw everything we had at it. Not only did it perform really well, but it also remained fairly cool throughout all of our testing. Never once did the heat sink on the chipset become too hot to touch. It never gave us a single a problem and the scores speak for themselves. There just isn't anything better than having a product like this just totally destroy your expectations. The only board that consistently beat it was the Asus Rampage IV Formula and that board costs about 80 dollars more.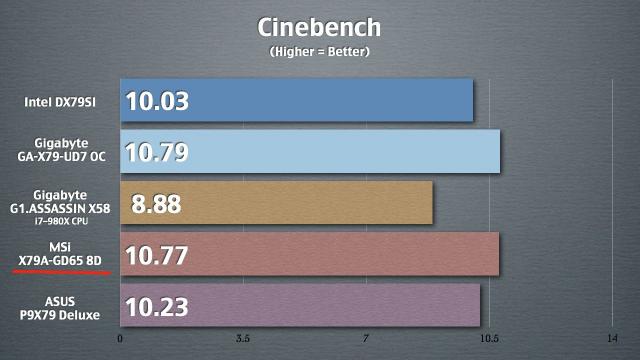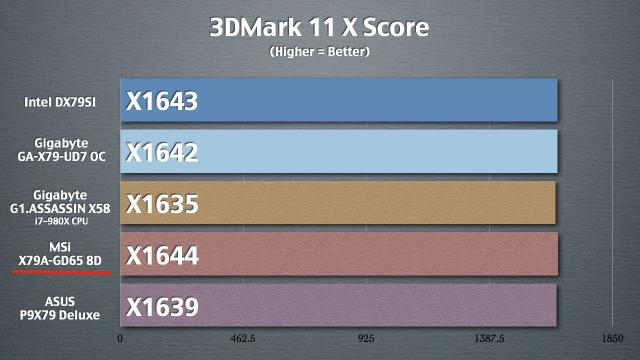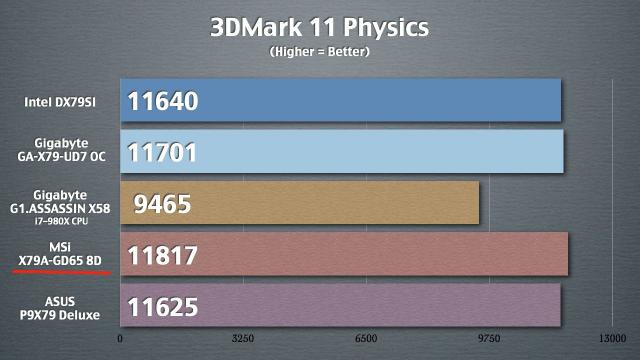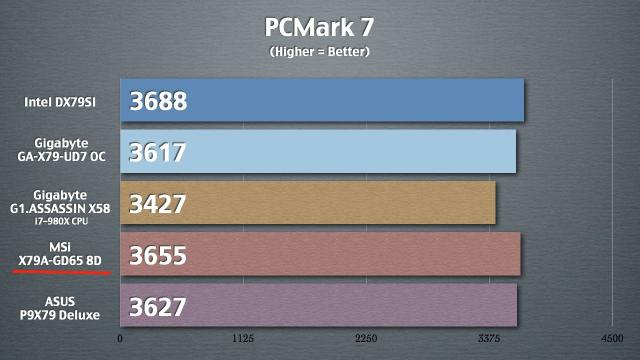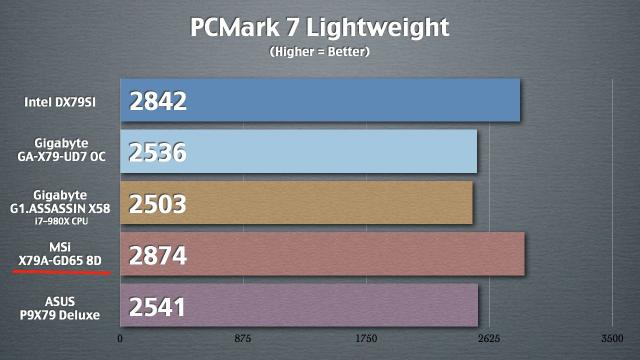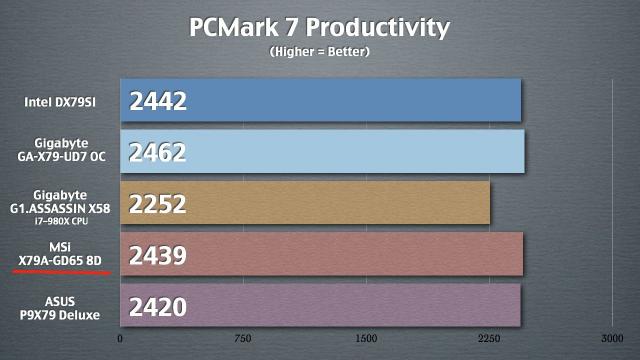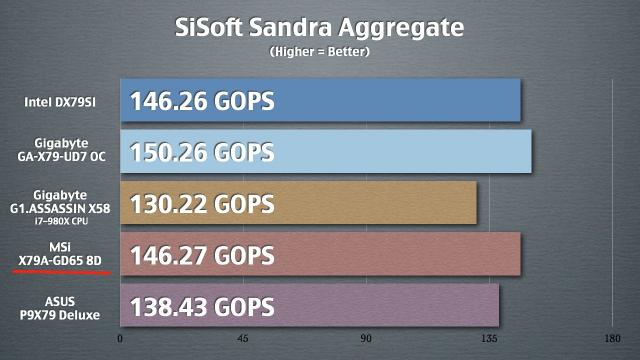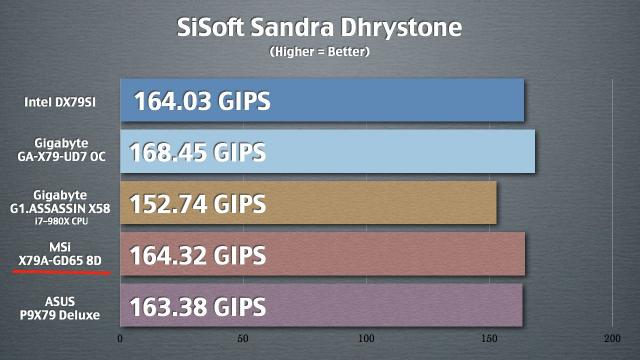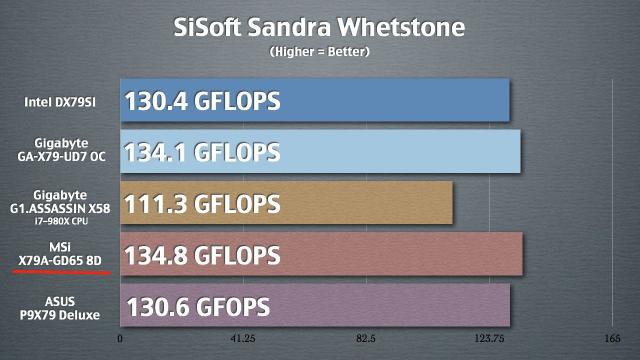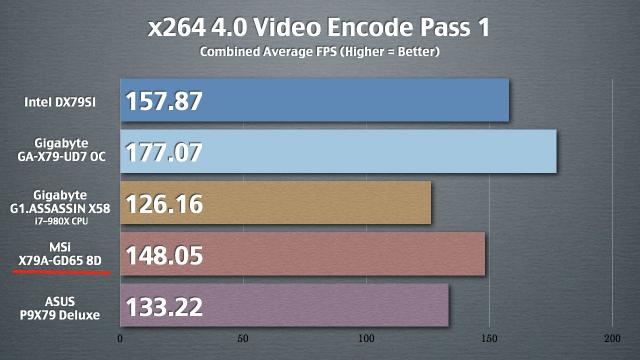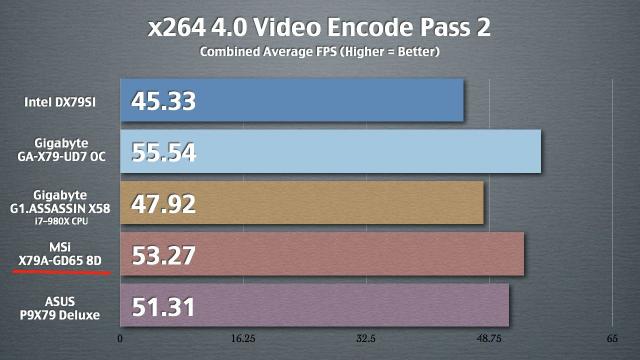 To wrap this up let me just say that if you're looking for an incredible X79 motherboard, but you don't really want to fork out the money for one of the more expensive offerings, I highly recommend that you take a look at this new board from MSi. At this price you just can't beat it for the X79 Platform.
Pages