As you would expect the GTX 660 is just a little slower in framrates than its big brother the Ti version, but as far as visual clarity its pretty much the same as far as how well the games look when all their PhysX and AA setting are maxed out. I played a variety of games during the subsequent testing phase along with the canned benchmarks and test programs and the MSI GeForce GTX 660 played them all just fine. The card is only geared toward HD gaming at resolutions of 1920X1080p and at that resolution you can play all the modern game titles at their maximum values.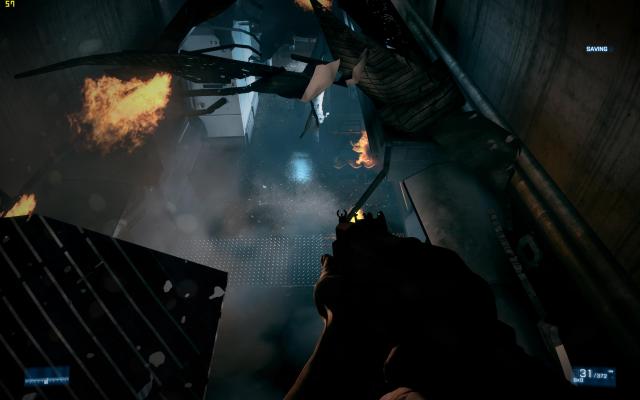 There is a catch though, most games ran with everything graphically speaking set to their maximum settings ran below 60 FPS, which to some is the Holy Grail minimum of FPS they can suffer with. I was able to run the games at much higher resolution of 2560X1440, but then Frames Per Second went down to the low 40s to mid 30s, which once again is totally playable to some and again to others is not. Aliens VS Pedetor, Batman, Battlefield 3, Crysis 2, Ghost Recon Advanced Warfare and many other game titles will play on the new GeForce GTX 660 and depending on your preferences you may find this card to be just the right amount of gaming balls you need in your video card.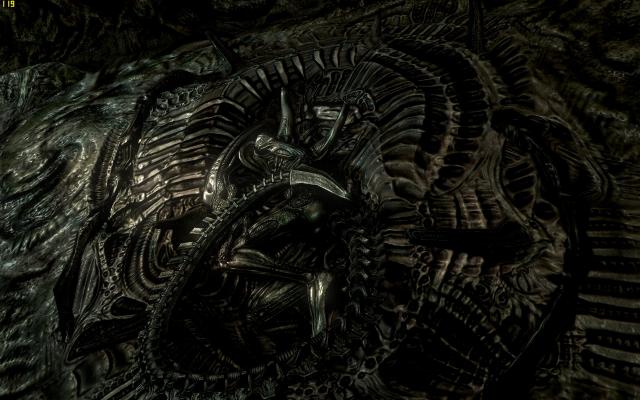 At the end of the day MSI's Twin Frozr GTX Overclocked 660 is the best priced card in NVIDIA's GTX lineup and for the price point it is set at it deserves our Editor's Choice Award as many an NVIDIA gaming fan will be buying this card.
Pages