Table of Contents:
Solid State Drives are here to stay and getting better by the minute. Companies are coming out with increasingly attractive drives with amazing performance, reliability, and features. The Kingston SSDNow KC100 120GB SSD is definitely one of those drives you can have total trust with your information. It's great for businesses and home office computers. The added features like DuraClass, DuraWrite, and RAISE will definitely keep the integrity of your information intact while still giving you great performance. And with read and write speeds of 549 MB/s and 463 MB/s, who could complain.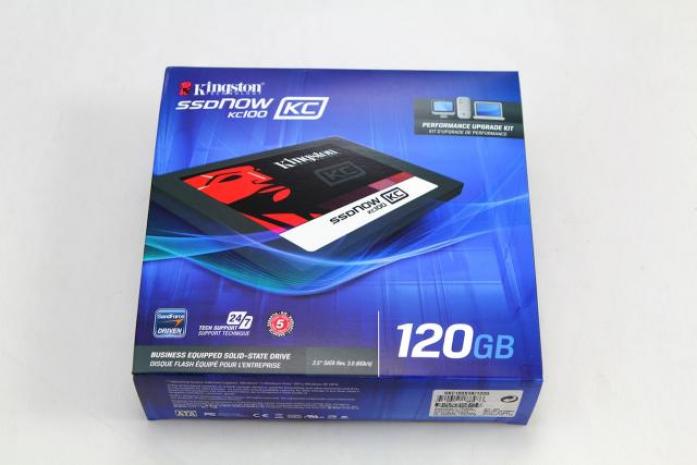 I really do not see anything wrong with this drive other than the fact that it is a little more expensive than usual. The Kingston SSDNow KC100 120GB SSD comes into the market at around 240 dollars and is definitely a great buy for businesses and home offices.
Solid State drives are definitely one of the hottest computer products in the market now. And every day it just feels like they are getting more affordable for consumers to buy them.
Pages