Table of Contents:
In this section of the review we show the NVIDIA GTX 680 a PCIe 3.0 compliant card being run on the first true 3.0 Bus.  We used a variety of Direct-X 11 titles on both the Sandy Bridge and Ivy Bridge platforms to show the differences between the two platforms.  
v NVIDIA Driver 300.01
v Tests Run 3 Times And Balanced
v I7 2600K At 3.4GHz
v I7 3770K At 3.5GHz and OC At 4.6GHz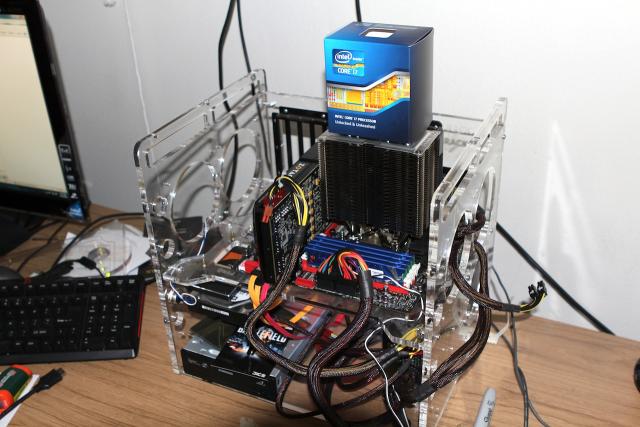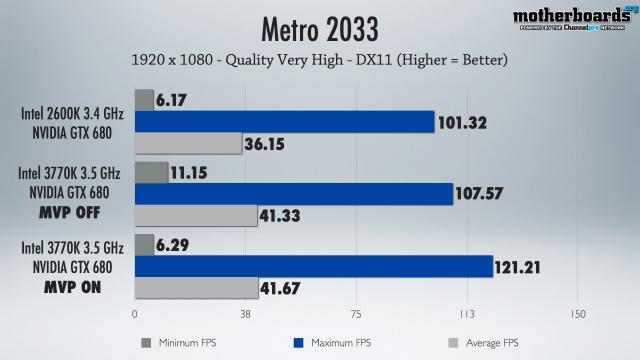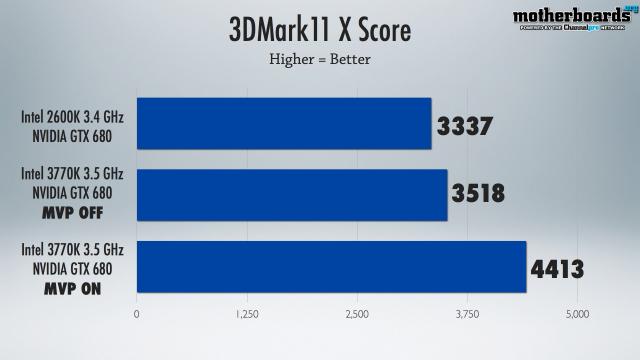 With the release of Ivy Bridge, Intel did not reinvent the wheel, but they did make a better tire to grip the road you're on. Ivy Bridge breathes just enough new life into the desktop environment to at least keep things interesting through the summer season and show a positive direction for the future of embedded graphics.
Pages