Overall, I think the Intel X25-M 120GB SSD is a great way to step foot into the SSD market if you are wondering about them and scared to waste your money. It's definitely a great investment and will be worth every penny once you install it yourself. The transfer speeds and Trim attribute make them a clear choice over your current hard drive if you are still using regular mechanical ones.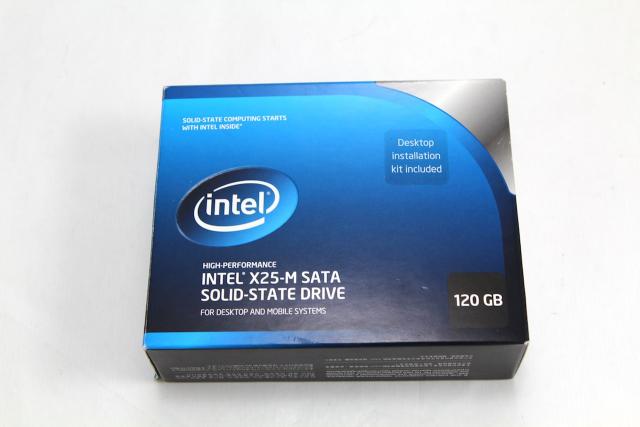 Of course there will be enthusiasts who want the fastest SSDs and not just spend money on cheap products. However, I don't think this SSD is cheap in any way even if the speeds are considered slow in SSD standards. It's geared towards the average consumer and it's pretty affordable in my opinion. The Intel X25-M 120GB SSD comes into the market at around $170 dollars and is definitely a great product.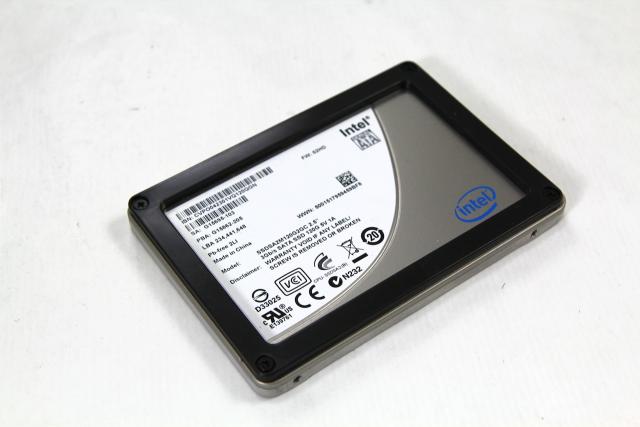 Just watching your computer turn on and be usable in 30 seconds or less is pretty sweet. And you can also see that even though the Kingston KC100 SSDNow has a much faster transfer speed, it had around the same amount of boot time as the Intel X25-M SSD.
Pages