Table of Contents:
Package Contents
Intel X25-M 120GB SSD
2.5'' USB Enclosure
3.5'' Brackets and Mounting Screws
SATA Power and Data Cable
Intel SATA Solid State Drive Warranty and Installation Guide CD
Speed Demon Sticker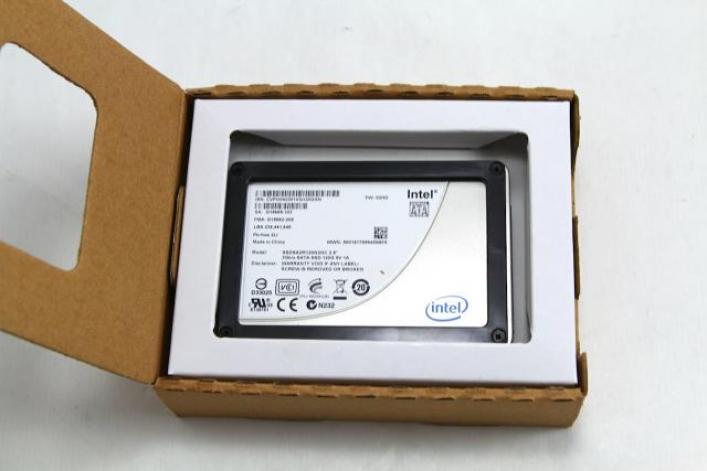 If you have purchased an SSD or did your homework on them, you'll know they pretty much look all the same. A 2.5'' form factor with 3.5'' brackets and SATA connectors to connect it to your motherboard. The nice attribute that first gen SSDs have is that since the transfer rates aren't as high as the newer ones, you can still install it into your SATA 3Gb/s port or Marvell port and it will run fine. While running a Kingston KC100 SSDNow or HyperX will have a limiting transfer speed compared to its full potential.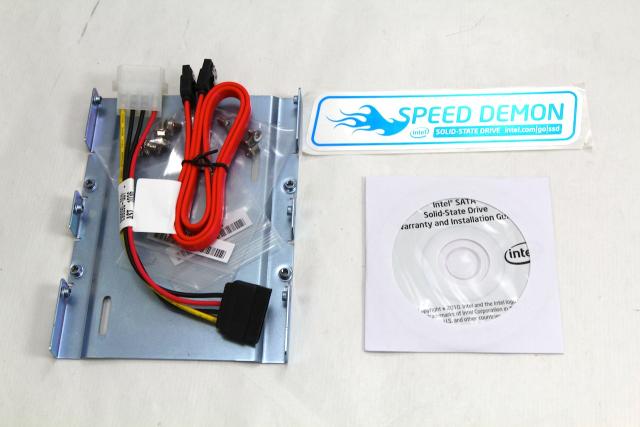 It also comes with an Intel SSD Toolbox with Intel SSD Optimizer which provides a set of applications to easily manage the health and optimize the performance of your Intel SSD. The toolbox includes a powerful set of management tools, information, and diagnostic tools. The Intel SSD Optimizer utilizes the new ATA Data Set Management Command (Trim Attribute) to help maintain your SSDs performance and extended use of the drive. This will help it retain its out of the box speeds even after months of use.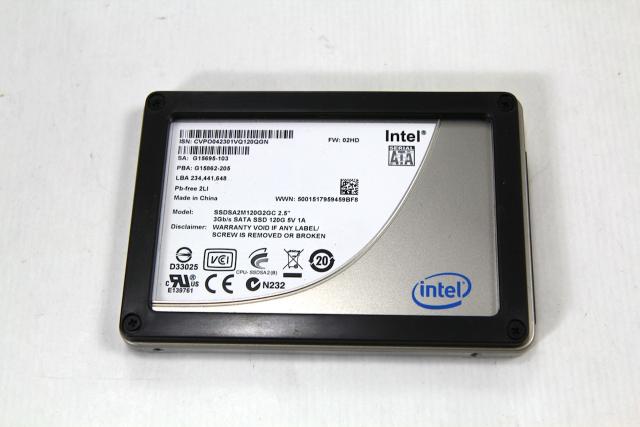 Just watching your computer turn on and be usable in 30 seconds or less is pretty sweet. And you can also see that even though the Kingston KC100 SSDNow has a much faster transfer speed, it had around the same amount of boot time as the Intel X25-M SSD.
Pages