Table of Contents:
As seen in the tests we ran here in the lab, performance levels are varied depending on the test and its ability to take advantage of new technologies. Overall we see a significant improvement in performance across the board in all tests, but the true performance of the new X79 platform will not be realized until VGA technology catches up next year. For now it's a jump in the right direction that shows Intel still on the right path.
Even though many people do not take into consideration the heat aspect of a system as a performance feature I was so amazed at how cool this entire system ran when in its default state that I feel its worth mentioning as a performance feature as its adds to the overall headroom you have when overclocking when your starting point is not already a mini sun in a box. At least you don't need a Windows update or the excuse for one to make up for lack of performance like some have tried lately, cough, cough AMD.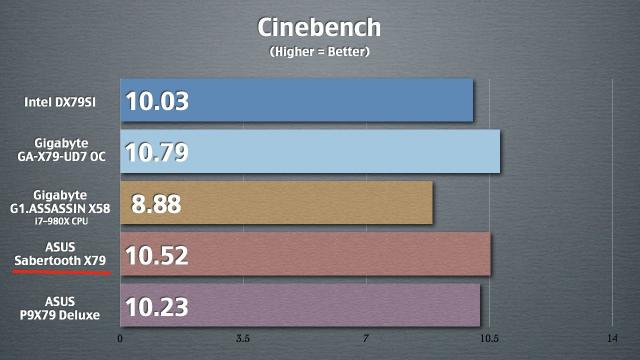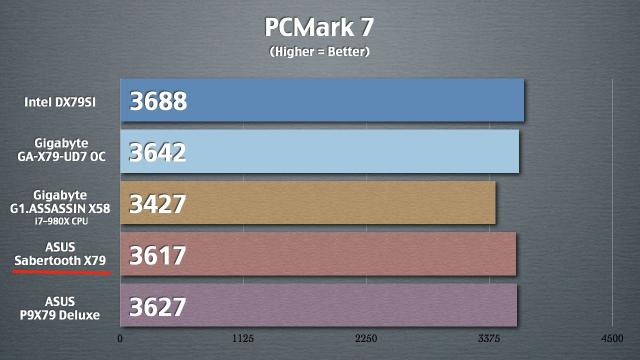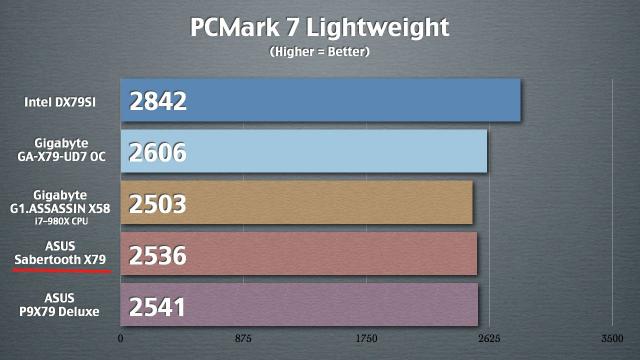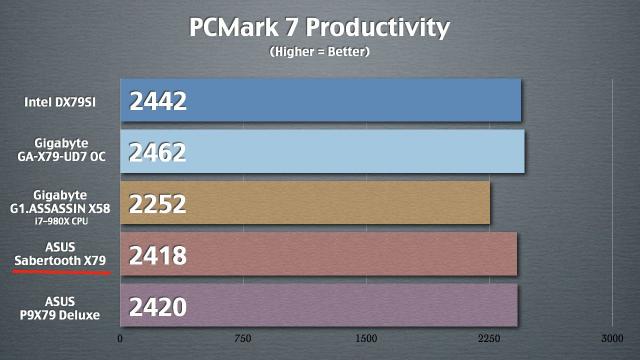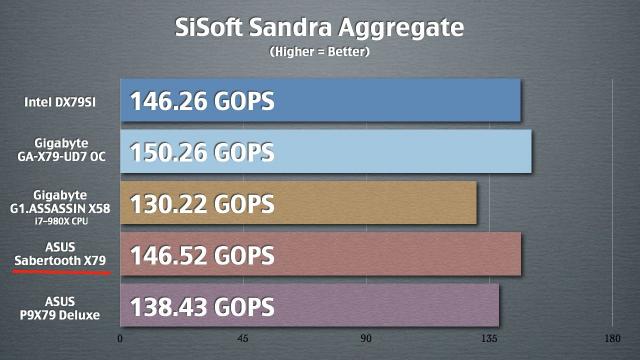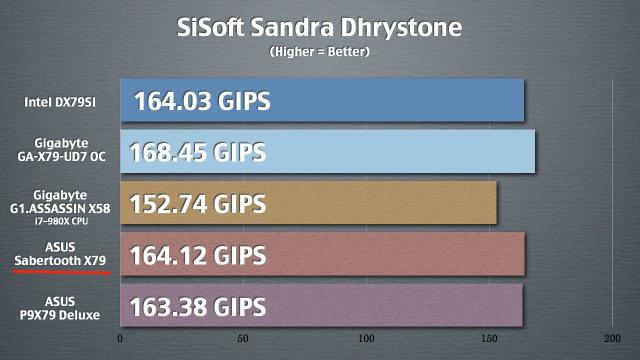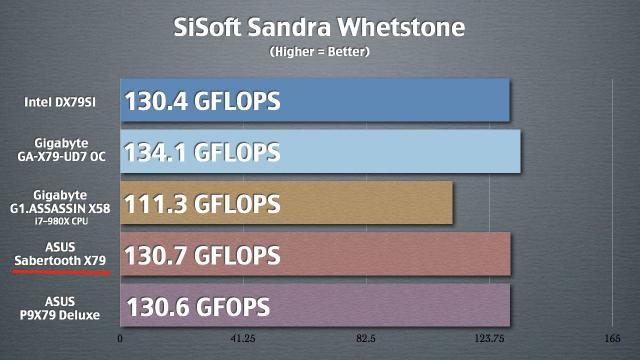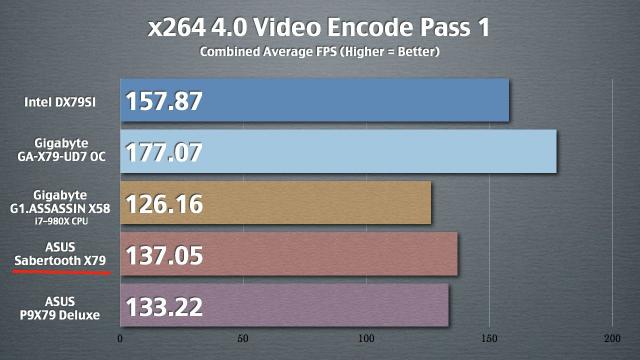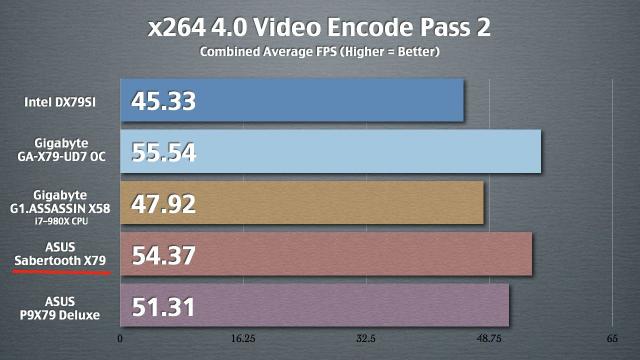 When most people think of Sandy Bridge they think of the now famous i7 2600K and i5 2500K as they are priced right and have been shown to be excellent overclockers to boot a big plus with gamers and enthusiasts alike making Intel the number 1 choice in PC gaming processors. With the release of the new SBE i7 3960X we see Intel shift gears from the previous generation of Extreme CPUs.
Pages