Table of Contents:
For many enthusiast users the overclocking aspect is the Pinnacle of their CPU interest, and for those of that caliber, you are in for refreshing surprise as this CPU overclocks very easily to 4.2GHz with very little manual adjustment. I was able to us Asus Ai Suite of software to get a very stable 4.2GHz overclock without even changing voltage frequencies, a mere slide of a graph a restart and then BAM, a stable 4.2GHz CPU.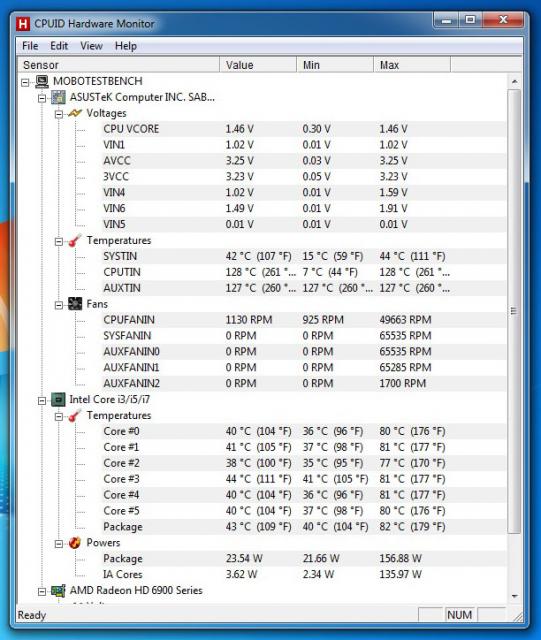 I used the new Intel Liquid Cooling solution that can be bought as s separate item and with the Asus Sabertooth a had no problems getting a almost full 1GHz more of power with almost zero effort. I imagine that with more time behind the controls and a better feel for how far this CPU can go is yet to be seen, but seeing this simple overclock achieved with little effort shows great promise for the intense overclocking Guru's out there who have the time to invest in that endeavor.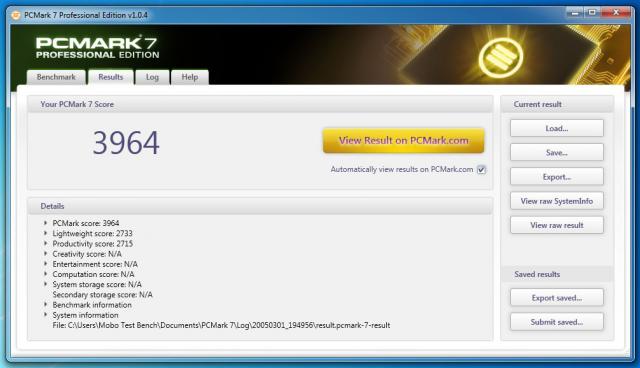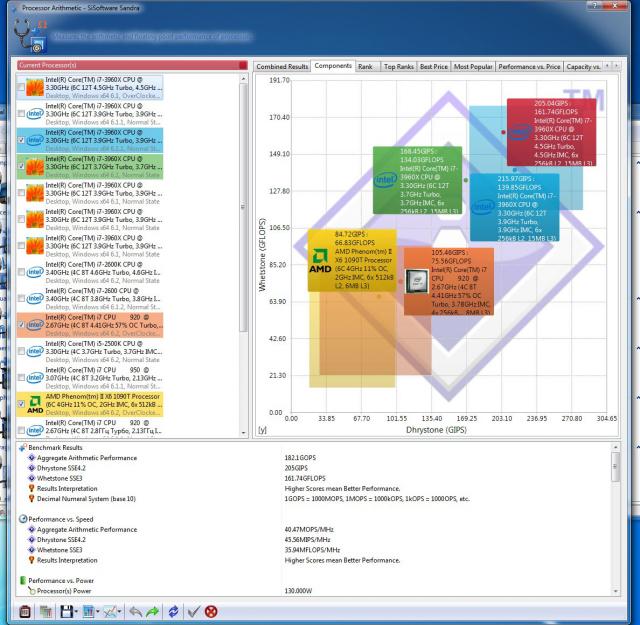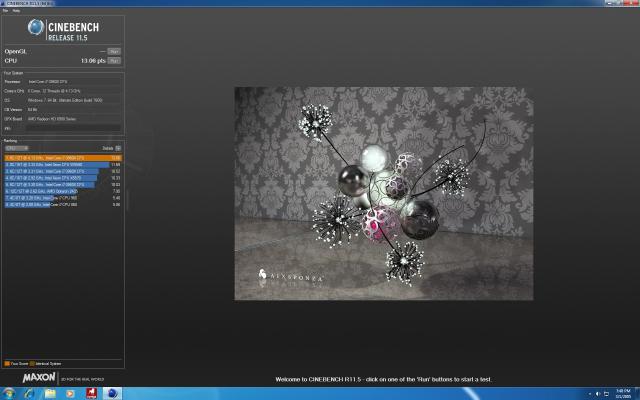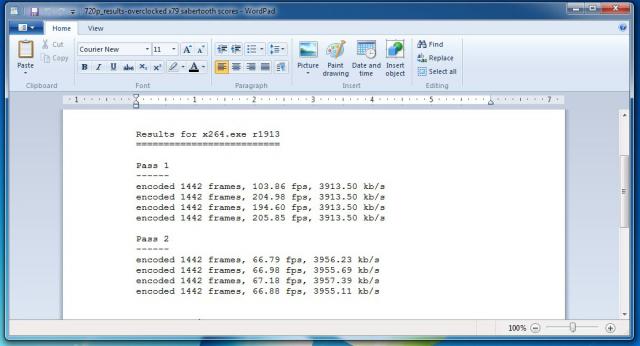 When most people think of Sandy Bridge they think of the now famous i7 2600K and i5 2500K as they are priced right and have been shown to be excellent overclockers to boot a big plus with gamers and enthusiasts alike making Intel the number 1 choice in PC gaming processors. With the release of the new SBE i7 3960X we see Intel shift gears from the previous generation of Extreme CPUs.
Pages