Table of Contents:
In this round of tests I did a few things by the standard book of running tests, but also watching the clock and starting up multiple systems at the same time and watching how performance begins to degrade after many instance counts of doing multiple things at once, as well as watching internet download speeds while running applications to se if there would be any degradation in speeds or connectivity. All tests are ran for three different times and then balanced for better accuracy. Many synthetic tests will only show differences than on paper may not look like much, but others will show significant performance gains. The true test lies in its overall performance and overclocking abilities.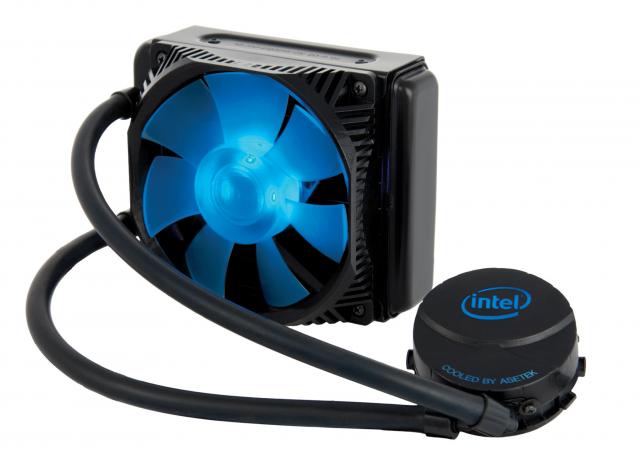 I just bought a new interface to run my Pro Tools 9 on called a Focusrite Saffire 40, and thought this would be a cool way to see if you can actually use a PC with good results using professional music software. So I bought a discreet IEEE Card installed legacy 1394 Drivers, connected my unit and gave it a shot. To my surprise the machine ran the software really well and even with a bunch of effects and plug-ins being used as well as virtual instruments in the mix the system worked with ease, something those who are looking for a non-MAC music studio solution may want to consider. Multitasking for hours on end, ended up with me with a sore neck and the Intel X79 platform still ready to go.  Intel definitely wanted to put the WOW factor into this launch and it shows.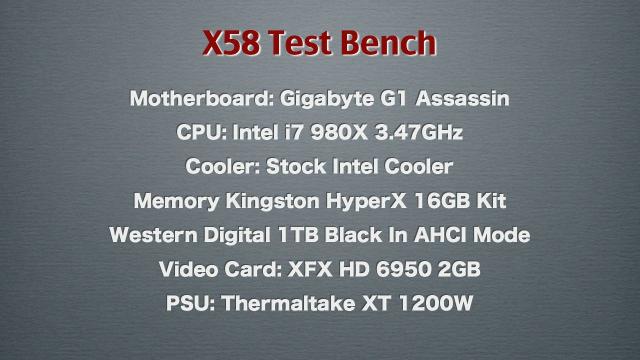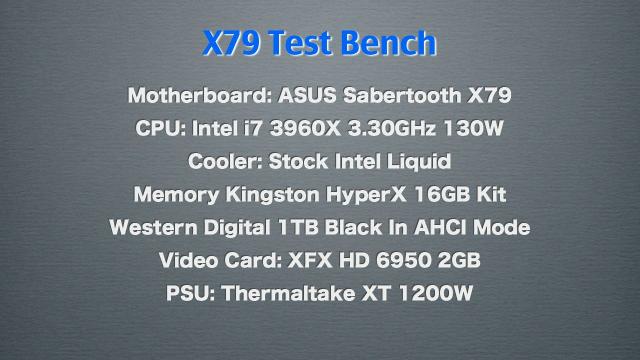 When most people think of Sandy Bridge they think of the now famous i7 2600K and i5 2500K as they are priced right and have been shown to be excellent overclockers to boot a big plus with gamers and enthusiasts alike making Intel the number 1 choice in PC gaming processors. With the release of the new SBE i7 3960X we see Intel shift gears from the previous generation of Extreme CPUs.
Pages