Table of Contents:
Well what can I say? This review has been an absolute pleasure to do. I was looking forward to reviewing this board and I wasn't let down at all. This board either met or exceeded my expectations in every conceivable way. It has killer looks, features and performance. There isn't anything about this board I would change except that maybe Gigabyte could offer it in different colors to match different hardware configurations. Of course that's just totally over the top.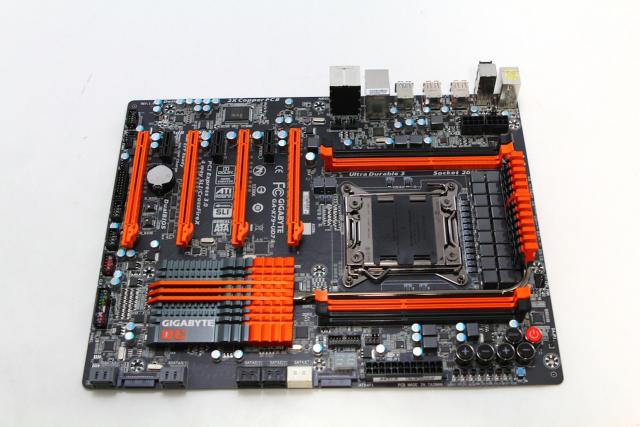 This is a consumer level board that delivers server and enthusiast level performance. Most of this is due to Intel's new chipset, but what Gigabyte has done is given every feature you can think of to really put this board in the stratosphere. With the addition of the WiFi and Blue Tooth card alone this is an amazing board but with everything else Gigabyte has thrown into it this board is just head and shoulders above the others that we've tested so far. In my opinion this board is everything that the enthusiast market has been waiting for. For the enthusiasts that are picky as me when it comes to their color scheme we'll just have to get out our trusty can of spray paint and clear coat and paint our cases to match. If you've been waiting to get in on the X79 this is the best choice that we've seen so far and you won't be disappointed. With all of the incredible features and amazing performance this board is definitely an Editor's Choice here at Motherboards.Org.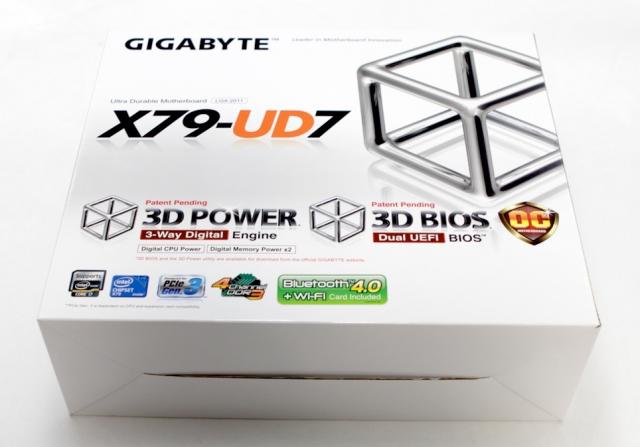 This is perhaps the most well organized and fully featured motherboard that I've ever seen. There are times where we've gotten a board in and I've thought "if only they added that it would have been perfect". Well Gigabyte seems to have read my mind. This board has everything and the kitchen sink.
Pages