Table of Contents:
This section is totally necessary given the design of this board and the market that it's aimed at. I have to admit that there were a few small issues at first with getting this board to overclock. It turned out to be a quickly resolved BIOS issue that was giving us trouble. Once we received and installed the new BIOS update we were off and running. I've included screen shots that show you exactly how I got to the stable overclock that I achieved.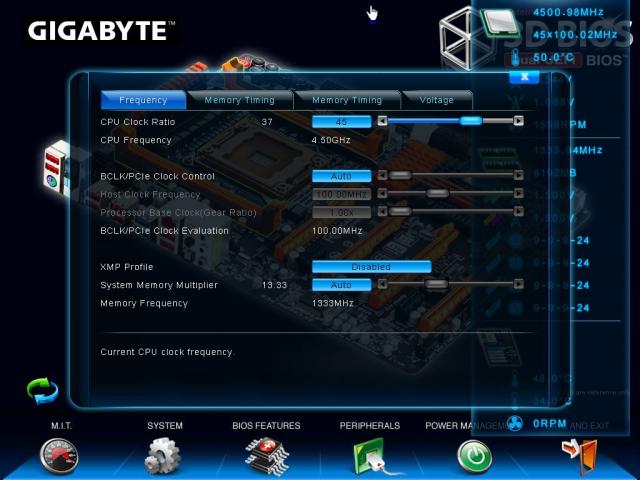 This is the easiest overclock that I've ever done and it was also the highest that I've ever attained as well. Intel's latest flagship processor has some headroom but I wasn't expecting to hit 4.5 GHz so easily. It was stable initially because I only had the CPU Voltage set to 1.36 at first. I kept getting BSODs when trying to run Prime 95 to confirm the stability of the overclock. Once I increased the voltage to 1.4 those BSODs disappeared and I was able to run Prime for about half an hour or so. I didn't have time to run it any longer because this review is already overdue for posting.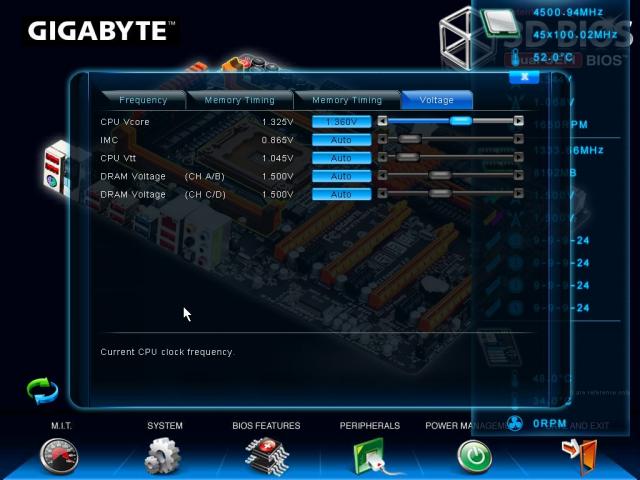 To have a board that delivers this kind of performance right out of the box, and then be able to crush it as easily as I did with a simple overclock, is just amazing. I really can't explain how much of a pleasure this board was to work with once we got the BIOS situation resolved. Keep in mind that we were only using Intel's included all-in-one water cooler for the CPU. I'm sure even higher overclocks can be achieved with custom water cooling. Given the price of this processor I would assume that this will be the route that most will go in order to achieve maximum performance. If you're going to spend upwards of a thousand dollars for a processor I'm sure that a few hundred more to properly cool it isn't out of the question. Gigabyte has once again shown their dedication to the extreme enthusiast market by providing an exceptional motherboard that exceeded all of my expectations.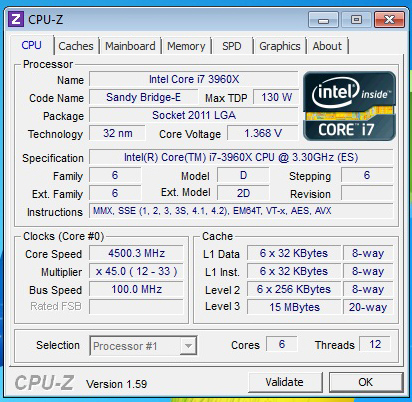 This is perhaps the most well organized and fully featured motherboard that I've ever seen. There are times where we've gotten a board in and I've thought "if only they added that it would have been perfect". Well Gigabyte seems to have read my mind. This board has everything and the kitchen sink.
Pages