Table of Contents:
This board also features Gigabytes latest UEFI BIOS. This BIOS is also one of the easiest to navigate that I've seen. It actually features a 3D image of the board and allows you to select the area of the board that you want to adjust. It just doesn't get any simpler than that. This is the type of UEFI BIOS that we've all been waiting for. Until now they've all appeared to be just a better looking version of the DOS based software that we've grown accustomed to.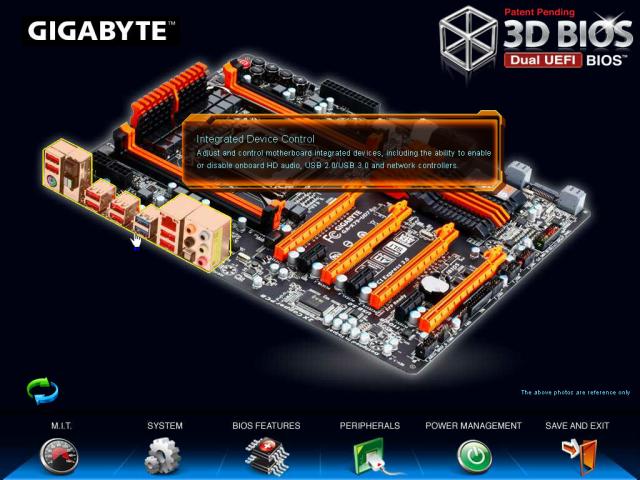 This one looks like something from the future and it actually works. Other manufacturers would be wise to take note of what Gigabyte has done here. They have clearly taken onboard the gripes and suggestions from the enthusiast community and given us what we've been asking for. If this is a sign of the way that Gigabyte is going to go forward with future products there really isn't going to be much in the way of competition for them. Navigating and setting up this board was a breeze and a delight. I kind of wish I had more time with this board to really play with the settings and see how far I could push it.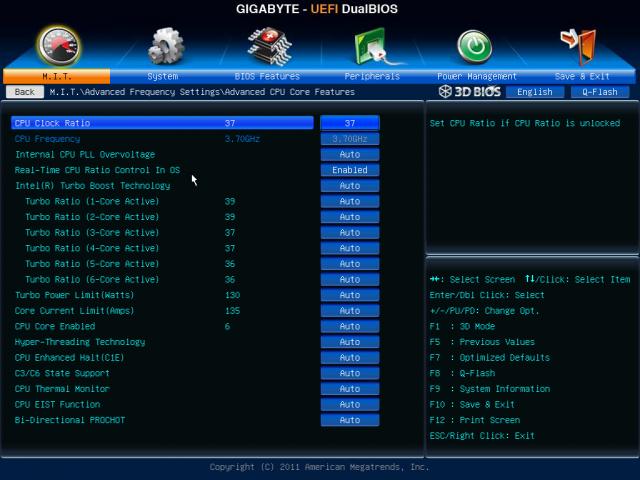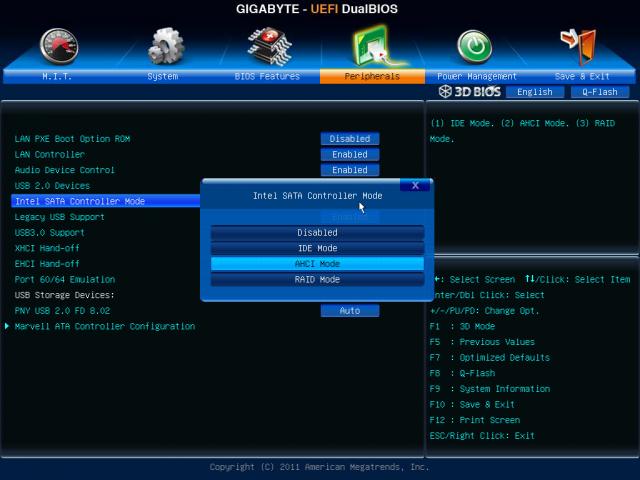 This is perhaps the most well organized and fully featured motherboard that I've ever seen. There are times where we've gotten a board in and I've thought "if only they added that it would have been perfect". Well Gigabyte seems to have read my mind. This board has everything and the kitchen sink.
Pages