Table of Contents:
Now that we've gone over most of the features that you can expect from this new board, let's have a look at how well it actually performs against the competition.  One thing to keep in mind though is that this board currently retails for about 315 dollars. This puts it in the upper mid-range category for this chipset and socket.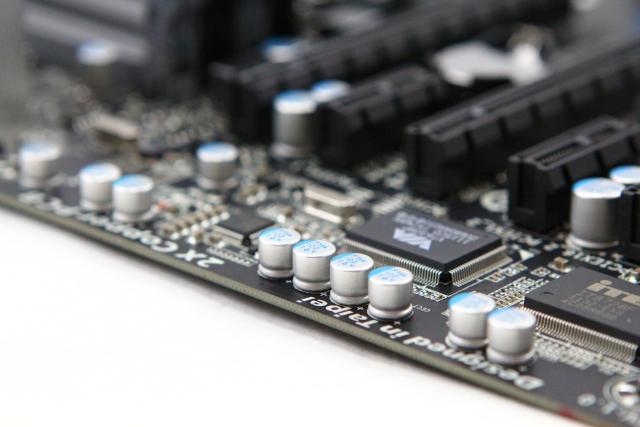 This board performed really well for its price point. It didn't put up scores that rivaled any of our top performers, but it did produce very solid scores for its price. One thing to point out though is that it did trade blows with a less costly board that we've reviewed earlier. That board costs quite a bit less, but it also doesn't come with as many features either. This is just something to keep in mind when you're looking to purchase one of these 2011 socket boards. This board also comes with a 5 year limited warranty. In terms of overall performance our benchmark scores speak for themselves.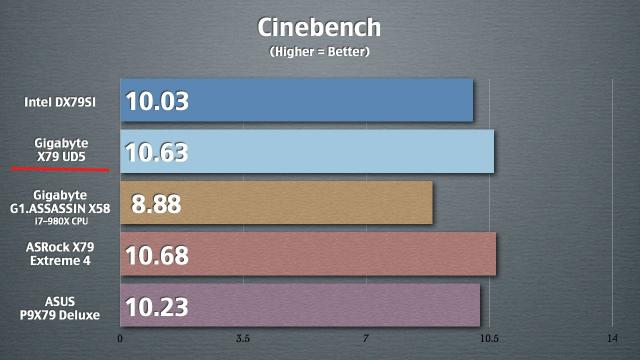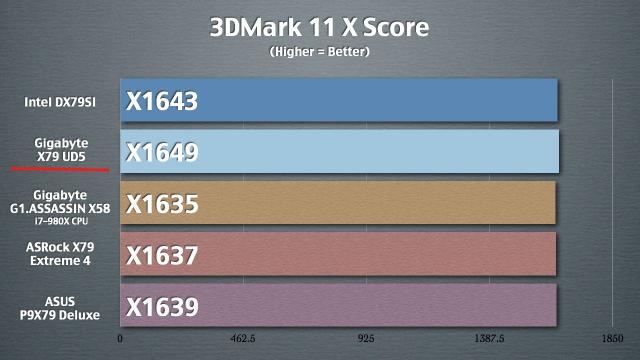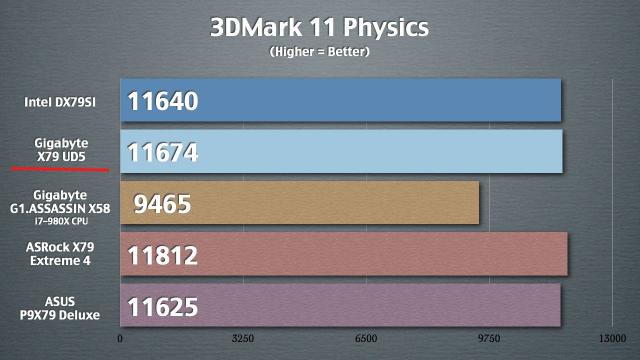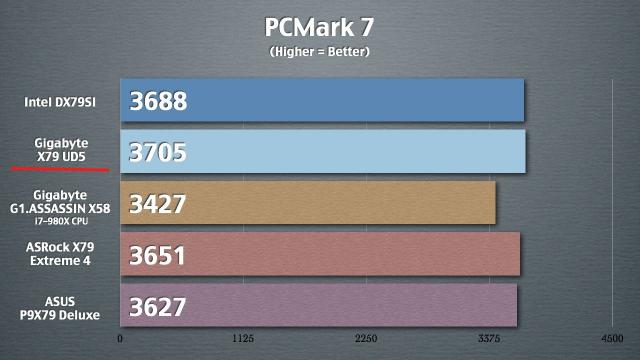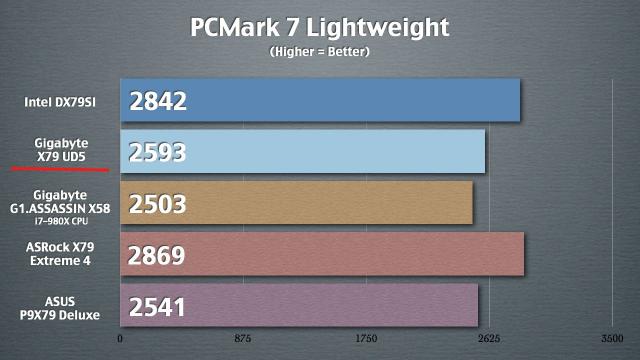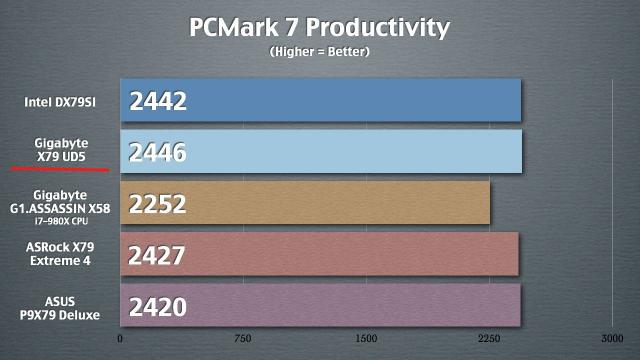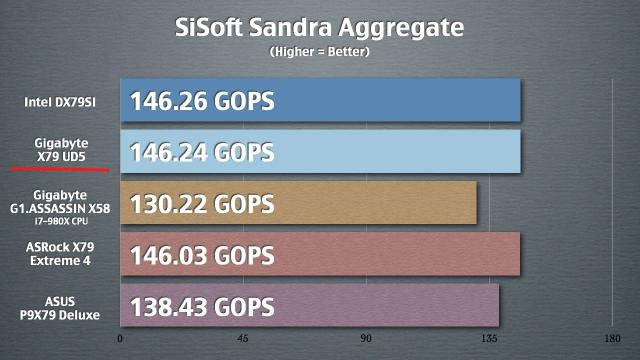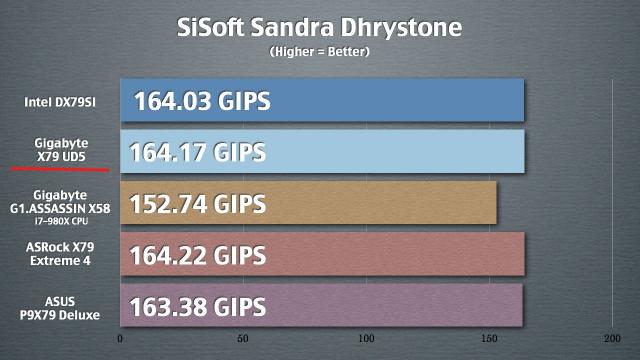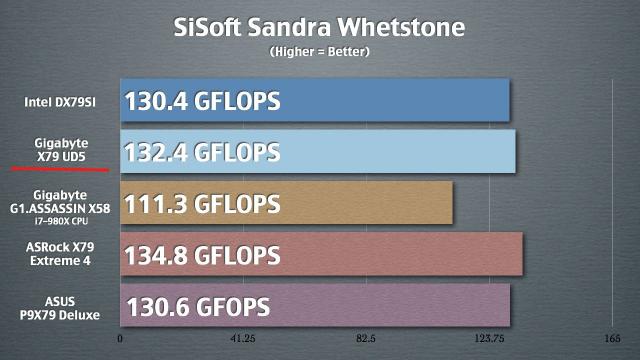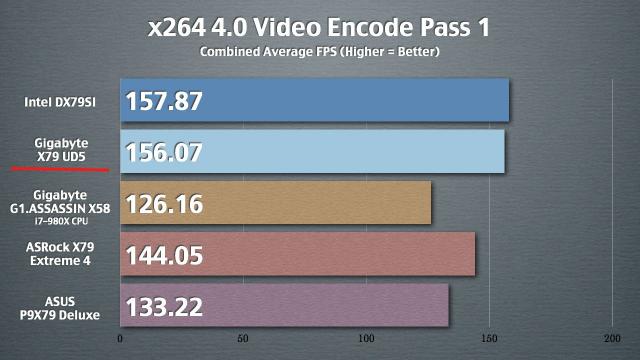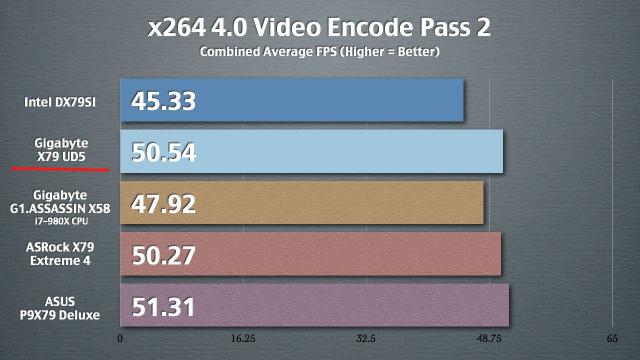 The Gigabyte X79-UD5 is one of the best mid ranged motherboards for the new LGA 2011 Intel Core i7 CPUs, it offers very good features for both the gamer, enthusiast or overclocker who wants solid features and a decent price tag.
Pages