Table of Contents: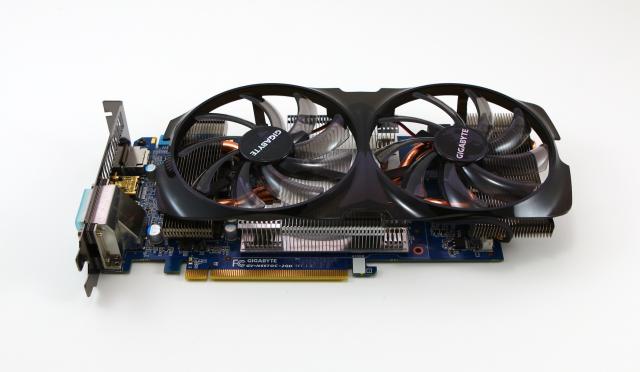 So what does the road bring us to in the end game? Well for starters the new GeForce 660Ti series of cards are targeted at the mid level market and in that category they are kicking some ass and taking names as the cards perform very well in the intended arena in which they compete. Lower power consumption and more pixel pumping power is the real target goal of NVIDIA as they want the deliver a product that punches like a heavyweight but fights like a featherweight. Have they delivered? The cards I have seen have all been a bit different at least by a small bit, but all run very quiet and offer very solid performance, although at higher resolutions other than the recommended standards run a bit under par for most serious gamers.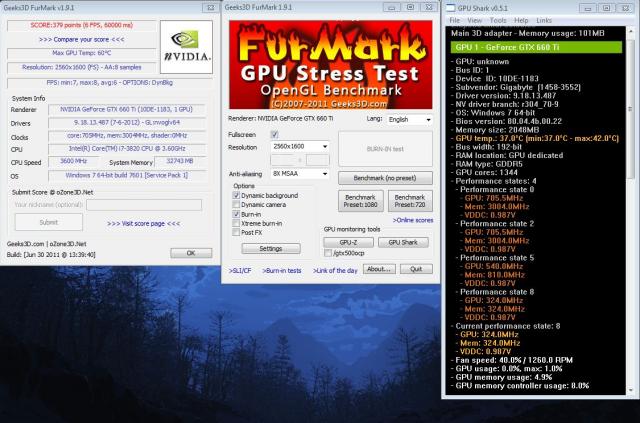 Every game that is currently available on the market, as well all the games that are currently scheduled to be released this year will play absolutely fine at the recommended resolutions you can bet the farm on that one. NVIDIA wants your money and with back to school around the corner what better way to get Mom, Dad and every PC gaming junkie looking for a new card to buy yours than price it out at the lower end and make it compete with all takers at the performance counter. Gigabyte brings their own flavor of cooling in the form of WINDFORCE technology that allows the fans to run at high speeds and still not create excessive noise. Gigabyte has done a very solid job here and the card ran absolutely fine through all tests even the dreaded Furmark stress test that taxes the cards ability to run under extreme TDP loads. The Gigabyte GEForce GTX 660Ti maintained a 60 Degree Celsius temperature throughout the testing of the card. At the end of the day NVIDIA and their partner Gigabyte have developed a winner of a product and the new Gigabyte GeForce GTX 660Ti wins a well-earned Hot Product Award well worth your attention. Cool, quiet and efficient the Gigabyte GTX 660TI Edition has the making of a winner in the mid level gaming arena where 1920X1080 gaming is the king of the ring action. If you want to see some high resolution pictures check out our Hardware Pr0N Gallery and get a birds eye view of the card.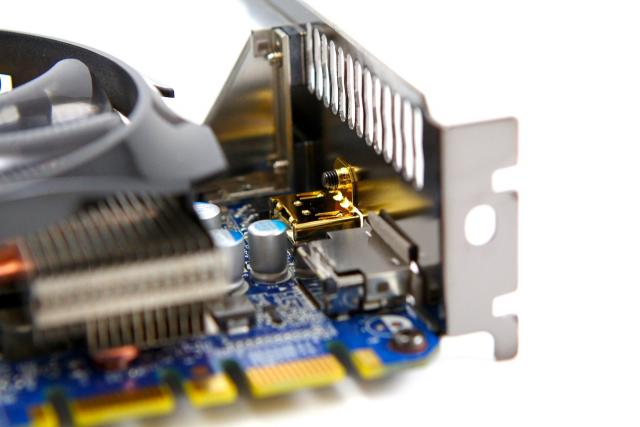 The Gigabyte GeForce GTX 660 Ti is a very solid card that offers lower noise and better cooling than your garden variety reference product.
Pages