Table of Contents:
Like I stated previously the new GeForce GTX 660Ti is aimed at those users who want to be able to play all their games with the AA maxed out and at resolutions of either 1920X1200 or 1920X1080, which are really the most common resolutions people are playing their games at when using 27'' monitors. Nowadays you can get a very good 27'' display for just over $200.00 online and that is a very affordable price range for any gamer worth his or her salt who wants to experience a great looking gaming environment.  Batman looked really awesome with all the bells and whistles turned on, as did Max Payne 3 especially with the new Tessellation features enabled.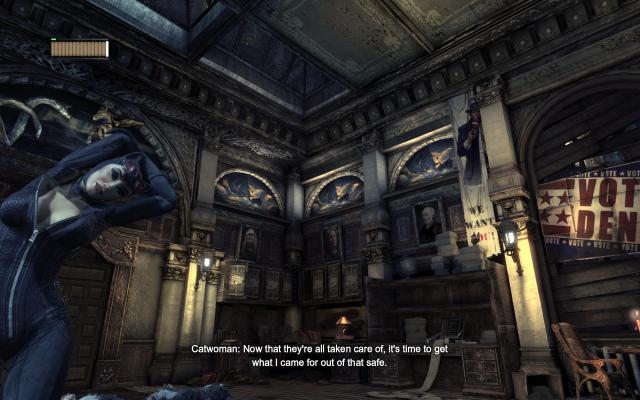 Crysis 2 looked good as well, but the graphics on it compared to Battlefield 3 leaves a bit to be desired, but it also a much older game title as well. In truth all the games looked as nice as they can be with the AA and AF always set to their maximum values. There is a reason this card is being introduced to the market, as currently it will play any game that is out or scheduled to be out this year at the prescribed resolutions without a hiccup. I played Dirt 3, Secret World (With TXAA enabled), Mass Effect 3 and many more titles just screwing around with the card and everything played very well. NVIDIA's Adaptive Vsync is an added bonus as it keeps your viewing experience from being a choppy one while still maintaining a steady framerate flow.  Any gamer knows that NVIDIA's PhysX just adds tons of lifelike character to the gaming environment and Borderlands 2 although not yet released looked just amazing with the PhysX turned up in the game, almost a different visual experience altogether.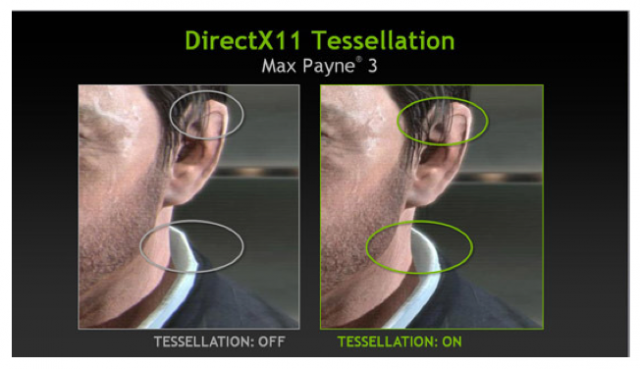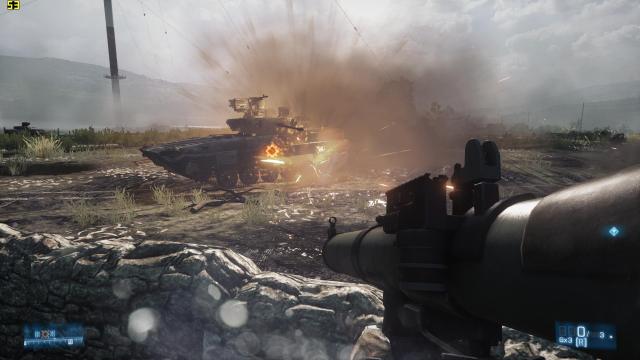 The Gigabyte GeForce GTX 660 Ti is a very solid card that offers lower noise and better cooling than your garden variety reference product.
Pages