Table of Contents:
We've seen many different tiers of motherboards here at Motherboards.org from the very entry level motherboard like the ECS motherboard up to the very high end like the Gigabyte GA-X79-UD7 and ASUS Sabertooth X79 motherboards. They vary in features and price ranges as well which will either help or hinder in your decision in buying these new motherboards. The Gigabyte GA-X79-UD3 motherboard is more for the mid-level enthusiast because it offers many features and allows for some overclocking as well. The UD7 motherboard is made for the extreme user and high end overclockers, however the UD3 will be the right niche for people building new PC with the X79 chipset.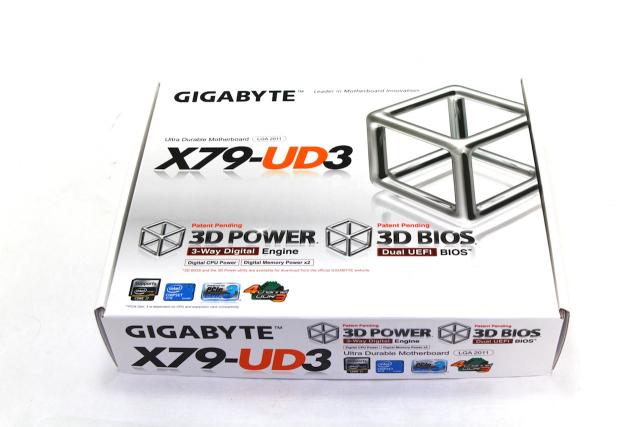 The 3D UEFI BIOS and the extra exclusive software that allows you to overclock with ease no matter what level of computer enthusiast you are is definitely a great addition to this motherboard. The 3D UEFI BIOS I think still needs some work since the mouse movement felt a bit stiff and the buttons weren't being recognized fast enough. However, I really like the interface and it's definitely a great start for Gigabyte's 3D UEFI BIOS. And the exclusive features such as Easy Tune 6, Q Share, and Smart 6 are really great tools for rookie to high end overclockers. And the performance of this motherboard is definitely better than the X58 chipset and fairs well against the other X79 motherboards as well. I think this motherboard is a great board that comes with great features and with a price of $250 dollars. It's definitely deserves the hot product and top value awards here at Motherboards.org.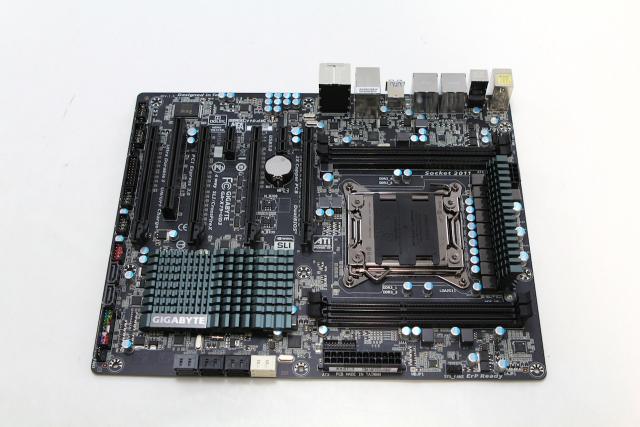 Even though this is Gigabyte's lower end motherboard for the X79 chipset, they still have included many great features on this board. It has a black a grey color scheme that I really dig and will go with most cases.
Pages