Table of Contents:
Now that we've gone over the huge amount of features that Gigabyte has included on this board, let's get down to business and see how well this board actually performs against the competition. Let me start by mentioning again that this is a 400 dollar motherboard and therefore should perform in that prestigious price range.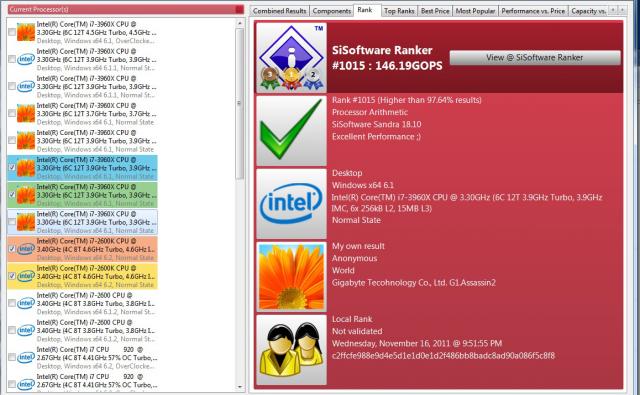 This board posted some very impressive scores throughout all of our benchmarks. This board was pretty much neck and neck with Asus Sabertooth board, which does cost quite a bit less. One thing to keep in mind though is that the Sabertooth doesn't come with as many enthusiast-class features. This board was really only beaten by Gigabyte's top performer, the UD7 OC board that I reviewed previously on this website. All things considered, this board really lived up to its pedigree and the benchmarks prove it.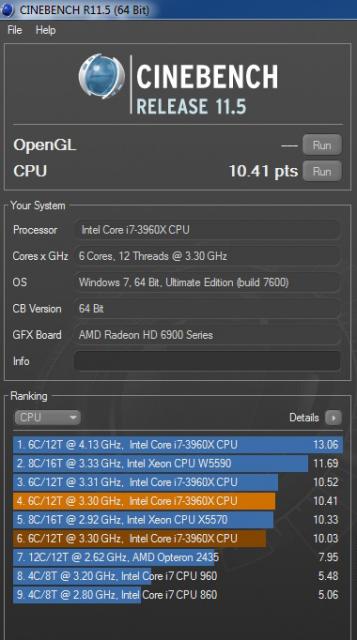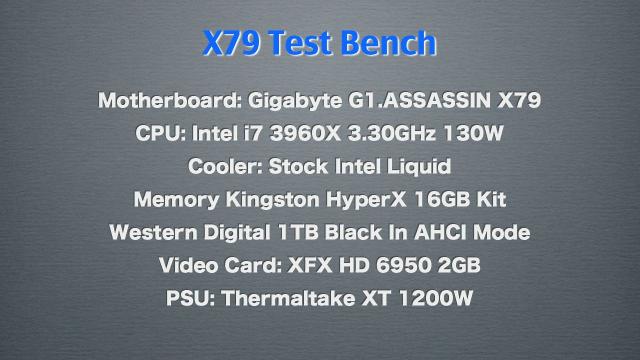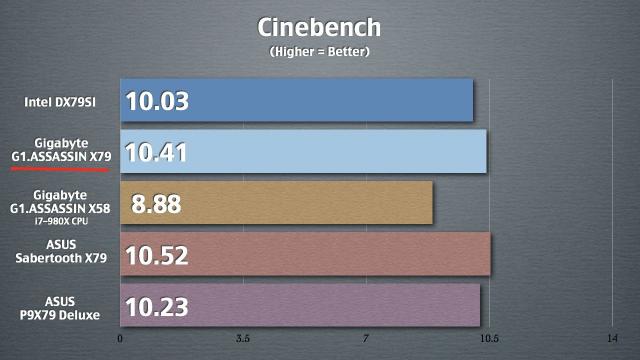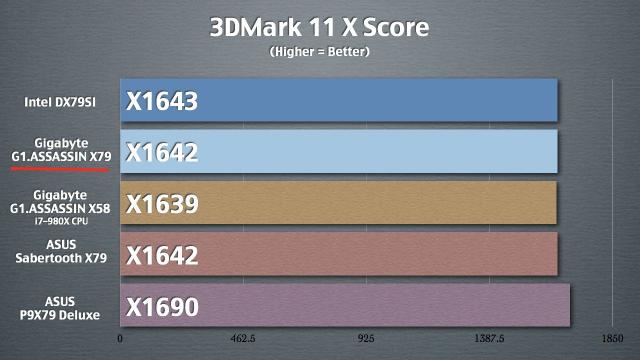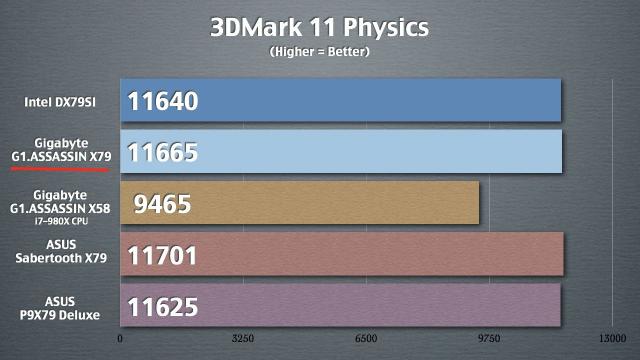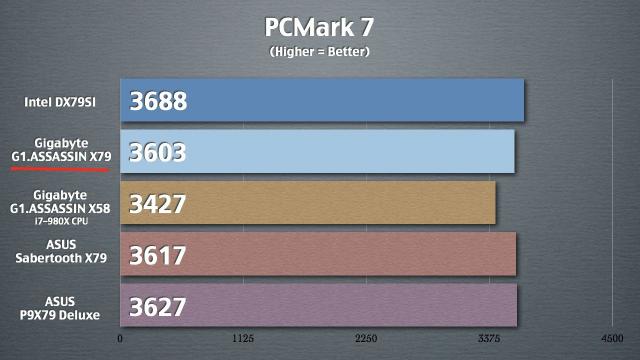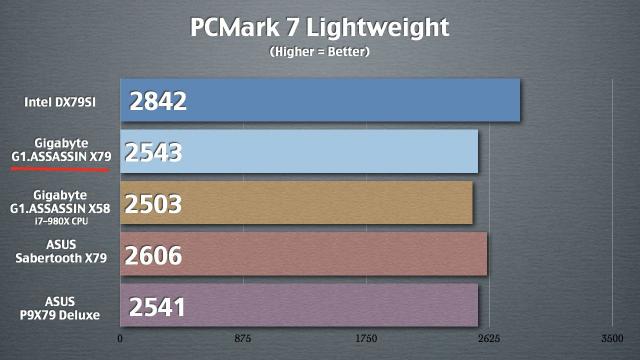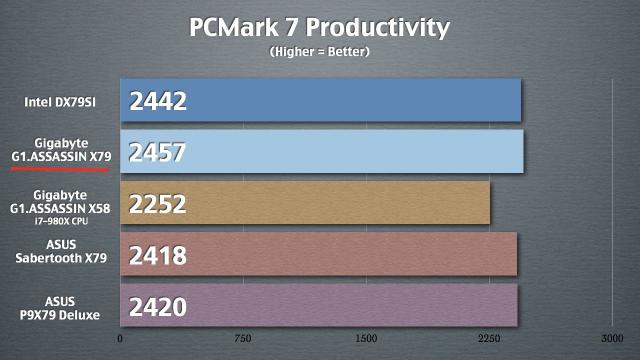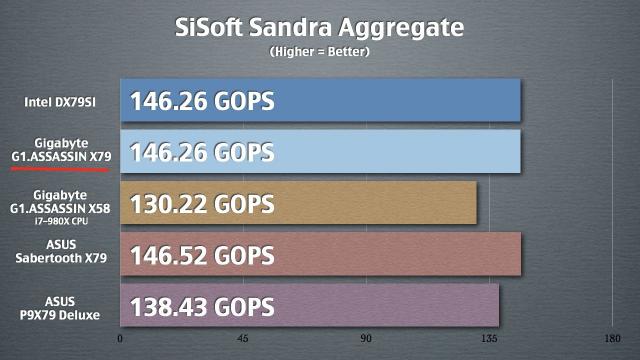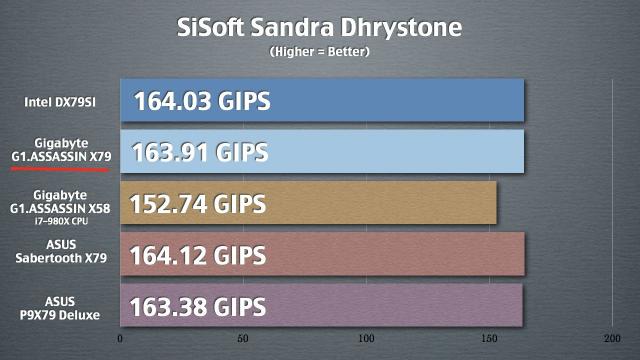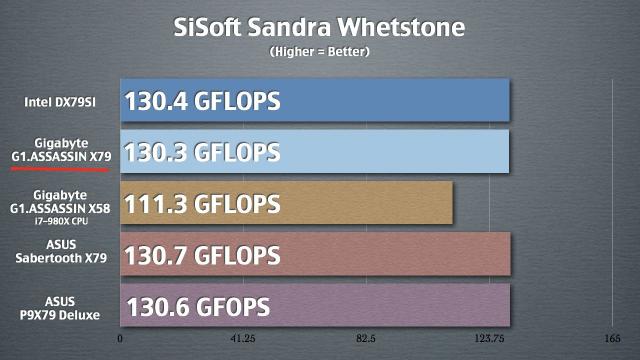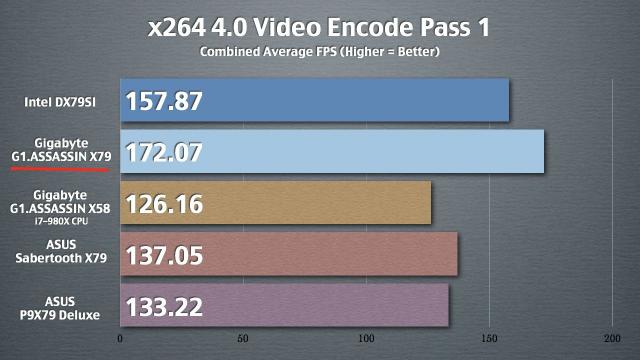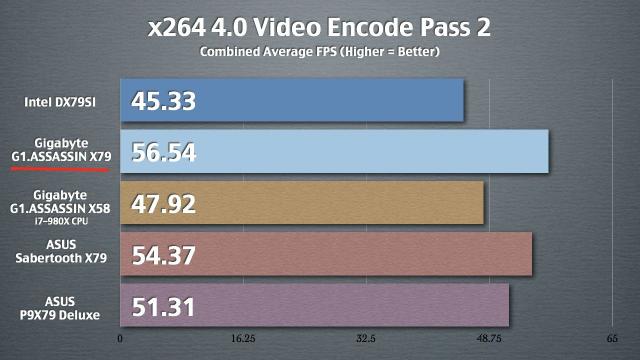 Gigabyte has once again given us another great reason to upgrade to Intel's latest enthusiast-level chipset. This board looks amazing and the performance is there to back it up.
Pages