Table of Contents:
Right from the start you can tell that this board is something special. It features very similar styling of their previous G1 boards and this board is meant to be in the top tier of those boards. Their Assassin x58 board was very popular and this Assassin board will surely be just as popular. It comes in at about 400 dollars and this puts it in the extreme-enthusiast range.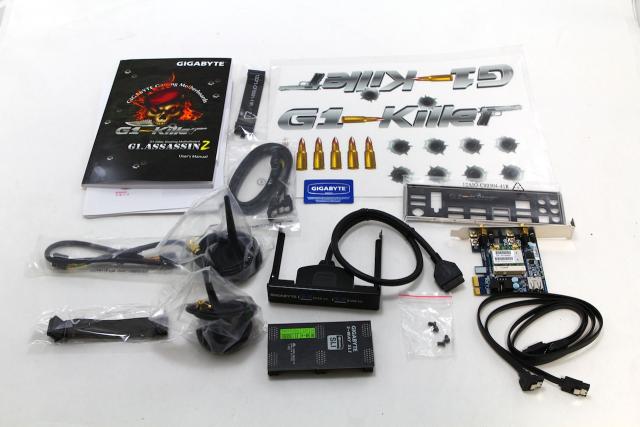 This board supports the latest options for storage expansion. All of the SATA ports on this board are full 3.0 compatible and this board also features 2 USB 3.0 ports on the back and support for two more on the motherboard. There are also four fan headers and a CPU fan header. Each of these can be controlled with their own thermal sensor from either EasyTune or the UEFI BIOS. These are great features to have in an enthusiast class motherboard.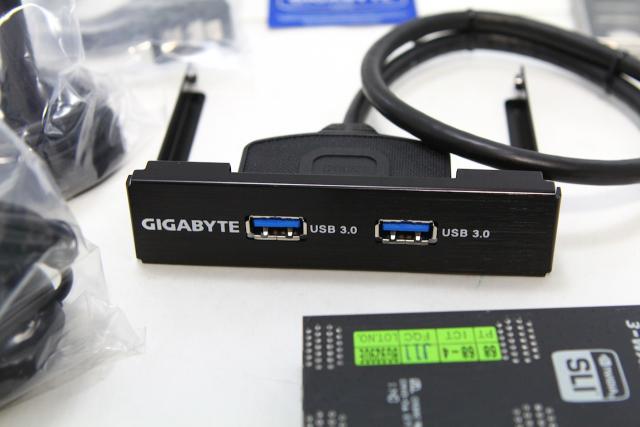 Another feature of this board is that it supports up to three graphics cards for dual, triple and quad Crossfire X configurations and it will also support dual, triple and quad SLI configurations. What's important to note though is that quad is only possible when using cards that feature dual GPUs. This board only has three PCI express lanes, but this should still give most enthusiasts plenty of expansion options. These slots also are spaced far enough apart to allow for the installation of three dual-slot cards.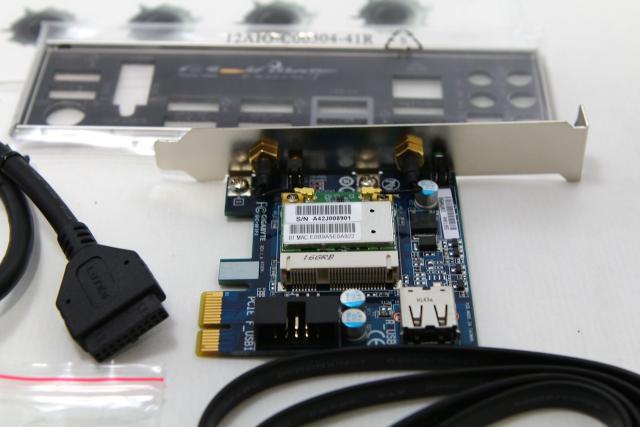 Gigabyte have retained the G1 theme in this board with the upper MOSFET heat sink being made to look the barrel of a rifle and on the chipset there is a heat sink made to look like a pistol. If there was any doubt that this board was designed for gamers then this should remove it completely. There isn't anything about this board that's understated and it looks amazing. It also retains their all-black PCB with black and green connectors throughout the board. Black and green might not be the color scheme that some are looking for but I think it looks great.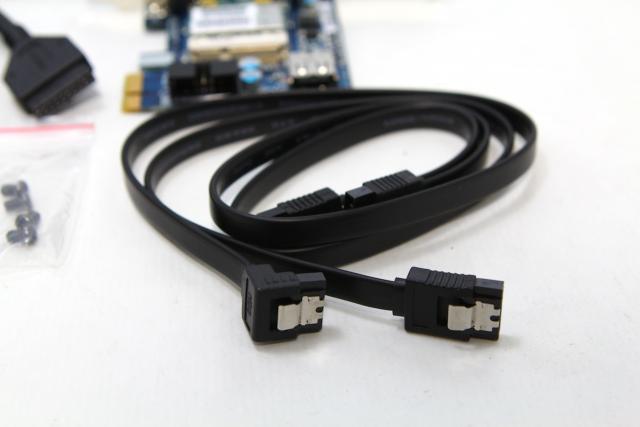 Gigabyte has once again given us another great reason to upgrade to Intel's latest enthusiast-level chipset. This board looks amazing and the performance is there to back it up.
Pages