We have seen many keyboards before and usually they are just too expensive for us to see as it as a worthy expense for our budget. However, as we have seen today, the Gigabyte Force K3 Keyboard is definitely a great keyboard that allows you to play your most intense gameplay while offering speed and reliability. The only annoyance I had was that it has a curved design on the bottom of the keyboard frame which makes my hands uncomfortable at the wrist. I am really used to flat keyboards so I just may not be used to it.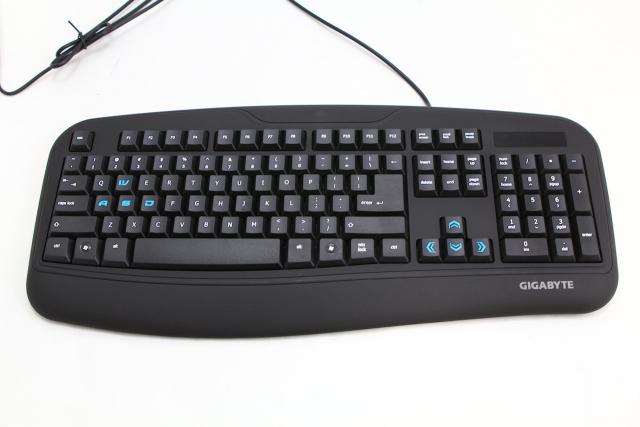 There are also things that I enjoyed a lot about this keyboard like the water resistant keys and the gaming layout. The WASD and Arrow keys felt really solid and the fact that I don't have to worry about my cup or soup following onto my keyboard is a golden idea. Overall, the Gigabyte Force K3 Keyboard is a great keyboard with amazing performance and is definitely affordable at around 40 dollars. It is definitely a great buy for your next PC upgrade.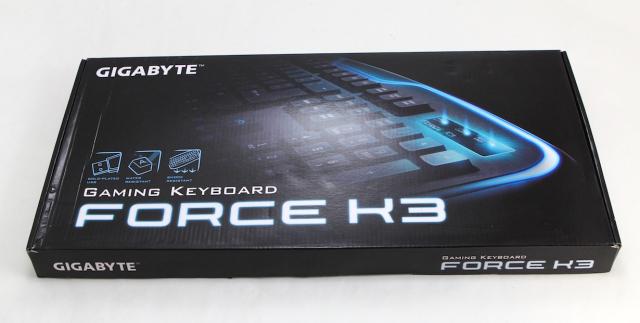 We've seen so many overpriced and ostentatious keyboards out there, we wonder who would actually buy them sometimes. They look nice and have many macros that will increase your gameplay however, the price is just mind blowing.
Pages