Table of Contents:
Switch Activation Mechanism: Membrane
Switch life: 10M time keystrokes
Connector: Gold-plated USB
Cable length: 1.5m
Dimensions: 470.5 (L) x 212.2 (W) x 28.8 (H) mm
Keyboard Weight: 900g +/- 10%
Coating: Matt Black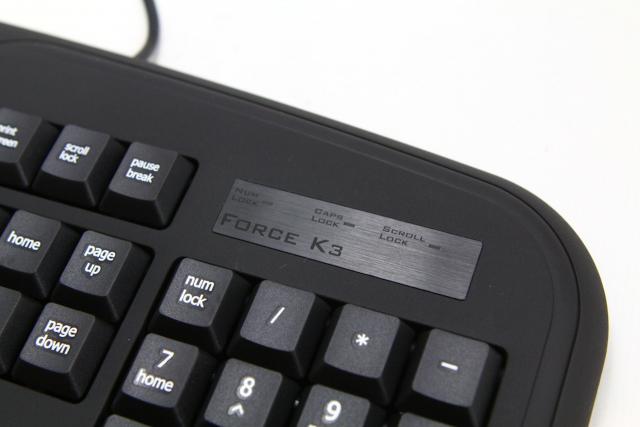 Enlarged Elastic Rubber Dome
Their so called Enlarged Elastic Rubber Dome ensures for fast and reliable keystroke response with the keyboard. It allows you to press many keys at once with it missing a beat. A lot of other keyboards use metal or other tools in order for your keyboard to trigger a key response. However, Gigabyte has chosen the elastic rubber dome because it gives the keyboard a great feedback feel and as well increased reliability. You don't have to worry about spamming a few buttons and the keyboard not registering it during intense gameplay. Playing on this keyboard was absolutely great and I never like there was a loss of response or stiffness to the keyboard.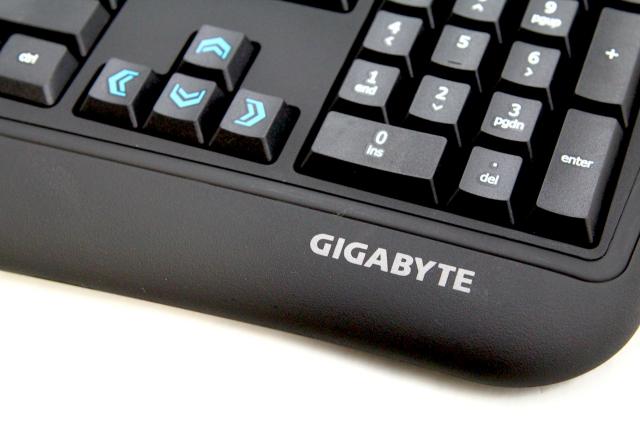 One-Piece Rubber Sheet Design
The Gigabyte Force K3 Gaming Keyboard also features a one piece rubber sheet design which prevents from misalignment when dropped. Most keyboards will have single key inserts for each key so that if you break one key, you basically have to stick with it. However, with the Force K3 keyboard you don't have to worry about a thing since the keys are matched together on one sheet. So if a key were to break you could probably still press the rubber dome as a button and the key would register. Granted it wouldn't be the most ideal position but it makes it that much more reliable.
We've seen so many overpriced and ostentatious keyboards out there, we wonder who would actually buy them sometimes. They look nice and have many macros that will increase your gameplay however, the price is just mind blowing.
Pages