The Gigabyte Force K3 Gaming Keyboard has a nice black matt finish with a curved frame. I am not that big of a fan of the curved frame since I am so use to my Logitech Illuminated Keyboard, however it does feel soft and smooth. The coating on the keyboards is known as "High Quality Matt Black" which in my opinion is probably one of the greatest attribute to this keyboard. The most important thing about a keyboard is that it is not only sturdy but is also comfortable for the user. If the keyboard is rugged and will never break but it feels like a cement block, no one is going to buy it. It has to have nice smooth keys with very little to none force feedback.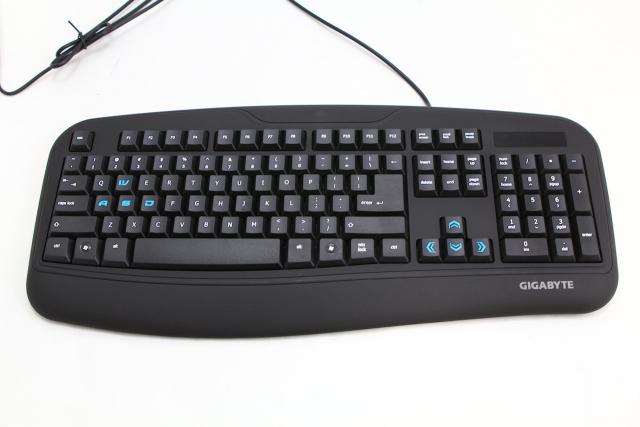 Gaming Layout
The gaming layout is pretty standard as it is on most gaming keyboards where the WASD and Arrow keys are not only highlighted but as well have quicker responses. Theses keys are made to be durable and allow many key clicks since they are the main keys you will use in most PC games. The font on the keys is different too, reminiscent of the font they use in the movie TRON I think. It gives the keyboard design I nice bonus since it is being labeled as a gaming keyboard. Also the overall feel of the keyboard is smooth and very loose. I like the fact that they keys don't feel like I need to press very hard on them in order to get a key response.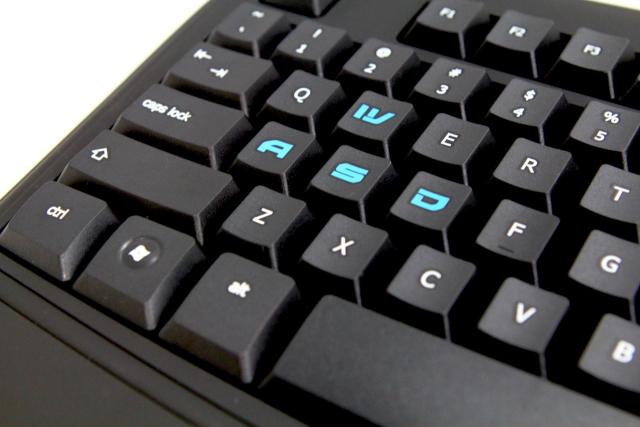 Water Resistant
This keyboard includes water resistant keys so that if you spill your coke on your keys, your keyboard should be just fine. It will be a bit sticky if you are too lazy to wipe it and clean it but its functionality will work great. I haven't seen too many gaming keyboards that are water resistant for this low of a price. Most gaming keyboards that include that feature as well other features usually cost a lot more. It's great to see that Gigabyte has included water resistant keys in their lower model as well.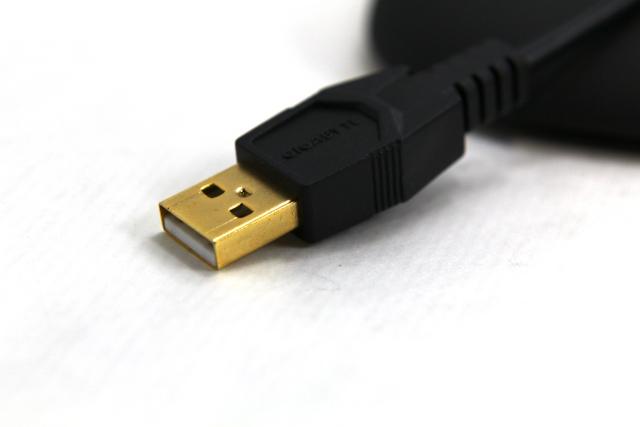 We've seen so many overpriced and ostentatious keyboards out there, we wonder who would actually buy them sometimes. They look nice and have many macros that will increase your gameplay however, the price is just mind blowing.
Pages