Table of Contents:
Now this is the part of the review where I just go over some minor or major flaws with the case. For this case there were just a few things that threw me off. During the system installation for this case, there were some disadvantages that I had encountered. The 5.25'' bay cover on the front panel was pretty hard to remove. There are clips that seem allow you to bend and push it out, however this just bends the cover inward. The correct way was to just nudge the cover sides and pull it out without any bending or pushing. I recommend taking the front cover out first and then taking out the bay covers first.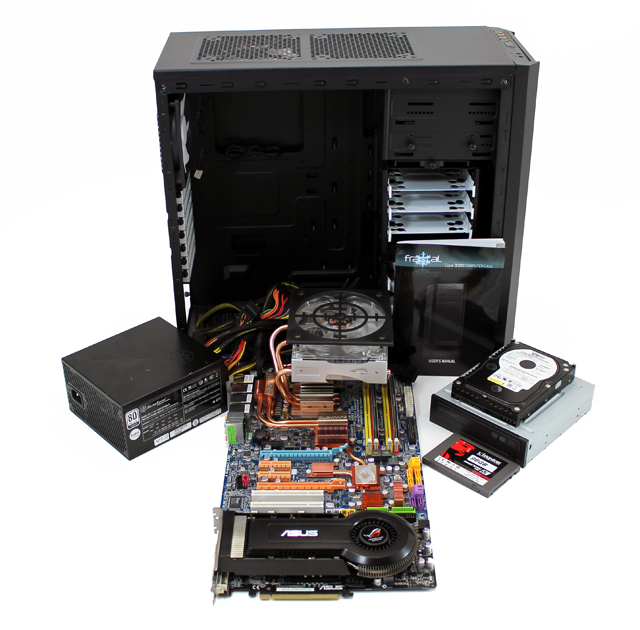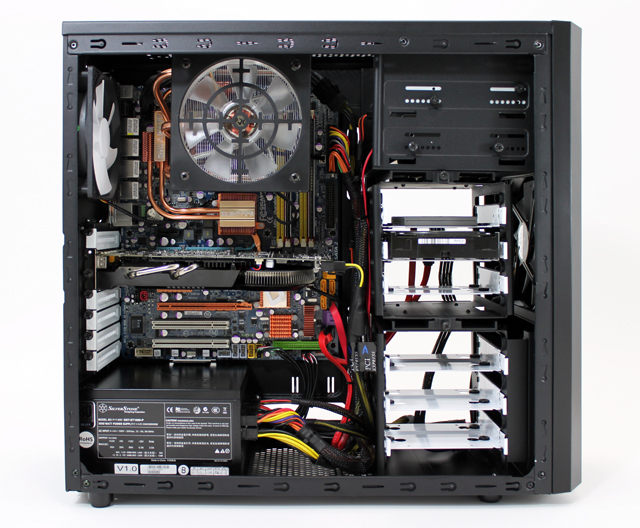 I also did not like that the side panel only had a side fan and no screen to look into the case. I am a very big fan of side windows on the side panel because I like looking inside of my case every once in a while without having to open the case manually. Also it allows me to think of some cheap interior lighting to make the case pop. It seems like the design flaw is that this case is just too dull for my liking. If you are the kind of person that does not care so much for designs and just want a simple case that works. This case would definitely be recommended for you.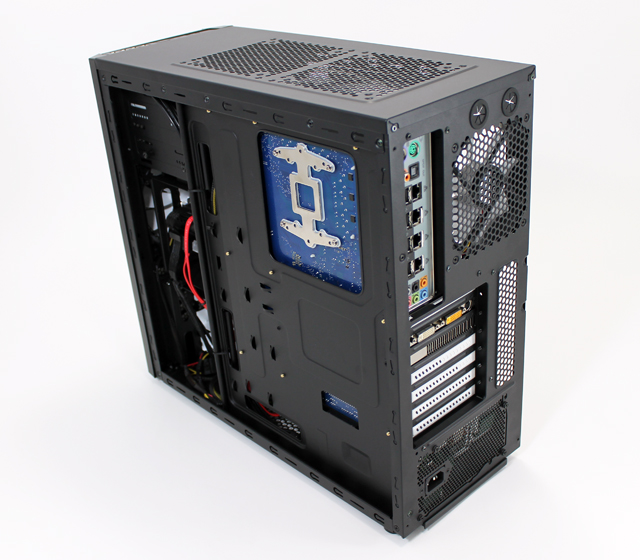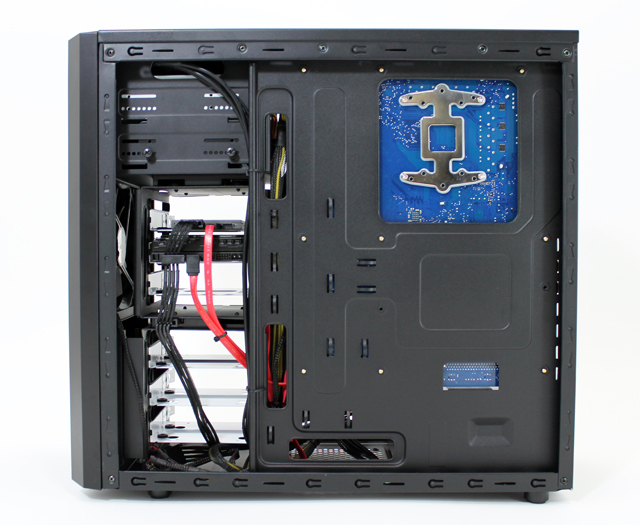 Looking for an affordable and simple case for your new computer? The Fractal Design Core3000 Case may just be right up your alley.
Pages