Table of Contents:
Everyone was definitely excited for this X79 chipset release and competitors rushed themselves in order to release their motherboards right on launch date. This new chipset offers great features like Intel's Rapid Storage Technology, more SATA ports, and PCI-E 3.0 for most motherboards. The ECS EliteGroup X79R-AX motherboard is definitely a great motherboard to consider when deciding to upgrade your old X58 boards. As seen in the performance page, it clearly overpowers the X58 in the benchmarks and is definitely geared towards enthusiasts who want to get into the X79 chipset without breaking their bank. They also offer an ECS GUI UEFI BIOS that will allow rookies and overclocking maniacs to overclock their computer to whatever they desire.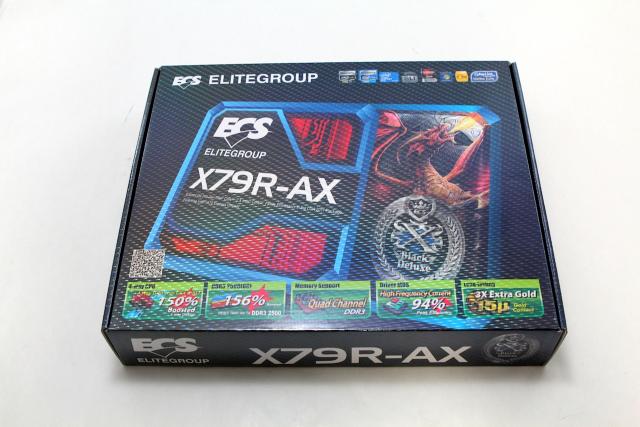 However, there were some things I did not admire in this board especially when it came to cooling and excluded connectors. There is almost no cooling on the northbridge for the mosfets and only one SLI connector even though the board supports SLI and CrossFire. It may seem picky but I think these are just standards for motherboards that shouldn't be overlooked. Other than that though, this motherboard still performs extremely well against the X58 motherboards and quite well against other competitors sporting the X79 chipset as well. I do not recommend it for the enthusiasts who are really into computers. But, for those of you who want to try out X79 chipset for your next computer I think the ECS EliteGroup X79R-AX is a great a choice and affordable as well.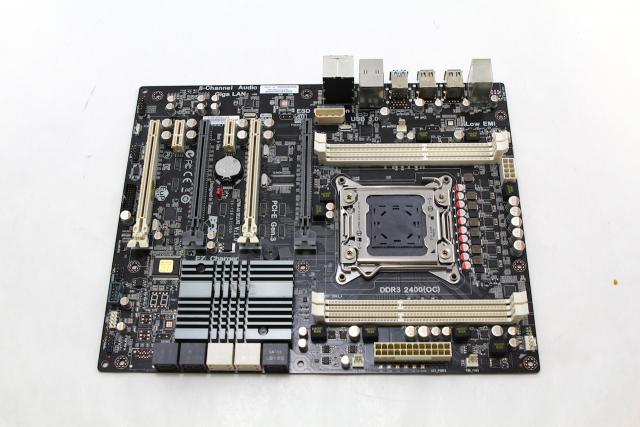 The Intel X79 Express Chipset is finally here and every competitor is releasing motherboards exclusively for it. ECS EliteGroup is just one of the major competitors we will be looking at today. They have released their X79R-AX motherboard and it is coming to the market as an entry level motherboard. It comes with great features and a smaller price tag so you can enjoy the new chipset without breaking your wallet.
Pages