Now after looking at all the great features and improvements of the X79 chipset, here is where we decide if we are actually going to open our wallets and pay to upgrade from our X58 boards. And the question is, is it worth your money to invest in this motherboard and/or new processor (if you don't have Intel i7 processor or higher)? If you pair the new X79 chipset to the top tier X58 motherboards, you'll see that the X79 motherboards perform a good bit better. And the fact that the ECS EliteGroup's X79R-AX motherboard is an entry level motherboard, all your money won't just disappear in a second.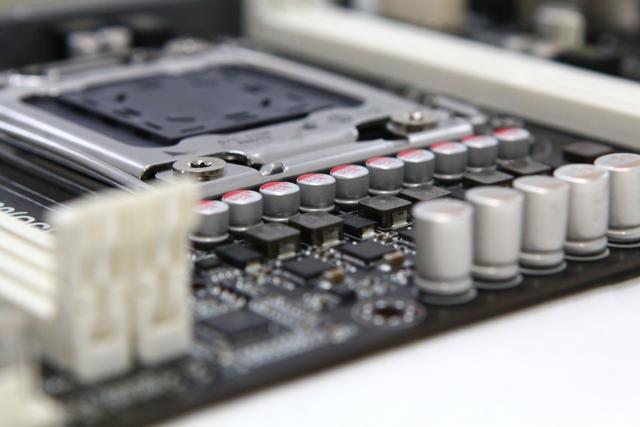 We ran all of our benchmarks with the latest updates and we put it to the test against our Gigabyte G1 Assassin X58 motherboard with 6 gigs of DDR3 1600 MHz ram and an Intel i7 980x processor at stock settings. For graphics we used the XFX HD 6950 with 1 gig of memory. We used a wide range of benchmarks such as 3D Mark, PCMark, Cinebench, Sisoft Sandra, and x264 to totally stress the system out and see what it can do. I was quite impressed with the results that we got and they definitely blew the X58 motherboard out of the water.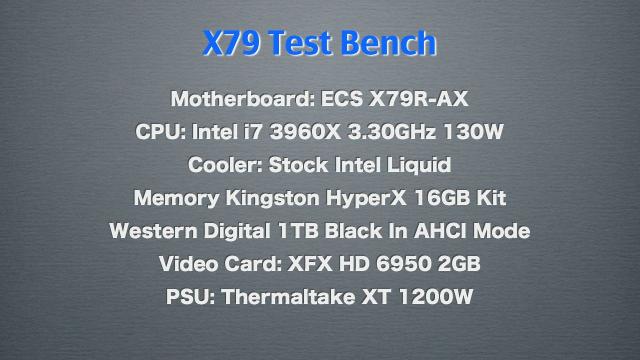 In terms of performance we can see by the scores below which one is the clear winner. You will always have computer enthusiasts that will want the latest tech right when it comes out and pay a butt load for it. However, for most of us that are choosy with what we buy and when we buy it, we will take a little more time in doing our homework of the product. In my opinion I think the ECS EliteGroup X79R-AX is a more than decent motherboard if you want to get into the X79 chipset bandwagon and not feel left behind. And you will be able to do it without spending a lot of money. There is no price yet or any that I could find but it is geared towards entry level so you can expect to pay around $130 to $140 dollars.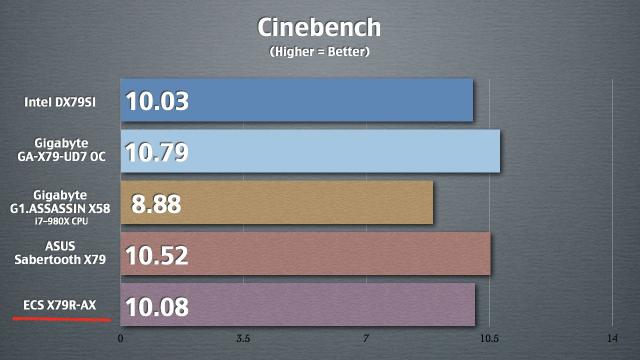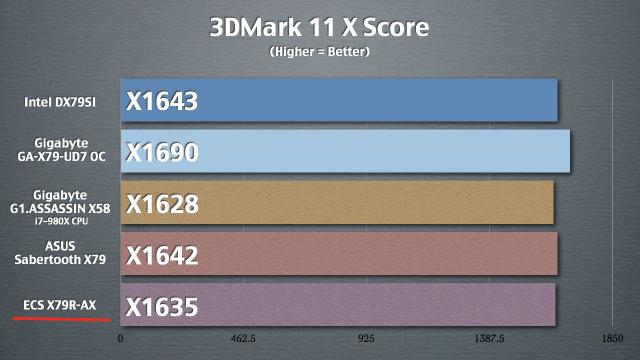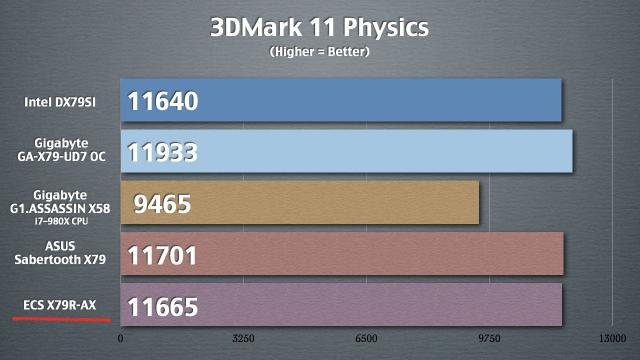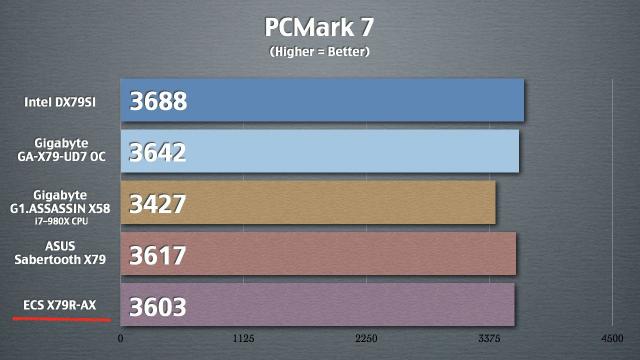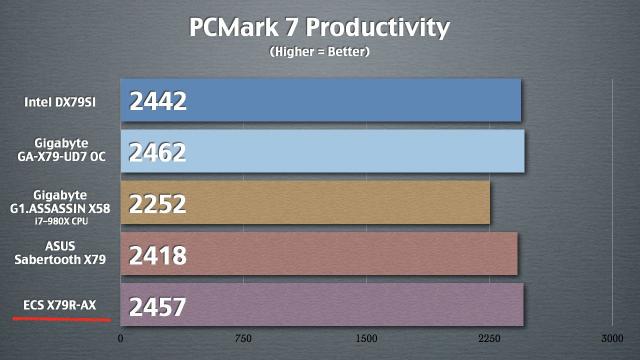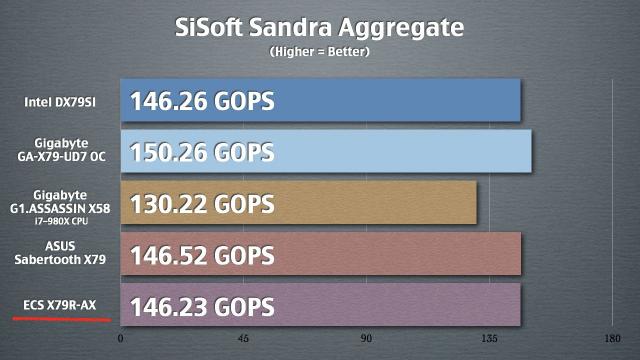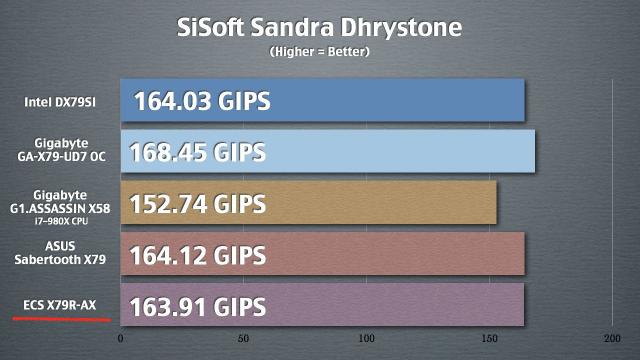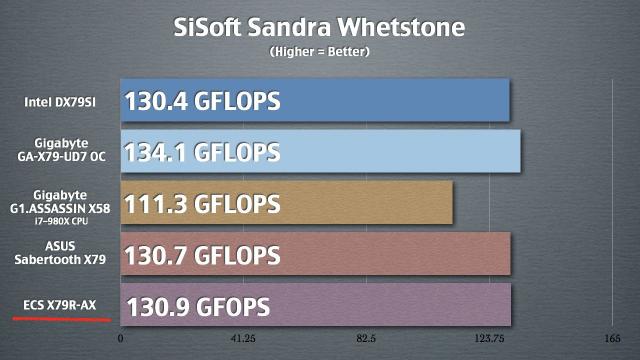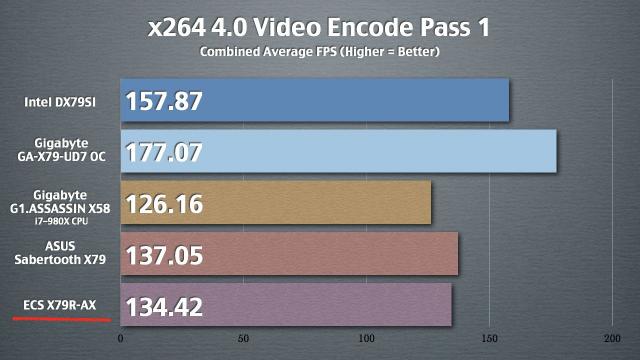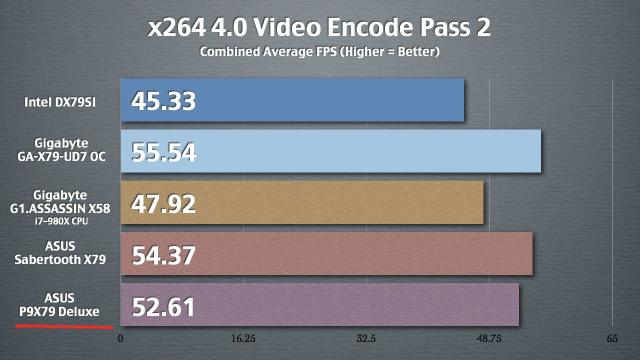 The Intel X79 Express Chipset is finally here and every competitor is releasing motherboards exclusively for it. ECS EliteGroup is just one of the major competitors we will be looking at today. They have released their X79R-AX motherboard and it is coming to the market as an entry level motherboard. It comes with great features and a smaller price tag so you can enjoy the new chipset without breaking your wallet.
Pages