Table of Contents:
Cooler Master has created a really great power supply for any consumer with this product. Whether you are a computer enthusiast who wants a great power supply with fully modular capabilities to a novice who just wants a long lasting power supply, it's really a great deal.  This power supply is rated at 1050W and has the 80Plus Gold Certification at 90%.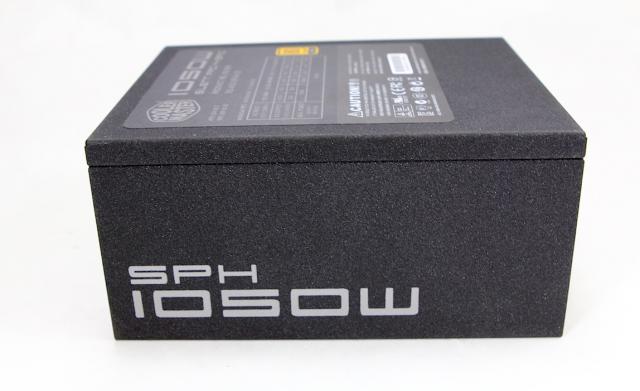 It also comes with a fan controller that was a bit stiff with the controls but will definitely allow you to run your power supply and computer quietly. Overall, it's a great power supply because it offers reliability, great power, fan features, and long lasting warranty. The Cooler Master Silent Pro Hybrid 1050W power supply comes to the market around $250 dollars is a great buy for your next power supply.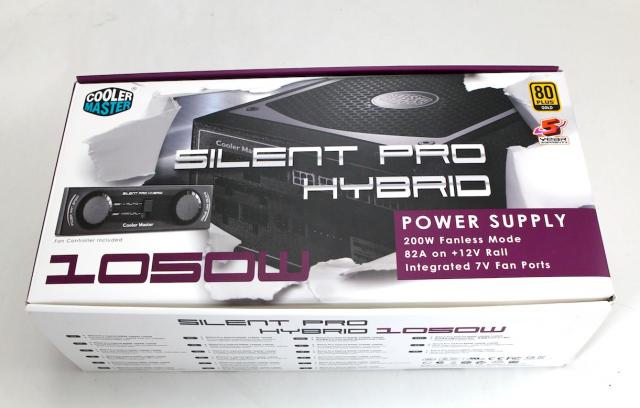 The main difference between this power supply and other models is that this one is fully modular. I love when power supplies are fully modular. It just makes cable management in your PC so much easier and cleaner.
Pages