Table of Contents:
Fully Modular Power Supply
World's first PSU Integrated 7V Fan Port
Adjustable 135mm Super Silent Hydraulic Bearings Fan
90% with 80Plus Gold Certification
200W Fanless Mode
MTBF 100,000 hours
Intel Form Factor ATX 12V V2.31
5 Year Warranty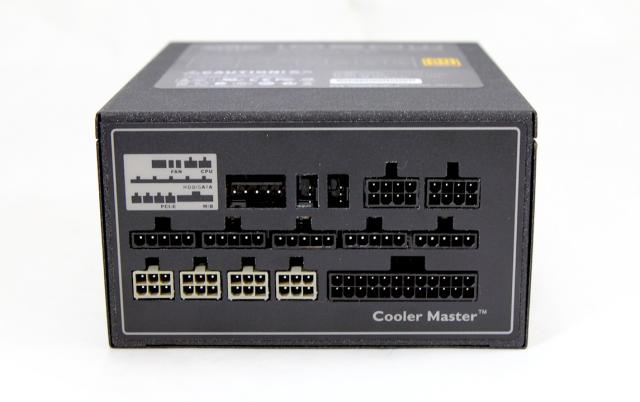 The Cooler Master Silent Pro Hybrid 1050W is a pretty good wattage for a power supply that you want to use for a long time and not worry about replacing it. Most consumers buy power supplies to last them enough for when they want to build a new computer maybe 3 to 4 years down the road. And even then the power supply might be able to be good for their next PC as well. With 1050 watts, you can power the most high end video cards, motherboards, and CPUs in the market today. And the 5 year warranty that comes with the power supply will definitely convince you to buy this power supply.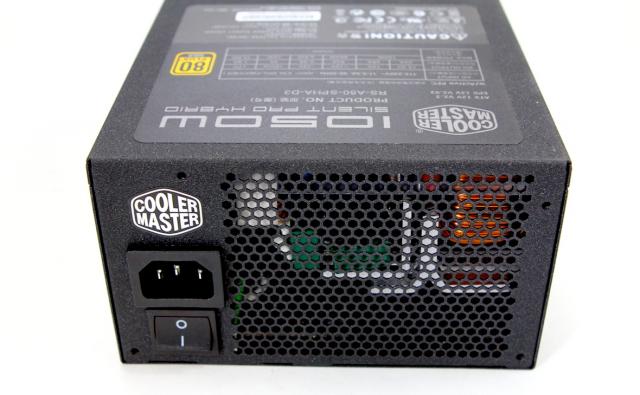 200W Fanless Mode
Now you guys must be like, what are you talking about when I have 200W Fanless mode with this power supply. And no I'm not trolling you guys, this power supply actually has a 200W Fanless mode when your turn the power supply fan controller all the way down. It won't be able to power many computers that we at motherboards.org or are readers are known for, but it is great for smaller PCs that don't consume that much power. It seems like a great feature for this device I just don't have too much use for it in my computer since I'll be running pretty high end graphics cards and a good CPU with a 1050W power supply usually.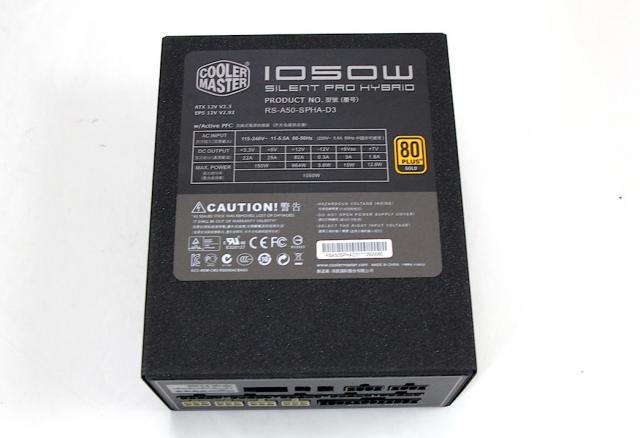 The main difference between this power supply and other models is that this one is fully modular. I love when power supplies are fully modular. It just makes cable management in your PC so much easier and cleaner.
Pages