Table of Contents:
Gaming System Performance
If you look at the scores that we got in both Vantage and 3D Mark 11 you can tell that this system is just barely in the gaming category. This is something we were aware of when we started this though. Another thing to keep in mind though is that there are options for future upgrades. With a higher wattage power supply and video card, this system can perform at a much higher level.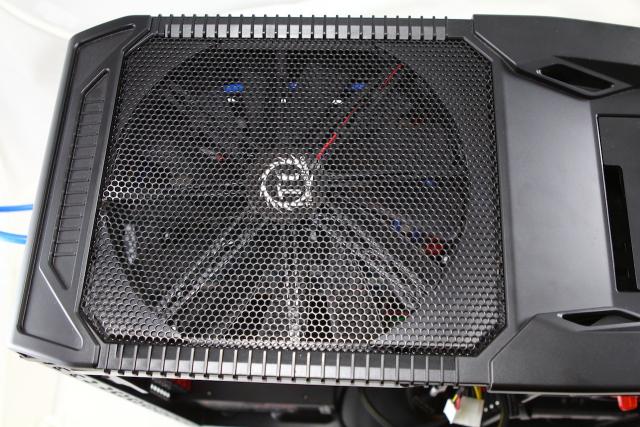 If you look at the frame rates from our video game benchmarks you can see that if you just used a lower resolution you'd get much better performance. This is where a system like this is able to really shine. It offers great performance for the price and with a lower resolution many games will see frame rates over 40 fps. You will need to keep the settings set at medium though in order to maximize your playability. Each game is different so you may find that some settings will be playable at high. It will also depend on your resolution. If your monitor is only capable of 1280 x 720 this will increase your ability to use higher settings. The size of the screen itself has no bearing. It all has to do with the pixel resolution. If you have a 22 inch screen with a resolution of 1920 x 1080 as opposed to a 24 inch screen with a resolution of 1680 x 1050, then your games will play better on the 24 inch monitor even though it's larger.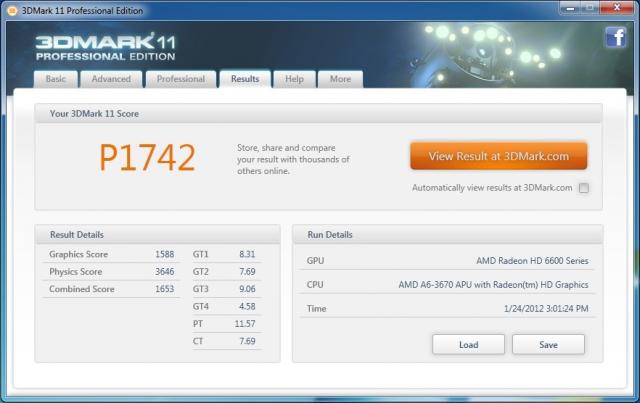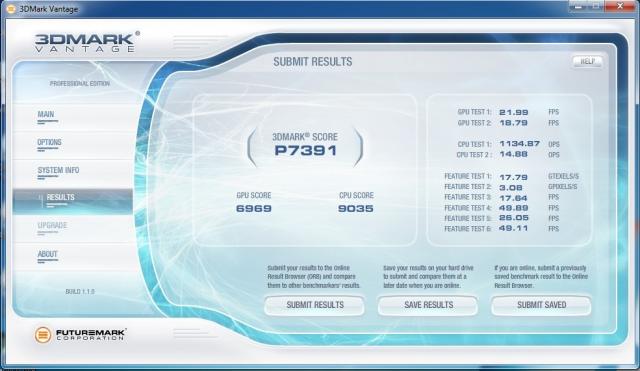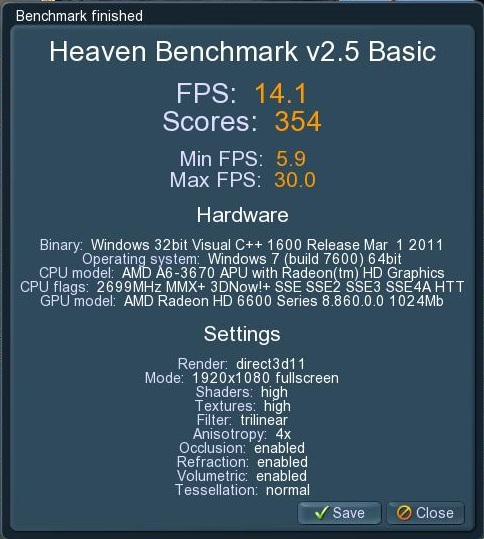 Once all of the drivers were updated we had no problem with it at all. It actually performed much better than we were expecting and that's always a good thing. It's nice to see that even if you happen to be on a budget you can still put together a fairly decent gaming system.
Pages