Test Bed:
Motherboard: BIOSTAR X79 TPower Series
CPU: Intel i7 Extreme 3960X Socket 2011
Cooling: Stock Intel Liquid Cooling System
Memory: Kingston Quad Channel DDR3 16GB 2000MHz
Hard Drive: WD 1TB Caviar Black SATA 3
Video Card: XFX HD 6950 2GB
Open Air Test Bench
Windows 7 Ultimate 64-Bit
One thing to remember is that this particular board comes in at about 230 dollars. You really won't find too many boards that come in at a lower price than this one. There aren't any that offer this many features though at this price point. With that being said let's take a look at the kind of performance that you expect to get from this new board from Biostar.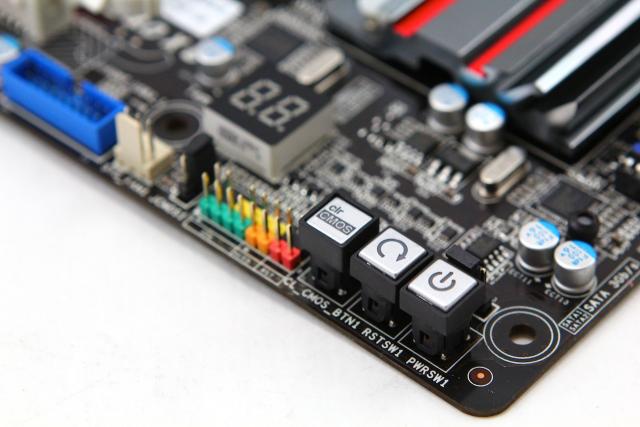 We ran this board through all of our rigorous testing and benchmarking. Overall it scored right in about the middle of most of the other boards that we've tested so far. This demonstrates that Biostar has really made this an amazing board that should provide more than enough power and features for just about every type of user. This board posted some very impressive scores and for the included features there just isn't any other board that comes close. When you consider that many of the other boards that we've tested cost nearly twice as much or more, this board really does look amazing.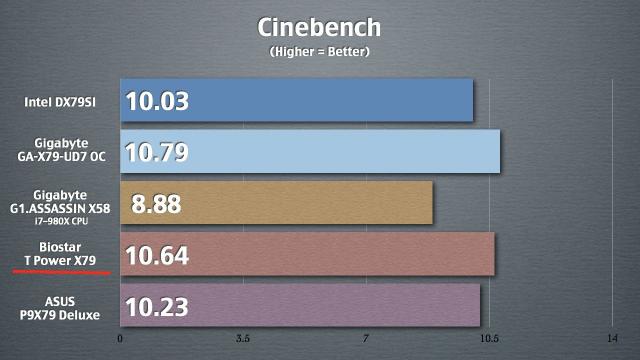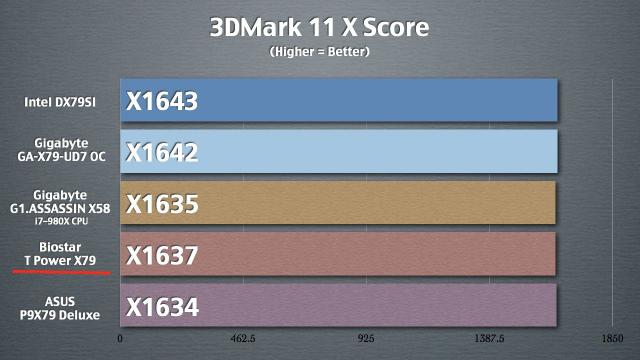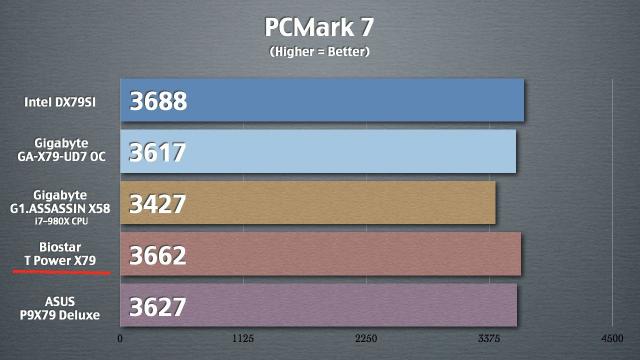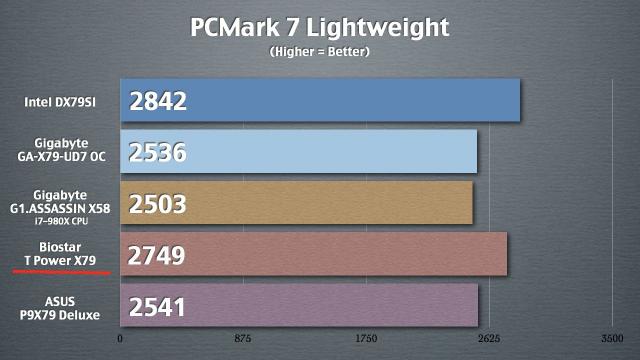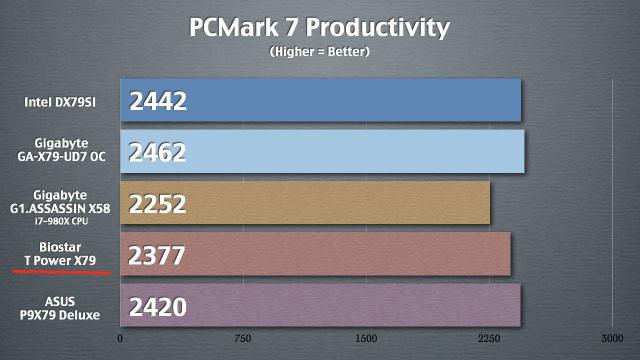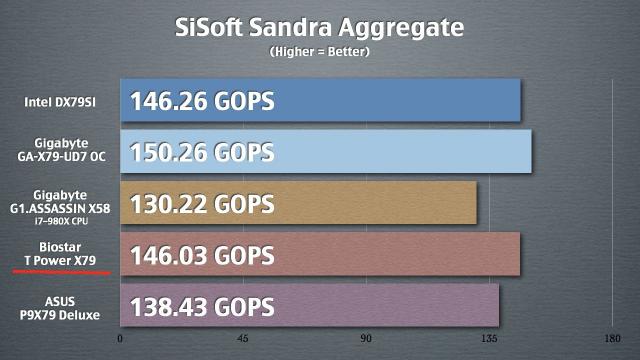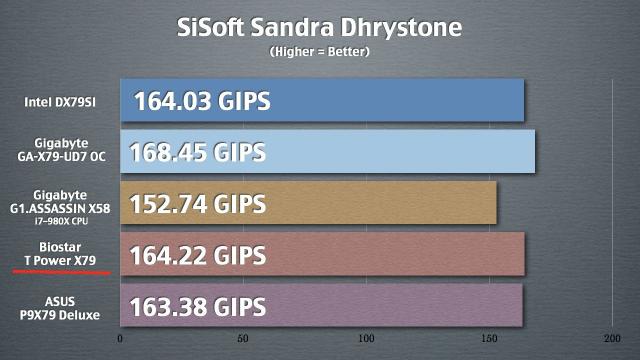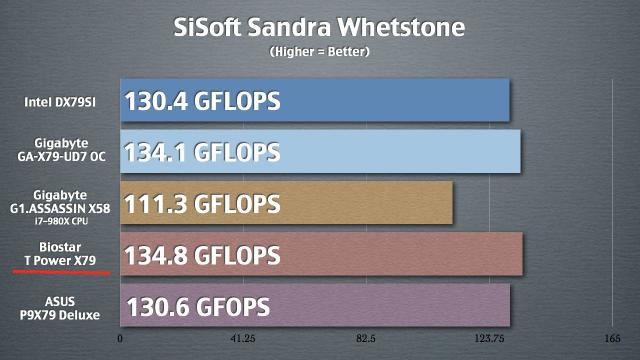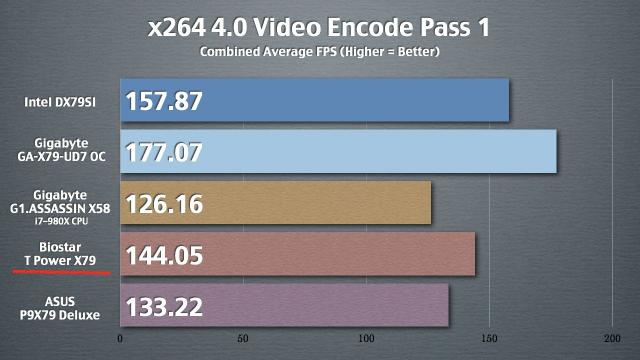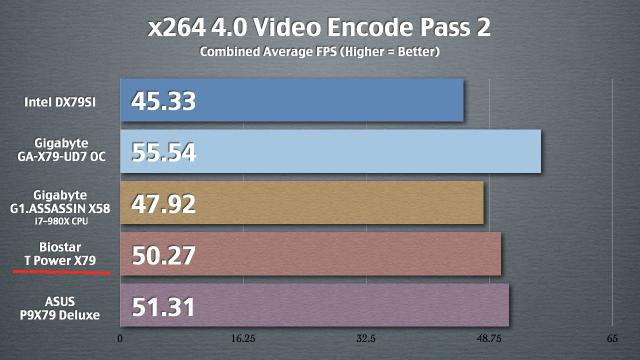 In terms of overall performance this board is simply amazing. it managed to keep pace with most of enthusiast level motherboards. At this price point it represents an amazing value to the consumer. Most of whom tend to be gamers rather than hard-core enthusiasts.
Pages