Table of Contents: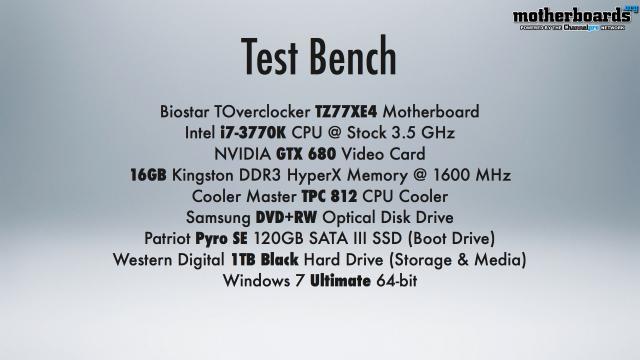 The TZ77XE4 has 13 power phases which provide maximum power and efficiency to the CPU.  Biostar wants to give you access to the most power possible, so you can overclock your system to its maximum potential. This board is fully compatible with the last generation Sandybridge and current generation Ivybridge Core i CPUs.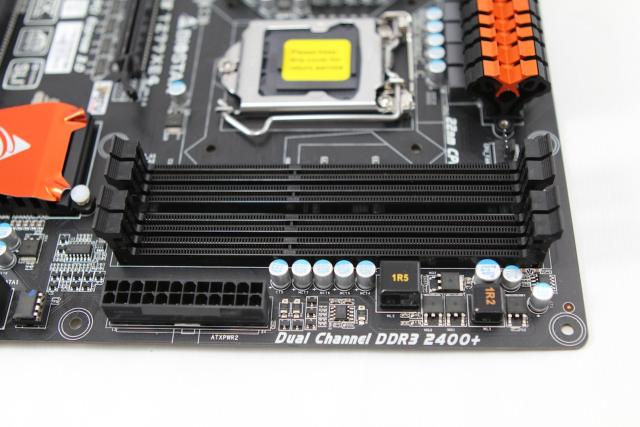 The TZ77XE4 supports up to 32GB of memory and the PCB lists this board as capable of running the memory at 2400Mhz. I checked with Biostar and they have been able to hit 2600+. Reaching that level of performance is gong to depend on your CPU and memory, but being able to hit marks is certainly impressive.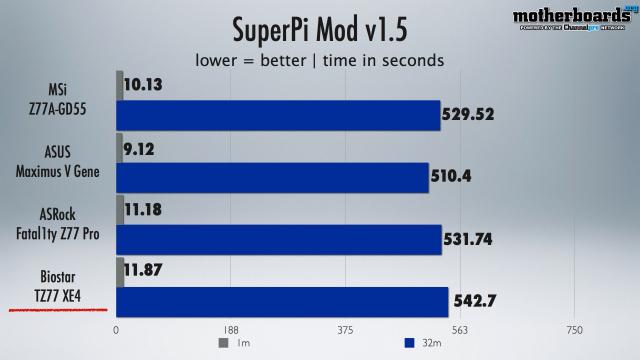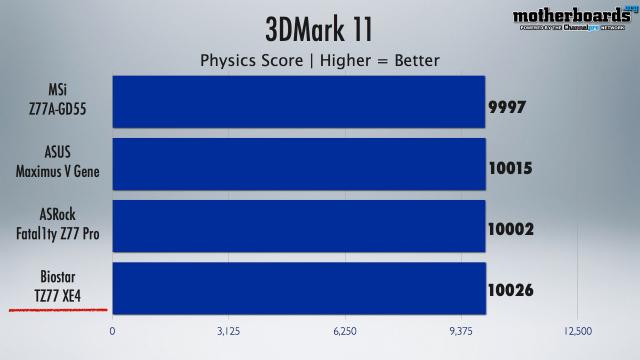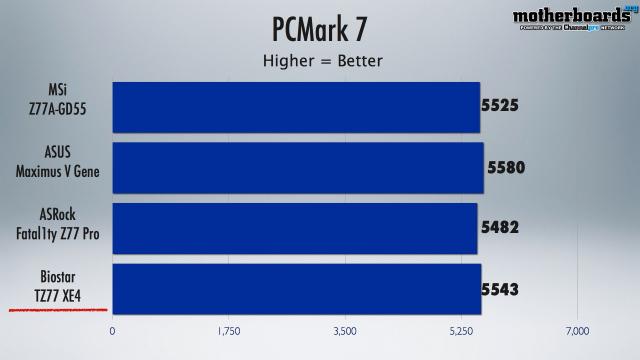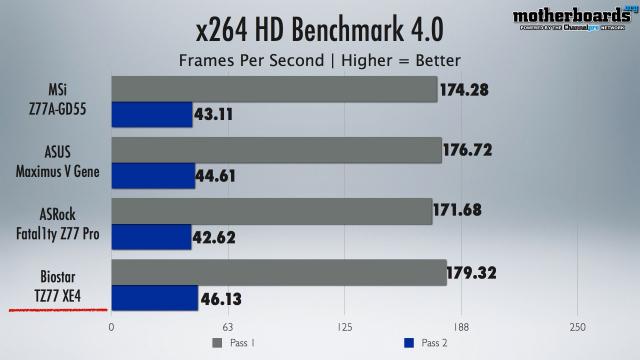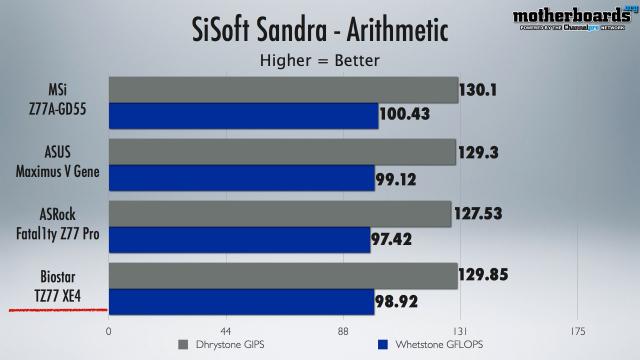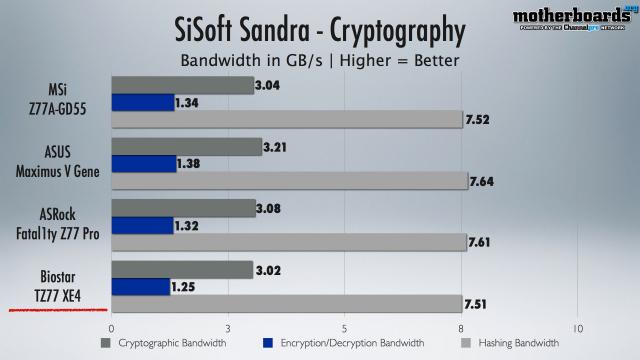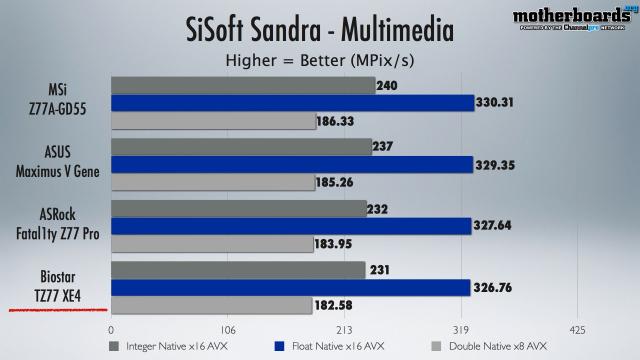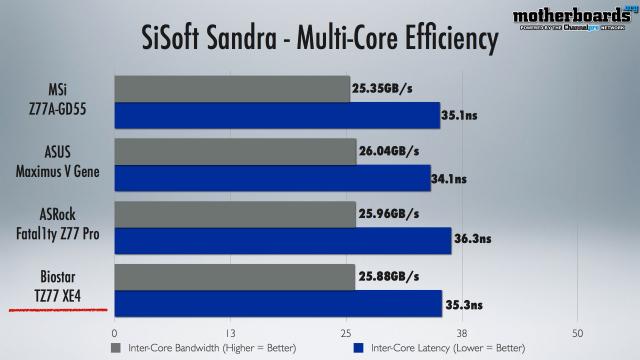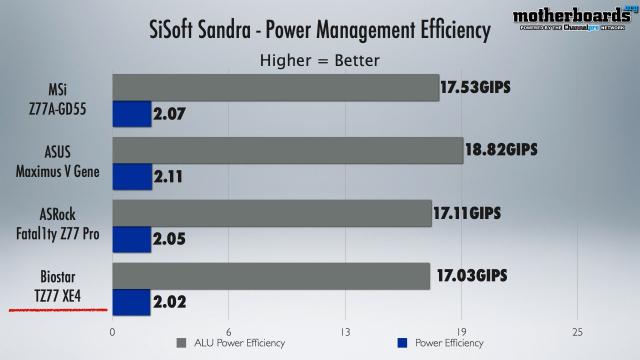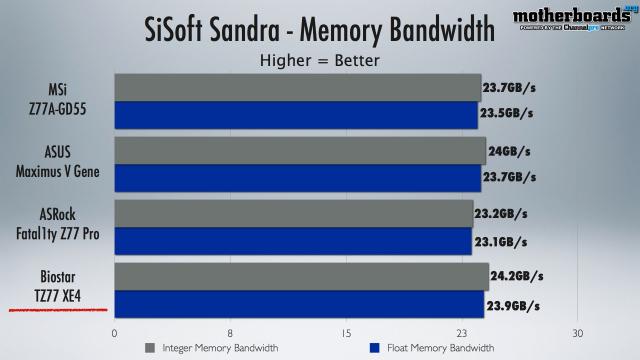 The TZ77XE4 performance is top notch especially for a motherboard at this price point, the board looks great and offers almost every feature you could ask for.
Pages