This is a board that comes in at one of the cheapest prices you'll find for this Intel chipset. With that being said it has been the most impressive in terms of cost versus performance. This becomes particularly true when you factor in all of the features that Biostar includes.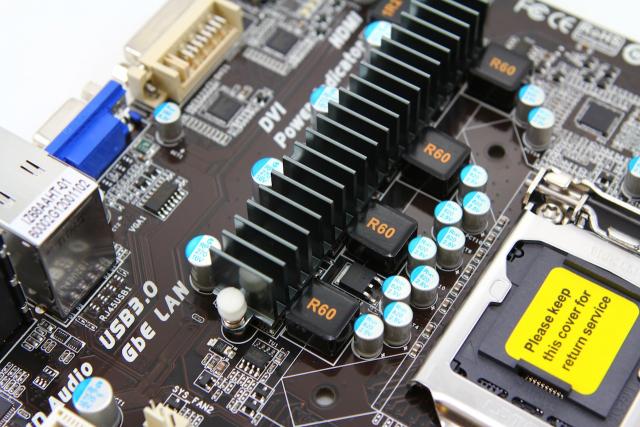 We put this board through our rigorous testing and benchmarking programs. I have to say this board did exceptionally well for the price. It managed to keep up with or beat boards that cost 50 to 80 dollars more. That's pretty impressive and shows that Biostar knows how to build products that can compete with much more expensive hardware. This is exactly what we've come to expect from Biostar and they have yet to let us down.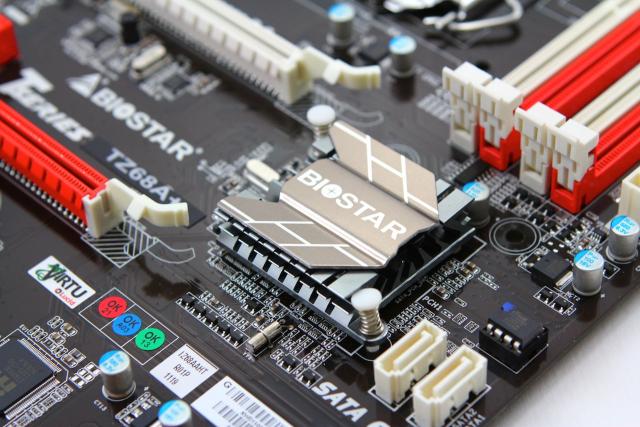 When you compare the price of this board to others that feature the same chipset, you can't help but be amazed by the value that this board represents. It's true that this board doesn't look as flashy as some of the others and it doesn't have some of the "Gucci" features that the other do, but in terms of cost versus performance this board is unbeatable. This is what Biostar has become known for. They give their customers just the features that they'd mostly use with the performance that they need. You really can't go wrong with that combination. This board is priced at the entry level, but gives nearly enthusiast level performance.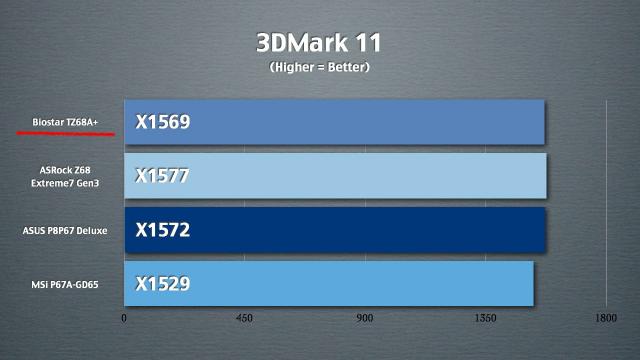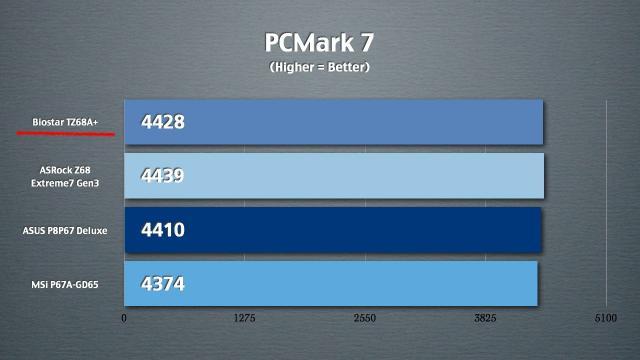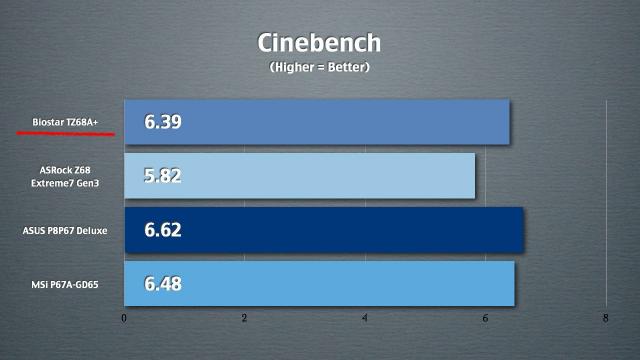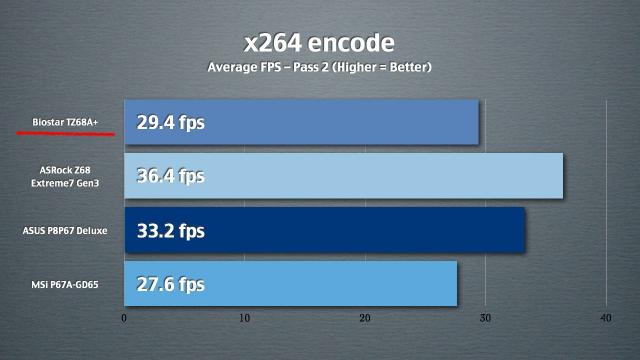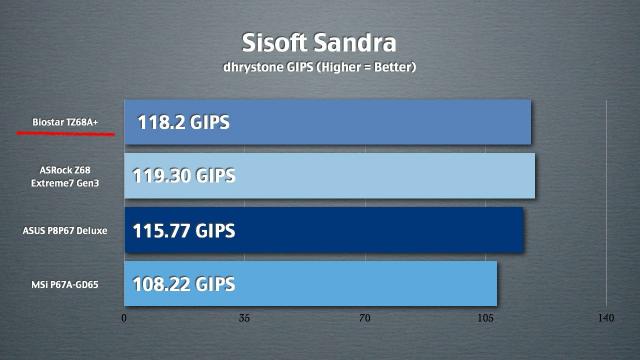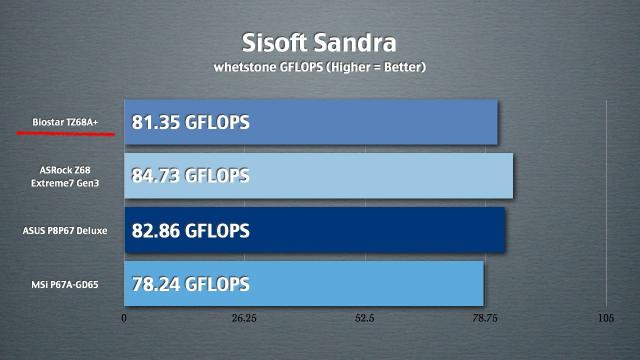 My personal feelings on this board are that if you are looking to get a new Z68 board, but are on a tight budget, this is the board for you. With the money that you are able to save you could easily purchase a better processor or video card.
Pages