Table of Contents:
Before we take a look at this board in particular, let's first go over the basic features of this Intel chipset. The Z68 is been out for a little while now and this board will be compared against the other Z68 boards that we've tested so far. This is a chipset that has many features and utilizes Intel's 1155 socket.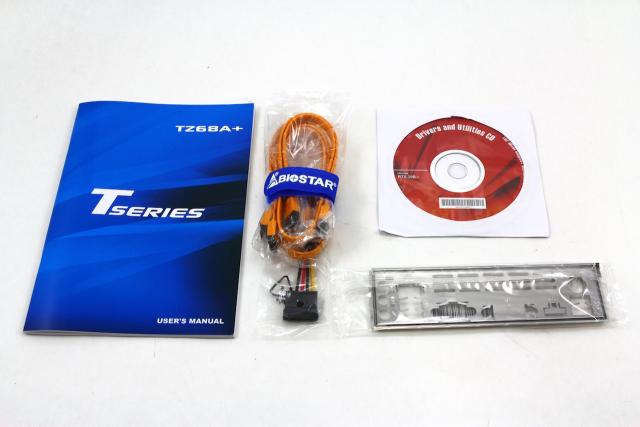 This chipset also features support for AMD's Crossfire X technology. With this feature users are able to add up to four compatible graphics cards, from AMD to scale their graphical performance. This can provide a significant boost to your system's performance and will also provide a good upgrade path in the future. This technology also enables multi-monitor support for improved productivity. This technology isn't just for gamers anymore, but can also be used for business and rendering applications.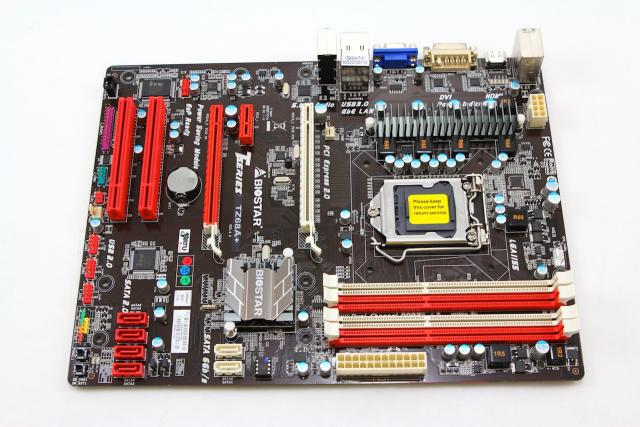 One of the most useful and amazing features of this chipset is Intel's Smart Response Technology. This technology lets the user install a small capacity Solid State hard drive and use it in conjunction with a large mechanical drive. Once Smart Response has been activated the SSD will act as a caching drive to significantly increase performance. With this technology you will get nearly the performance of using just an SSD. This gives the user the benefit of keeping their older mechanical drive and save money by not having to purchase a more expensive SSD.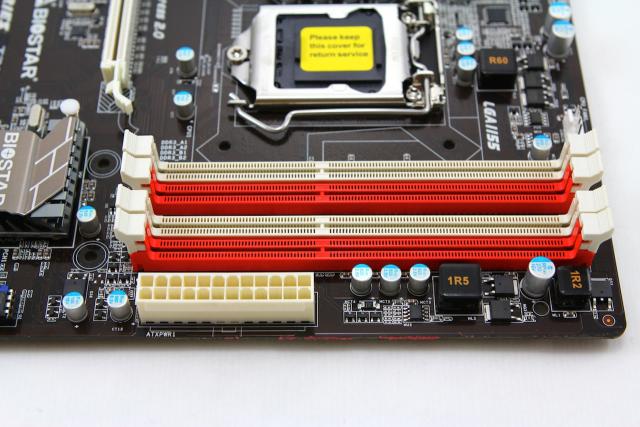 Another amazing feature of this chipset is Intel's Virtu technology. This gives the user the ability to use the imbedded graphics from their processor without having to rely on a discrete graphics card. Essentially this is an energy saving feature that allows the user to switch between their imbedded graphics on their processor and their discrete graphics card. All you need to do is configure the technology so that you don't have to switch the video cable from your motherboard ports to your graphics card when you want to switch from using one or the other. To take advantage of this technology you'll need to consult your motherboard manual because the instructions will differ from one manufacturer to another.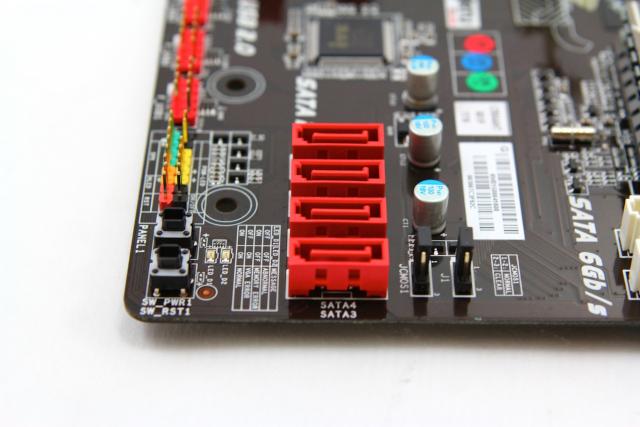 Biostar Specific Features
Biostar has become popular by producing feature rich products that sell for a reasonable price. This board is no different. Now let's have a look at the features that Biostar has incorporated into this board.
This board features all solid capacitors for prolonged life and durability. These capacitors have a significantly longer life span than their wet counterparts. They are also able to withstand much higher temperatures. These capacitors are also better at regulating power than their wet predecessors.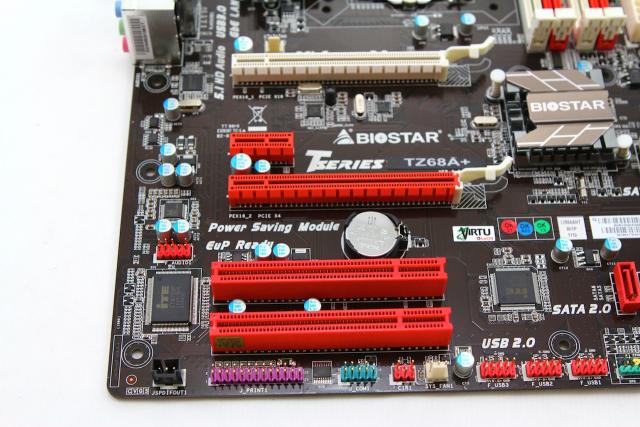 Biostar has included support for their Green Power Utility or G.P.U. This technology incorporates a graphical user interface to monitor your CPU's power usage. It also allows you to use different power modes to better control your power usage depending on what you're currently using your processor for. This can dramatically reduce the power that your processor uses and therefore the power usage of your entire system.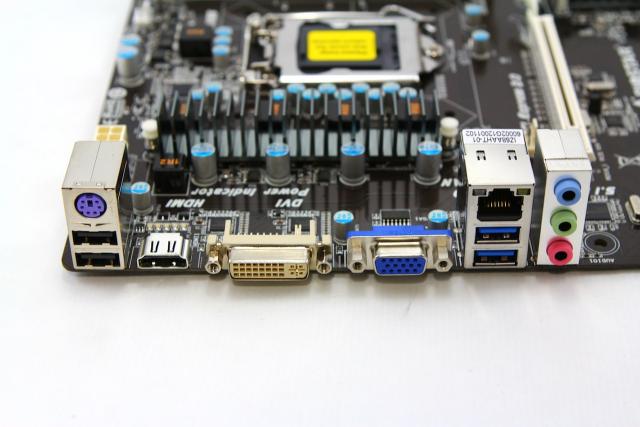 Biostar has also included Realtek's ALCD892 6-channel audio for this board. This is a high-definition, Blu-ray audio codec that produces excellent audio. When we tested this board we were all very impressed with how good the audio was on this motherboard. Our 2.1 speakers really haven't sounded this good with onboard audio before. This is the kind of quality that Biostar customers have come to expect and the audio on this board won't disappoint them.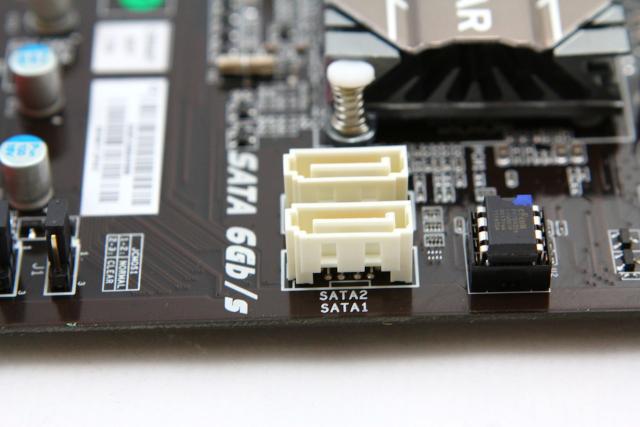 This board does use a standard DOS based BIOS, but it also comes with their T-Overclocker software. Once this software is installed, you have the option of changing your settings within the Windows' environment. Biostar has done an excellent job of making this software easy to navigate and very stable while making changes to your settings. This is actually one of the better programs that we've seen for this type of software. One thing to make note of though is that you need to read the instructions for this software thoroughly in order to fully understand all of the options. This is very robust software of this kind and will give you plenty of options to tweak and adjust your hardware settings.
My personal feelings on this board are that if you are looking to get a new Z68 board, but are on a tight budget, this is the board for you. With the money that you are able to save you could easily purchase a better processor or video card.
Pages