Table of Contents:
This is where the rubber meets the pavement. We ran this board through our full gamut of testing and benchmarks and it was a very surprising outcome. For a board that retails for about 130 dollars and sells for about 60 dollars less than the next higher priced board, you really wouldn't expect too much. This wasn't the case at all.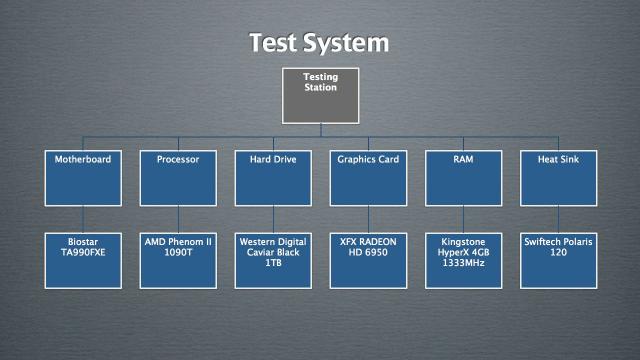 When it comes to being able to provide their customers with outstanding performance at an affordable price, Biostar has the market locked down. This board proves that they understand how to do this better than anyone else out there. If you just look at our benchmark scores you would assume that this board was near the 200 dollar price range. This is where it performed and doesn't cost nearly this much. Our most telling benchmark was Cinebench. This benchmark stresses each core of the processor to determine its overall performance. This is a very demanding benchmark that also shows how well the board is able to provide the processor with the power and bandwidth that it needs. Gigabyte's high-end and Asus high-end boards were the only ones that were able to surpass the performance of this board. These boards all cost at least 50 dollars more!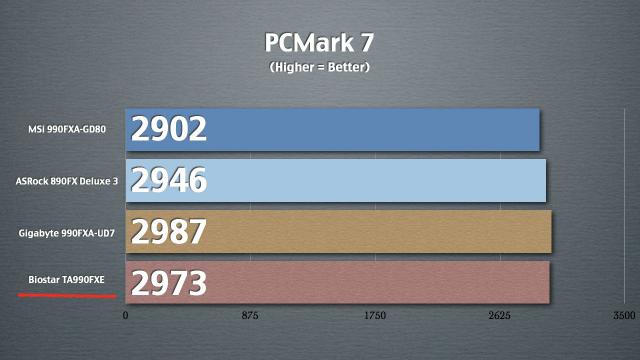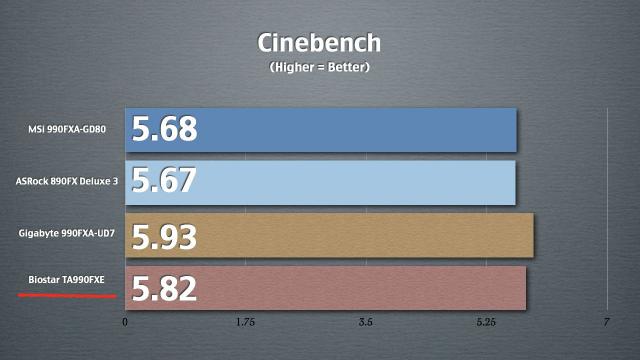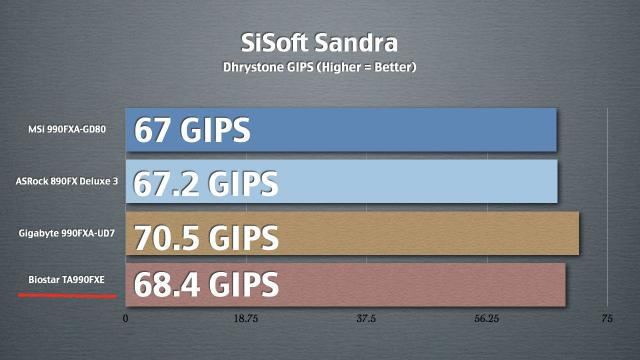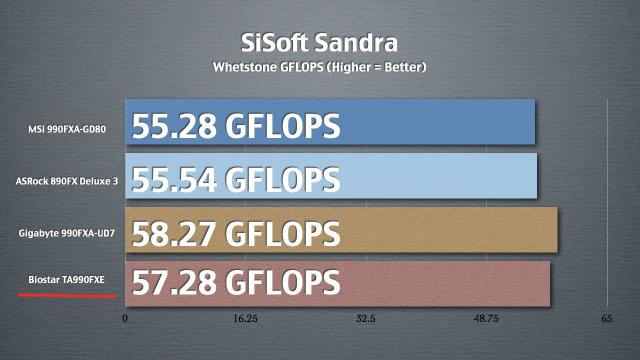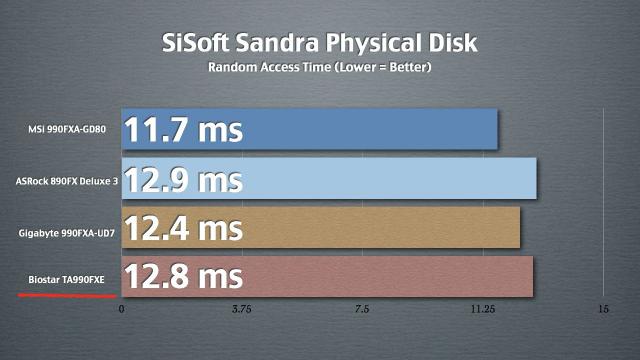 This board may not have the flashiest looks or be capable of the most expansion configurations, but when it comes to raw performance at a reasonable price it just can't be beat. Biostar has produced a board that really gives the consumer incredible performance for the price. It doesn't have all of the bells and whistles of some of the other vendor's boards, but it does have some enthusiast-level features.
Pages