Table of Contents:
You might question the fewer phases that are used on this board as opposed to the other vendor's boards. Don't let this change your mind about this board. Extra phases don't really mean better performance. We've found that this is more of a gimmick than anything and the overclocking on this board is still really good. We didn't have any stability or installation issues with this board at all. It performed flawlessly right out of the box. Once we updated the BIOS SLI was immediately supported as well. We really didn't run into any issues with this board at all.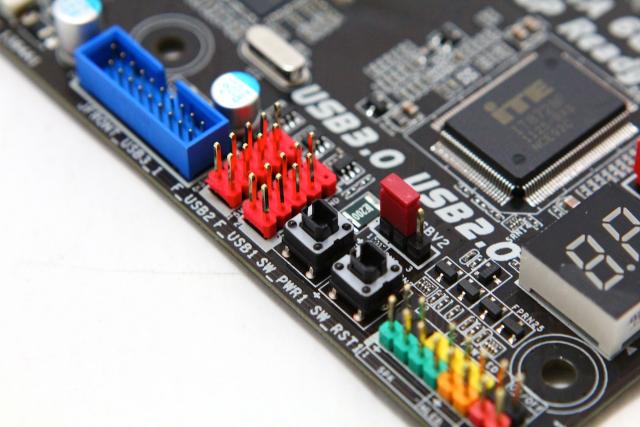 Setting up the BIOS was really easy with Biostar's UEFI system. All of the features of the BIOS are easy to find and navigation is as simple as clicking on the icon for the setting that you want to access. This isn't the flashiest looking UEFI BIOS that we've seen, but has been one of the least confusing to use. It would have been nice if they had included an image of the board with the various features that you could click on to access them. We really liked the way that Gigabyte implemented this, but I'm sure this would have also added to the cost of this wallet friendly board.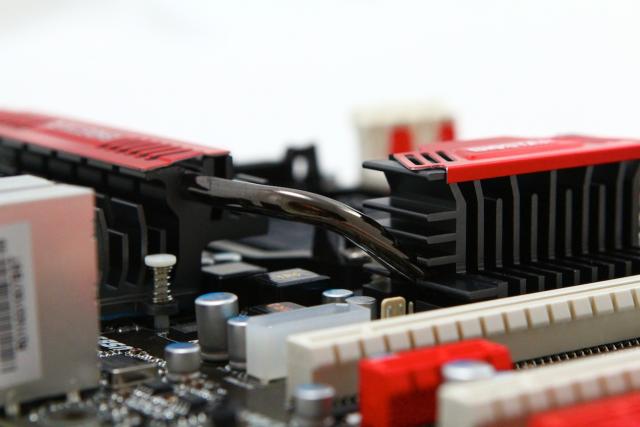 Biostar includes support for their TOverclocker software that allows for tweaking and overclocking from the Window's environment. This software also features support for their Smart-Fan management using the three onboard fan headers. This utility has three tabs for navigating between the different features. They are broken down to CPU, Memory, OC Tweaker, and H/W Monitor. What's great about this software is that it will not only allow you to change your settings but it will also let you monitor your hardware for spikes in voltages or temperature. This is actually one of the better Windows based software for overclocking and monitoring your hardware.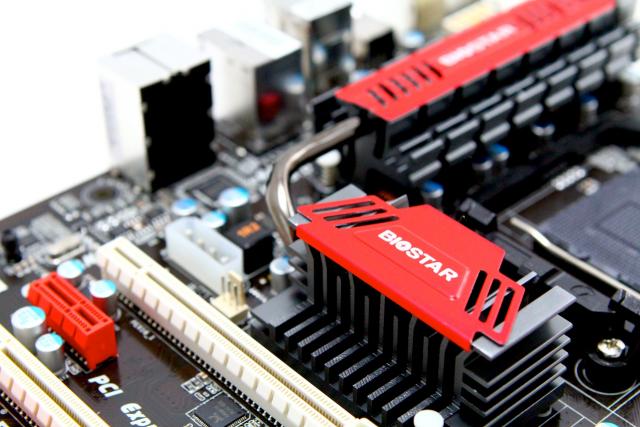 This board also has support for Biostar's Green Power II Utility. This utility will allow you to enhance your energy efficiency depending on the mode that you choose to set for your system. There are four performance modes that are broken into the following categories. First is Performance Mode, then there's Medium Mode, next is Maxi- Energy Mode, and lastly is Auto Phase Mode. This utility works by disabling the CPU power phases that aren't being utilized which thus allows you to save energy. This utility uses a very simple graphical user's interface (GUI) that is easy to navigate and understand. There is even a meter at the top of the interface that will give you a quick reference for how your processor is being utilized and a simple temperature monitor. You can even use this utility to monitor your power consumption.
This board may not have the flashiest looks or be capable of the most expansion configurations, but when it comes to raw performance at a reasonable price it just can't be beat. Biostar has produced a board that really gives the consumer incredible performance for the price. It doesn't have all of the bells and whistles of some of the other vendor's boards, but it does have some enthusiast-level features.
Pages