Table of Contents: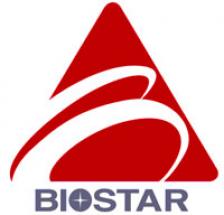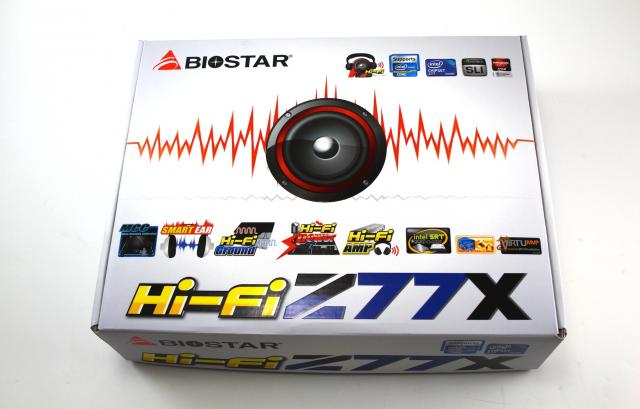 Regarding the audio I think Biostar has done a good job, but admittedly I am not an audiophile.  I damaged my hearing through years of listening to loud music and working in a machine shop.  I don't own a multi-thousand dollar audio system, but I can tell you that this does sound better than any onboard audio I've ever heard.  I don't think it would be enough to satisfy someone who is used to a really high-end sound system, but I think it is important to note that it performs better than my other boards and enhanced my movie and gaming experience.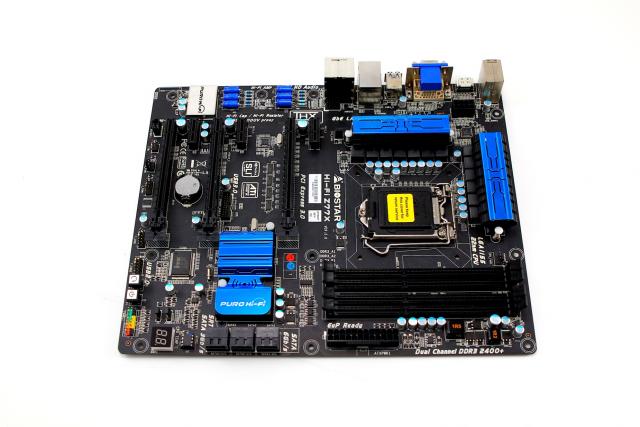 The USB 3.0 header location seemed odd at first, but when I looked at the board there wasn't a place that was clearly better, so I won't fault them for the placement. In general I like everything about this board, but I would have liked to see the VGA removed and replaced with a couple more USB ports or a BIOS reset switch.  I think the PCI-e layout is perfect, the Audio is excellent, performance is great and everything else exactly as it should be for a board with a $149.99 MSRP.
Back by popular demand is another Intel LGA1155 Z77 chipset motherboard from the folks over at Biostar. Biostar has been in the motherboard business for over 25 years and the quality of their motherboards have increased considerably in recent years. Biostar motherboards range from low-end budget boards to the mid-high boards more suitable for enthusiasts and overclockers. In recent years Biostar has been focusing on bringing their end users boards that offer the most bang for their buck. Today we're going to look at the Hi-Fi Z77X. The Biostar Hi-Fi Z77X bears a strong resemblance to the TZ77XE4, which we awarded Top Value back in July. I have high expectations for this board since I liked the last one so much, so lets take a look at the Hi-Fi Z77X from Biostar and see what it has to offer.
Pages