Table of Contents: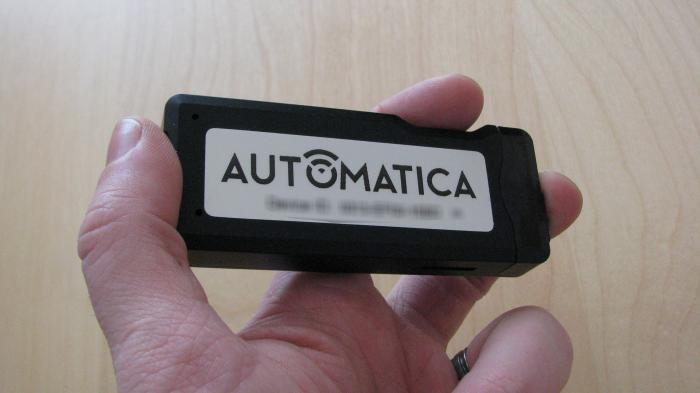 I really like the idea of Automatica, and while it wasn't perfect for me, this is a great solution under the right circumstances. Those focused primarily on music will find a lot to like here. Podcast listeners with a phone that offers great podcasting support may have a harder time. Besides the fact my car stereo kind of bites, when using it I did miss being able to step out of the car and seamlessly continue listening on my phone.
Of my complaints above, the biggest one is the power problem. I understand the vision of having an always connected device, but frankly, I don't think Automatica needs to "always" be online in order to offer a great, if not identical, experience. I'd love to see the next device integrate faster Wi-Fi and a quick charging battery with enough juice to power Automatica for around twelve hours. As long as it can make it overnight, or at least long enough to sync up when parked, that should be good enough for the majority of commuters.
Automatica is making strides to improve connectivity for urban dwellers in the form of an auto tether application for Android to facilitate syncing while in motion using your smartphone's data plan. I wasn't able to test that part since I don't use an Android phone, but based on everything else I'm sure it works adequately. Adding support for iOS and Windows Phone would hit all the remaining bases and solve the connectivity issue for most, although with some manual effort you can tether Automatica with any smartphone.
If you can get the stars to align, meaning adequate power, connectivity, and a car stereo with decent USB media support, Automatica is a great device. If one of those things can't be met, you're probably better off using the always powered, always connected device in your pocket instead.
Pages