Table of Contents:
Manumatica vs. Automatica
I'll start by saying this, Automatica does what it claims. After configuring the Automatica with my wireless network credentials and creating my profile online, I told the service what podcasts I wanted and gave it access to a Dropbox folder.
I plugged the Automatica into a USB port in my PC, and sure enough I started to see music files and podcasts magically appear – albeit slowly. The latest three episodes of five podcasts and 200MB of music files took hours, like overnight, to populate in full. Once fully synced, changes to the cloud storage weren't immediate, but adding or removing a file to my Dropbox folder was repeated on the device in due time.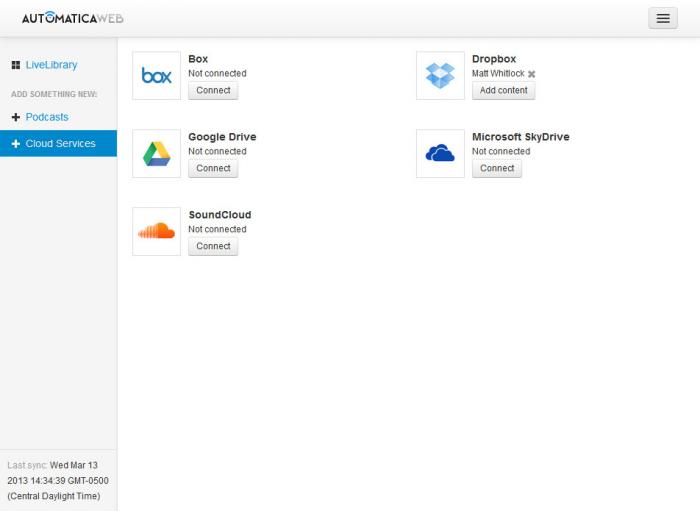 The device works, but I can't quite say the same for the concept or the execution. Now, I won't knock it much for being slow. After all, the idea is that Automatica goes to work when you're not actively driving.  However, my car (and most other cars from what I've read) cut power to the USB ports when the car is turned off. Without power, Automatica doesn't do a whole lot - and power is an issue.
To get it to truly work as intended, you need to wire Automatica to the car battery so it remains on all the time. This does two things: it eliminates the boot up time completely and keeps it chugging along when the car is off. Automatica is designed to throttle power as much as possible, so it supposedly won't impact the car battery all that much (FYI, unplug it if you're leaving town for a few weeks).  The main problem, wiring a power cable to the battery isn't a 5 minute job. Even if you could do it yourself, that's a lot to ask of people for a device designed to make things "simpler."
I personally didn't have any problems with connectivity, but I also fit the "house in the burbs with an attached garage" demographic. There is a large population who's car simply doesn't have access to a wireless network when parked, like those in large apartment buildings or those with detached garages out of reach. This may not be a big deal if you're micromanaging a cloud account with music; you can rely on open hotspots to a degree, but for anything significant you'll have to take Automatica inside to update it or tether using your phone.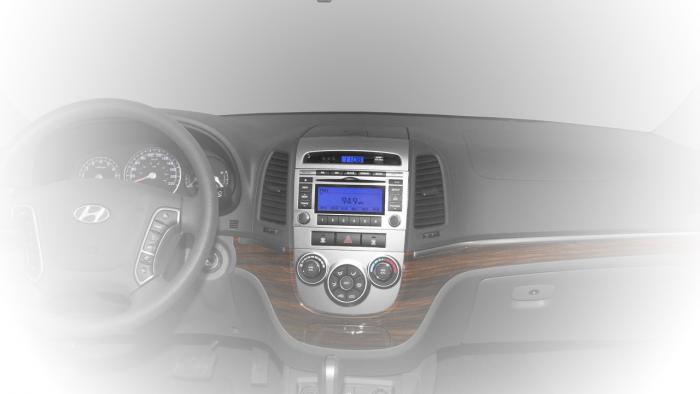 I'll admit I was pretty stoked to use my car stereo to play a podcast without touching my phone... at first. After a few trips I started to realize that using the stereo in my car with USB devices isn't exactly a great experience.  For starters, navigating to the file I wanted to play was more painful than on the phone. More importantly, I learned that my car's stereo doesn't save the playback position of a file on USB when the car is turned off - so you need to fast forward to your last position manually every time. No biggie for music lovers I guess, but it's a pain the neck when listening to longer podcasts over several commutes. Note that the Automatica isn't at fault for the crappy experience my car's stereo provides, as this experience will vary across vehicles. Still, if the experience ends up being worse, what's the point?
Pages