Table of Contents: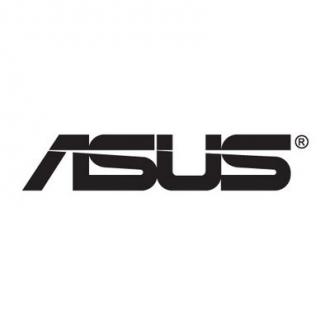 UEFI BIOS
Asus has been on the forefront of UEFI development and this board has one of the most fully featured and easiest to use UEFI BIOS that we've seen. One of the key features of this BIOS is that if you aren't familiar with these yet and are trying to find a particular option all you need to do is hit the F3 key and you will get a table of contents menu. This menu will have all of the most used options laid out for you to select from. This will make your experience with this new interface really simple and easy.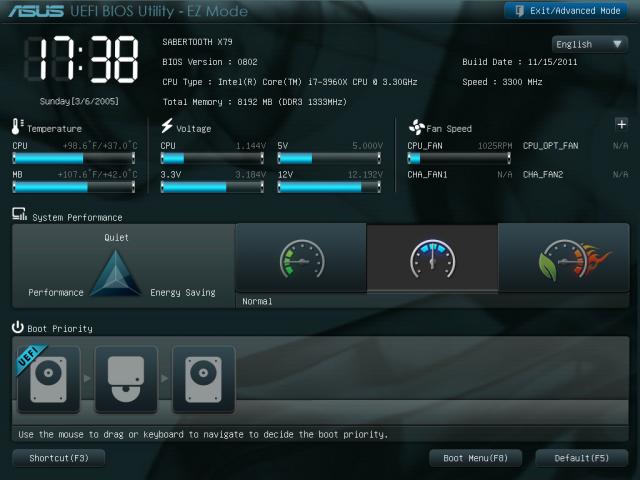 With the different options and customizations that you can make in this BIOS you will not be disappointed. In fact you will probably find that with the Advanced Tab there will be more there than you would ever dream of actually using. Don't let this scare you though. Most overclockers would even be a little overwhelmed at all of the settings that they'd be able to change. Everything about this board is geared for ease of use and will allow any level of user to have an excellent experience with this board.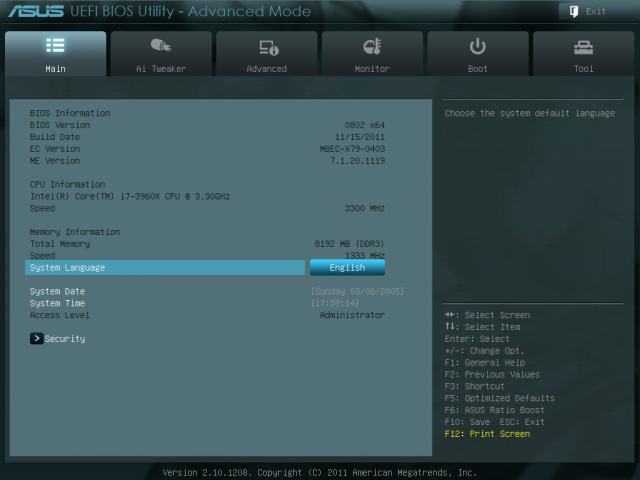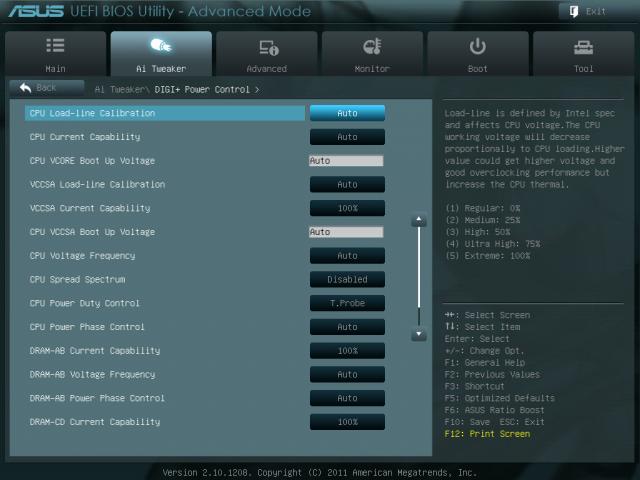 Asus has produced another solid performing board that doesn't disappoint. This board has some really aggressive looks and the performance to match. This has been a really hectic launch for us but this board has been one of the easiest to work with.
Pages