Table of Contents:
When Intel develops a chipset and new platform, many of the companies vying for your money do not even put in any extra effort into the chipset or its development. Saying that I mean to imply that a lot of the motherboards we see on the shelf from lower tier partners are basically just rehash or remake not a truly self developed board other than packaging. Companies like ASUS on the other hand, as well as a few other to be fair, do not take this route and take the developmental stage a bit further by implementing their own R&D and then finally motherboards that has more robust features in both hardware and software.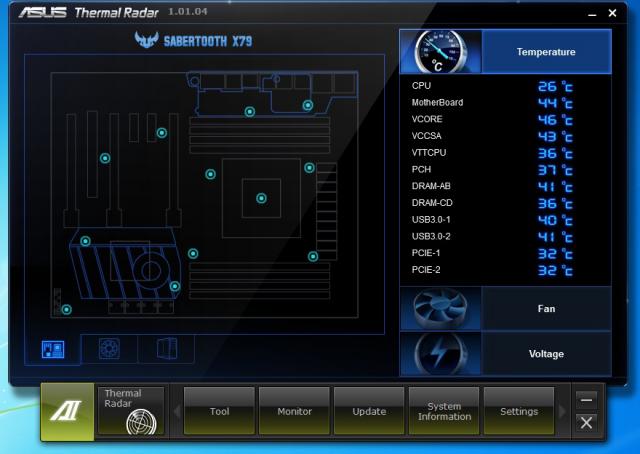 When we speak about those types of boards we are talking about their own Special Features, or what sets a particular board apart from its counterparts in an industry filled with product to choose from. ASUS is well known for their Special Features and they go all out to make sure the enthusiast has a broad choice range to find the particular one that is just right for them. So now that we've had a look at the basic features of this chipset let's have a look at what this board specifically brings to the table. Being that this board is in Asus' TUF (The Ultimate Force) family of boards we can expect military grade components that are backed by a Certificate of Reliability.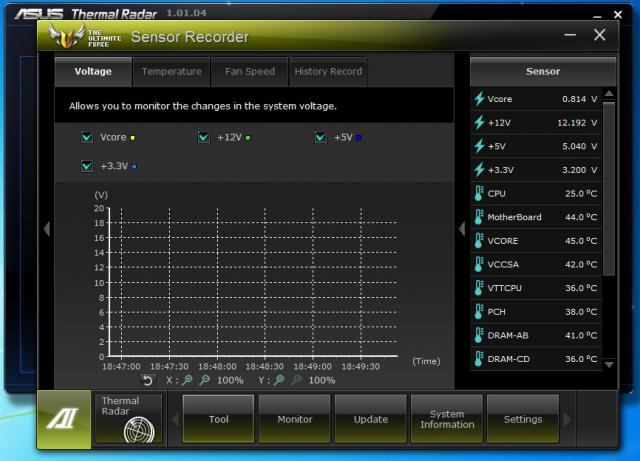 This board features Asus' 7th generation of their Digi-Power technology. This is a technology that was originally developed on their ROG platform but is now offered on all of their motherboards. This is also a technology that many other vendors are beginning to offer as well. This technology offers much tighter controls over voltages and is particularly beneficial when adjusting the CPU's Load Line Calibration, power phase control and CPU voltage frequencies.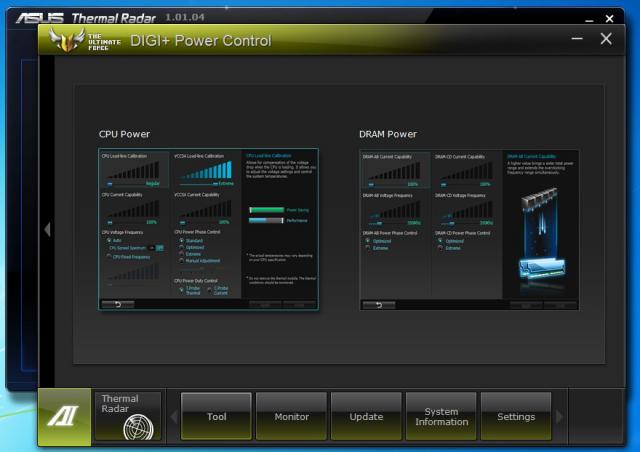 This technology is important because it allows for much higher and much more stable overclocking and overall performance. This is also important when you are looking to overvolt and overclock your memory as well. These Sabertooth boards were meant to be pushed and Asus has shown that they are able to supply this board with every type of available technology to do that. These are the types of features to look for in an enthusiast level and extreme gamer level motherboard. Asus though have ensured that whatever level you are in you will have an outstanding experience with this motherboard.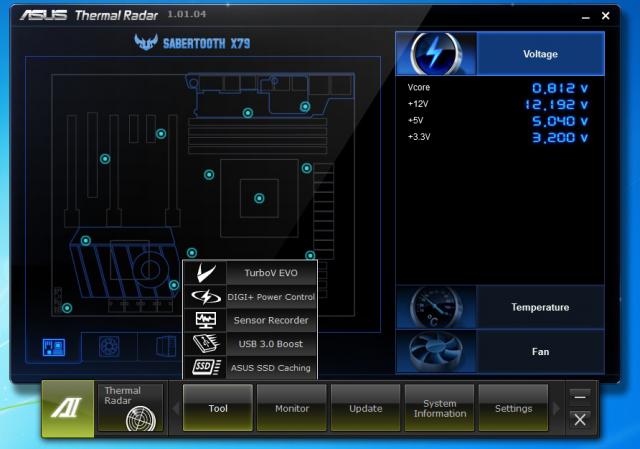 Asus first offered their SSD caching technology on their P67 motherboards and Intel just took it and made it into their Smart Response Technology. These technologies differ though because Asus allows you to use any size of SSD that you want and Intel limits you to 60 gigs or less. Asus has incorporated their SSD caching technology into these boards even though Smart Response isn't supported by the Intel x79 chipset. Asus SSD caching technology is also easier to set up and does tend to deliver better performance than Intel's Smart Response Technology. Since you aren't limited in the size of the SSD that you're using either you'll find that this will make your ability to load larger programs and files much easier and give you the storage space that you require for these larger files.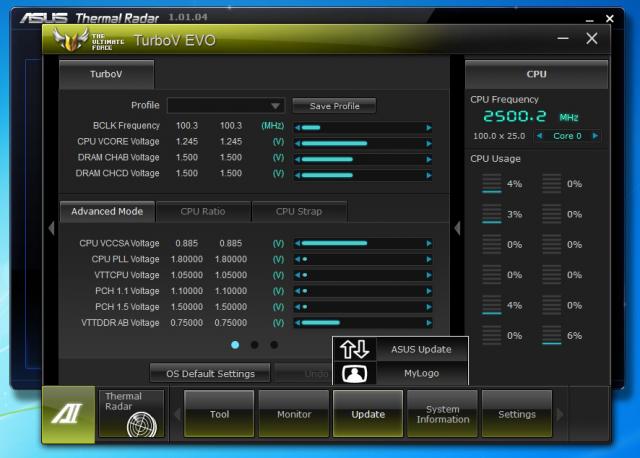 You will also get Asus USB BIOS flashback utility that also made its first appearance on a ROG motherboard. This utility is awesome because it will allow you to recover a corrupted BIOS from a USB flash drive. Being that you can also do this without even having a processor or memory installed this will enable you to flash your BIOS to support a new processor without needing to install an older processor onto your motherboard. I can't tell you how many times this would have saved me tons of time and money. Most of us don't have extra processors lying around that we can just plug into our motherboards to flash our BIOS. I've either had to borrow or purchase an older processor just to get my motherboard to recognize the new one. This is a wonderful utility that helps to make these boards a top choice for any level of user.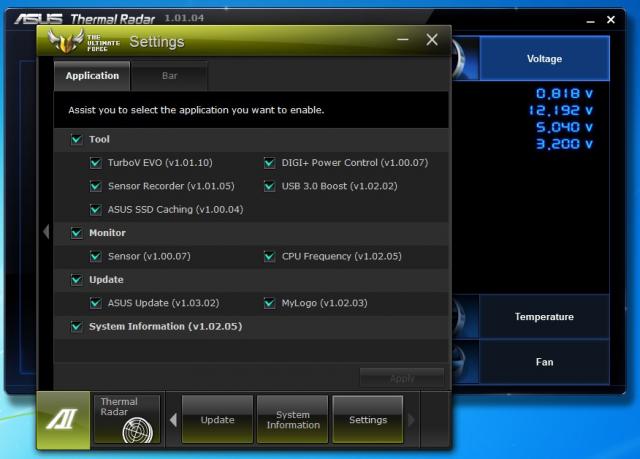 With today's high performing hardware there are a couple of drawbacks. One of those is heat generation. Asus has addressed this by giving their boards the best fan controlling software around and allowing for the control of five fans. This is done through Asus AI II suite of software and not only can you adjust the fan speeds but you also have the ability to set temperature zones within your system that will increase or decrease the speed of your fans by the temperature of that particular zone. This really is pretty amazing because with these types of controls you really won't have to worry about areas of your motherboard or any of your hardware failing due to overheating. As long as you have adequate airflow in your case and have fans connected to these headers you will be able to have full control over the thermal properties of your system. Asus motherboards now all come with at least 5 four pin fan headers to connect PWM fans to for control and monitoring. These boards also feature 12 thermal sensors that allow you to monitor 12 thermal zones on your motherboard and adjust your fan speeds according to the temperature of these zones.
Asus has produced another solid performing board that doesn't disappoint. This board has some really aggressive looks and the performance to match. This has been a really hectic launch for us but this board has been one of the easiest to work with.
Pages