Table of Contents:
Asus has given this board a very unique look with their improved Thermal Armor design. This feature basically provides for better heat dissipation and cooling of the hottest areas on this board. It also features a dedicated fan to cool the X79 Express Platform Controller Hub. With this aggressive looking thermal design this board is bound to be one of the first boards that enthusiasts are going to be looking at to get in on this new chipset.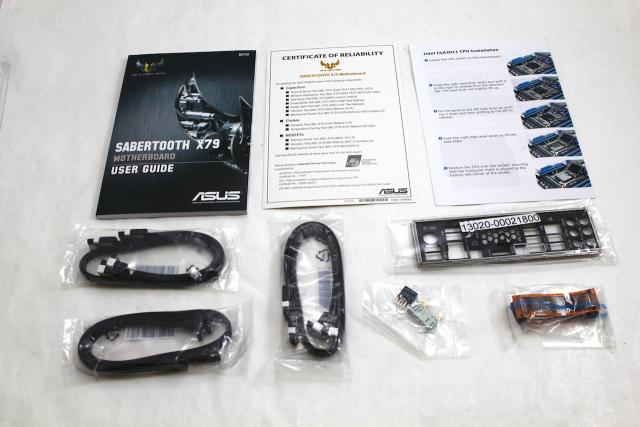 Both SLI and Crossfire X are fully supported on this board. There are dual x16 PCI e and a single x8 lane to meet all of your graphical expansion needs. This board may not be capable of true 4 Way Crossfire X or SLI but for the vast majority of users this board offers plenty of PCI e 3.0 lanes for expansion and future upgrades. Quad SLI and Crossfire X are supported by this board as long as you're using cards that feature a multi-GPU configuration on the PCB.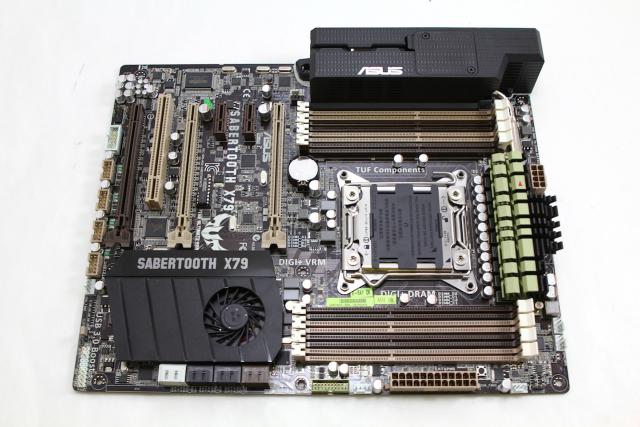 These boards also feature Asus' ESD Guards technology to prevent damage caused by an electrostatic discharge. ESD damage can be disastrous and to combat this hazard Asus has developed an exclusive Anti-Static chip and circuit design along with an improved design for the I/O shield. You'll notice that the I/O shield doesn't use any conductive materials at all and is actually incorporated into the motherboard and MOSFET heat sink. This not only helps to reduce ESD damage but it also serves to provide a better thermal environment for the motherboard as well. Personally I also think it looks pretty cool. No pun intended.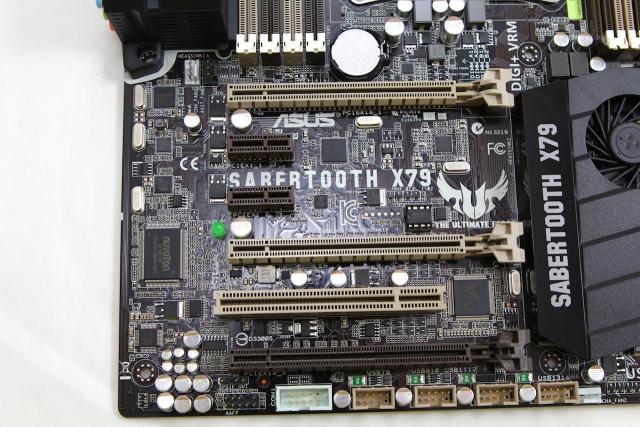 Asus has produced another solid performing board that doesn't disappoint. This board has some really aggressive looks and the performance to match. This has been a really hectic launch for us but this board has been one of the easiest to work with.
Pages