Table of Contents:
This board was put through our entire list of benchmarks to stress it to its limits. Not only did it endure our litany of tests, but it also produced some amazing scores. It pretty scored just under its big brother, the X79 Rampage IV Formula. To get a better understanding of how amazing that is take a look at the review for that board that's already been posted on this website.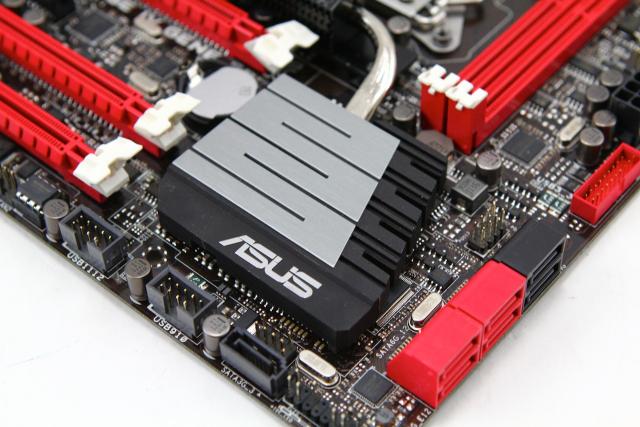 For a board of this size to produce such amazing scores is just nuts. Asus has really gone all out with the way that this board was designed in terms of both performance and stability. Our scores speak for themselves. There really isn't anything that can compete with it in this form factor. This board also comes in at a little under 300 dollars. That puts it in the mid-range pricing for this platform. When you take into account how small the board is and the incredible scores that it posted, you get an idea of the amount of time that it must have taken Asus to develop this board.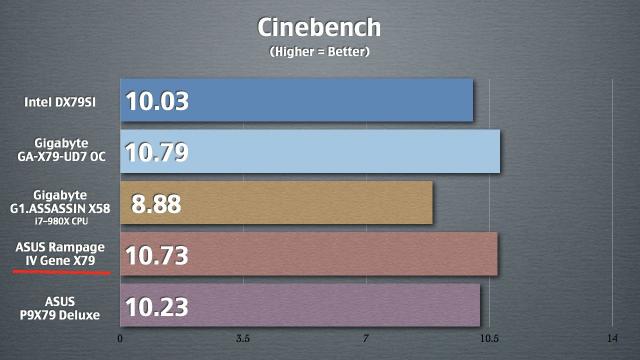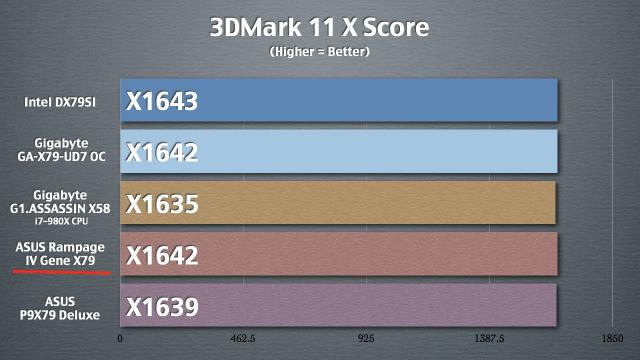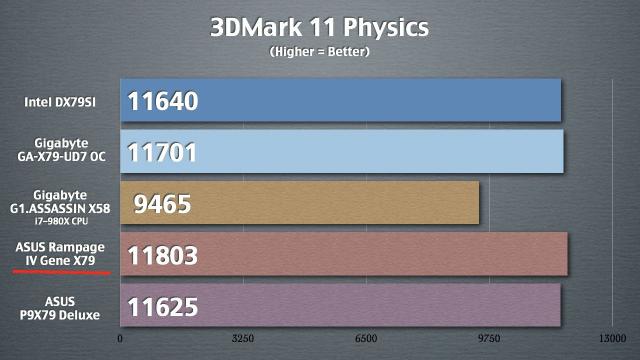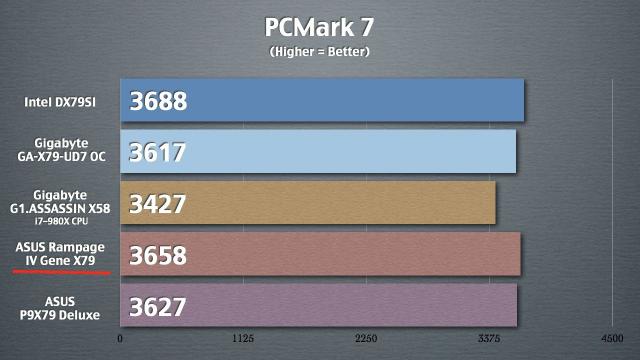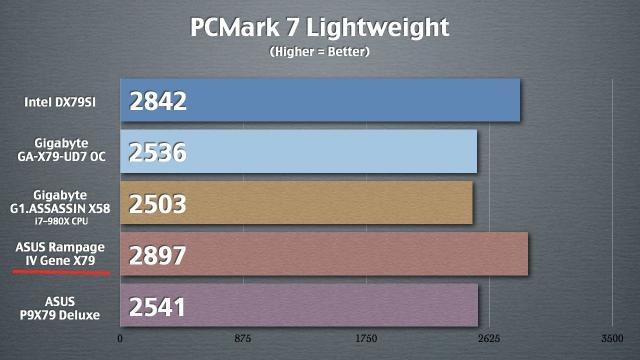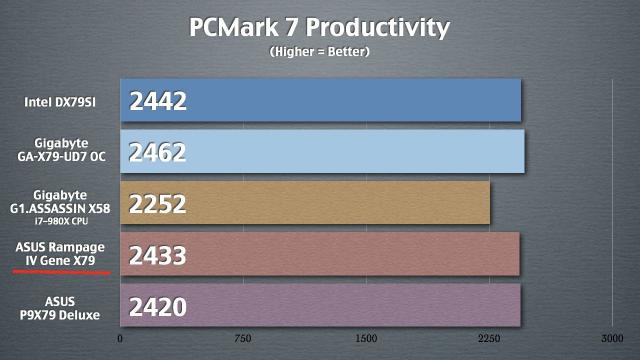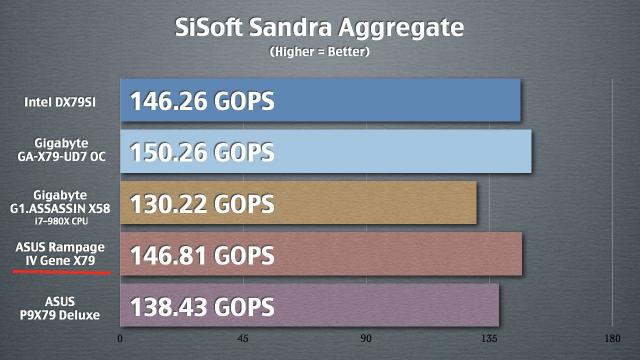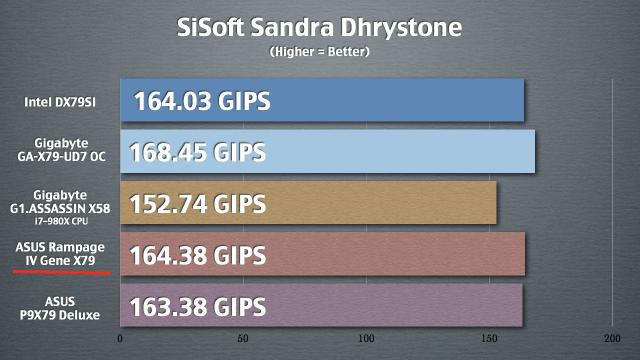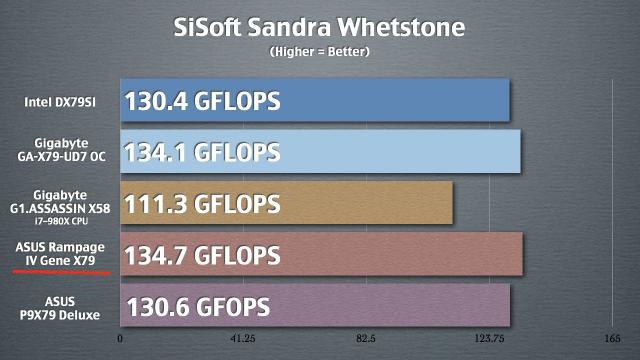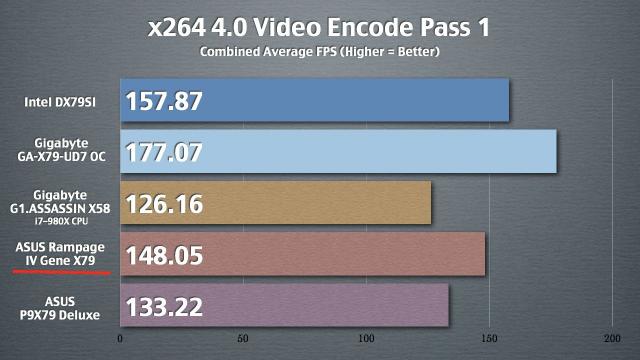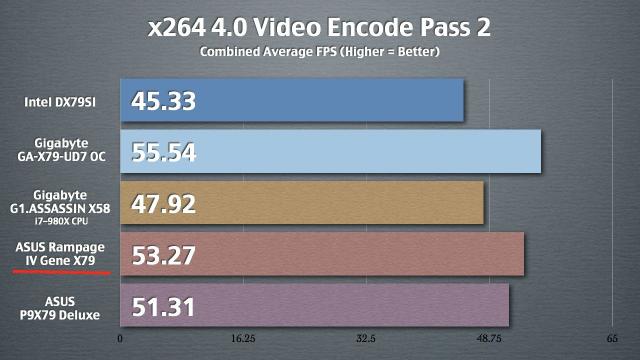 For a board in this form factor to come with all of these amazing features and deliver this level of performance is just unreal. Asus has really outdone the competition with this new motherboard and this is what we've come to expect from their ROG series.
Pages