Table of Contents:
Well, the first feature is pretty obvious. This is a ROG (Republic Of Gamers) board that comes in a Micro-ATX form factor. That's pretty amazing. This means that you can have pretty much the same performance and features of the full ATX board in a smaller form factor so that it will fit in more case and system configurations.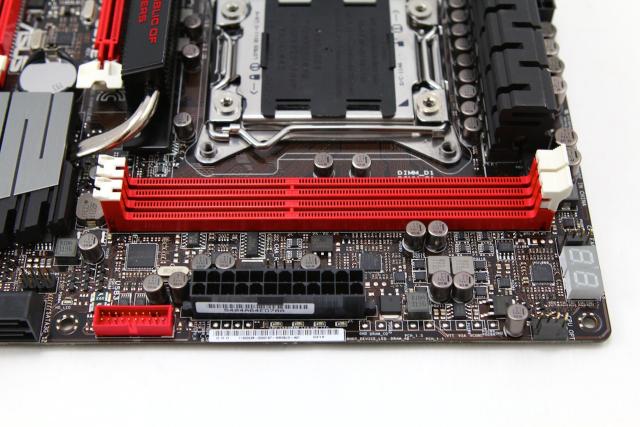 This board features SupremeFX III audio support that just sounds incredible. With the right speakers there is no question that this is some of the best integrated audio that you could buy. Everything sounds very realistic and crisp. There is no distortion when volume levels are turned up like you'd experience on most integrated audio solutions. This is due to the shielding that Asus has put over the chip to keep it from experiencing interference from the other components. This was very well thought out and it definitely makes a difference in terms of audio performance.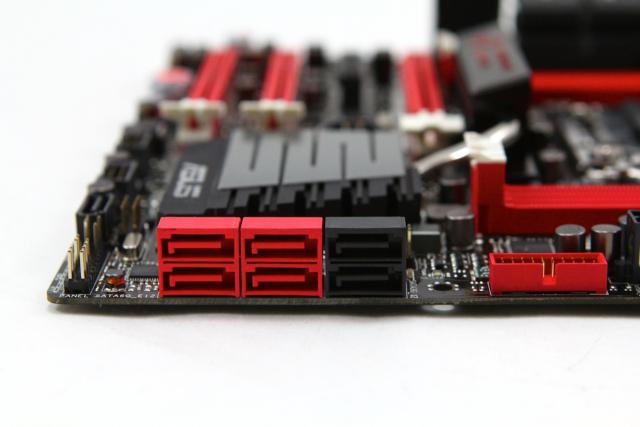 Now let's talk about esthetics. This is one beautiful motherboard. It has the typical black and red ROG styling, which looks amazing. It features nicely designed black heat sinks for the MOSFETs and V-Regs. And even though it comes in such a small form factor it still has power and reset buttons located right on the board. There is even a Debug LED located at the top, right corner of the motherboard. You will also still get the usage of up to 4 dimms of memory even though this is a smaller form factor. You really need to see this board to believe it. Asus has crammed this board with just about every feature of their Formula version.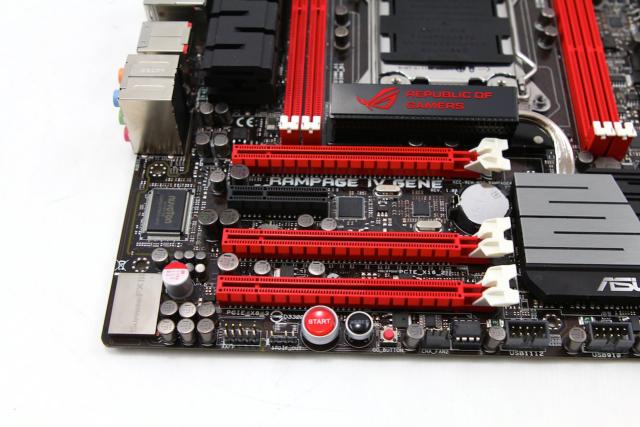 ROG Connect has become a very popular and useful feature of these boards. Essentially you have the ability to tweak your system via a connection between the motherboard and a laptop computer. You'll be able to adjust your clock speeds and voltages, as well as monitor all of your settings and Post codes in real-time.  This is something you just have to see for yourself. It's a truly amazing way to enhance your performance remotely, much the same way that racecar drivers tune their cars. There really isn't anything else like it and it works really well. Just remember that you will need a separate system with an available USB port to take advantage of this feature.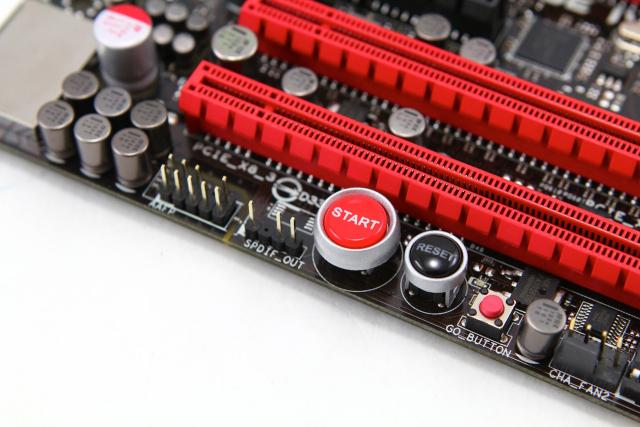 This board comes with some really useful software as well. This board is bundled with a free version of DAEMON Tools Pro Standard that allows you to back up and manage all of your storage files. This is a great piece of software because it works with optical drives, hard drives, and virtual drives. There is also a full copy of Kaspersky Anti-Virus software with a one year license. Kaspersky is one of the most trusted names in the industry and another reason they were chosen for this board is because of its extremely low resource usage. For Asus to include such an amazing piece of software, for a year's worth of service, is really cool. With this list of incredible features, Asus has ensured that this is going to be a very popular board for the enthusiast community.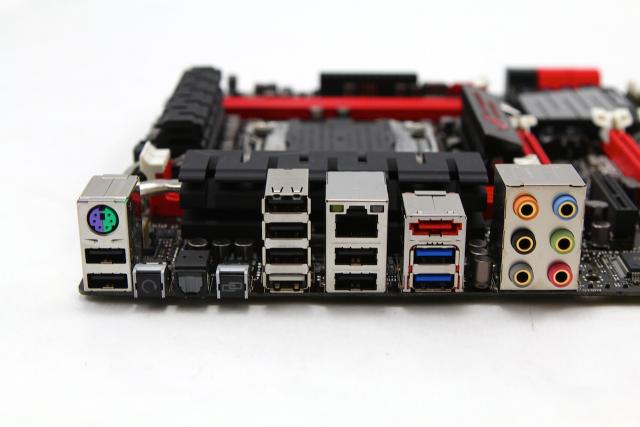 Asus has also given this board a nicely populated rear I/O as well. It has a single PS2 keyboard and mouse combination port for those that are still using these legacy devices. Next to this is a clear CMOS button that will make it incredibly easy to clear your CMOS, without having to open your case. Situated next to this button is your S/PDIF out for connecting your motherboard to a digital audio device. Next this button is the ROG Connect button for enabling the usage of external ROG support. This button also works as a BIOS Flashback button as well, so that you don't even need to have the system on to flash your BIOS. Next to this are three USB 2.0 ports and the ROG Connect port. Sitting next to these is your Intel Gigabit Ethernet port for LAN connectivity and two USB 2.0 ports. Next to these are an eSATA port and two USB 3.0 ports for Super Speed USB devices. Lastly, you'll find your standard 7.1 analog audio connections.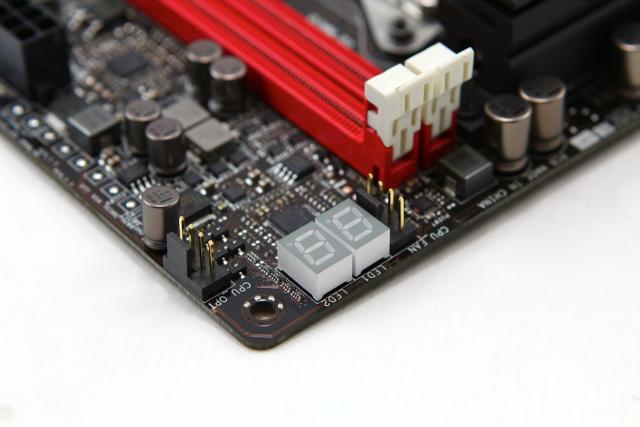 For a board in this form factor to come with all of these amazing features and deliver this level of performance is just unreal. Asus has really outdone the competition with this new motherboard and this is what we've come to expect from their ROG series.
Pages