Table of Contents:
Intel has made some rather significant improvements over their last generation of enthusiast level chipset. This new X79 chipset is meant to replace the venerable X58 chipset that has been so popular. This new chipset supports Intel's latest 2011 socket processors that are manufactured using their latest 32nm manufacturing process.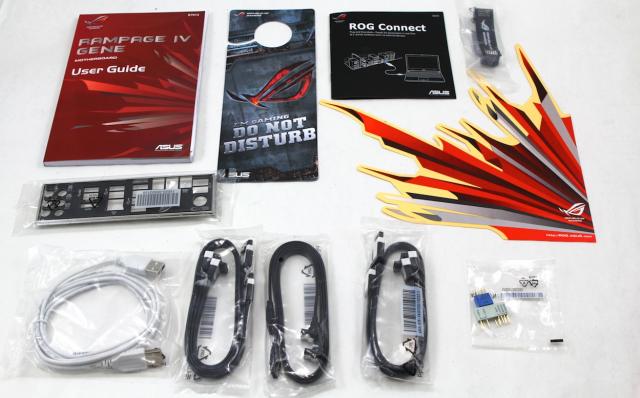 When you look at one of these for the first time, you'll notice that there is something very different about them. There are now ram slots located on both sides of the CPU socket. This has the effect of enabling the CPU to address memory across four channels instead of either two or three. There is a very good reason why these aren't located on one side of the socket. If they were, this would increase latency between processor and ram depending on how much further the ram sticks were from the socket. So to solve this problem Intel put the ram slots on either side of the socket.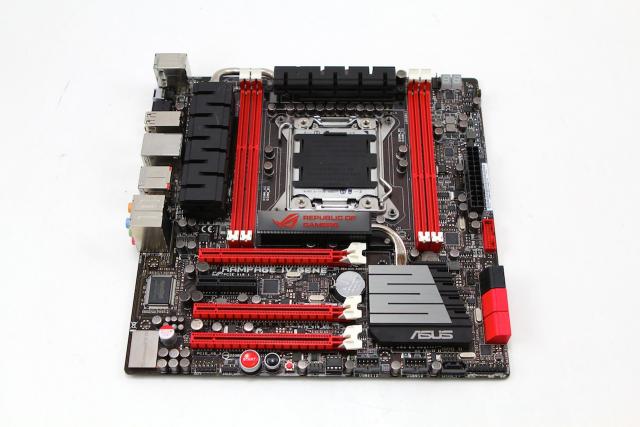 This chipset also uses Intel's Express Platform Controller Hub technology. Intel has actually been using this technology for a while and what it does is it removes the need for two separate chips. AMD still uses a North Bridge and a South Bridge for their chipsets and Intel has been able to reduce this to just one. This is beneficial because it reduces temperatures and power consumption. During our testing the heat sink on this chipset never became too hot to touch. This is a dramatic improvement over the incredibly hot running X58 chipset. This should be beneficial to overclocking and overall performance.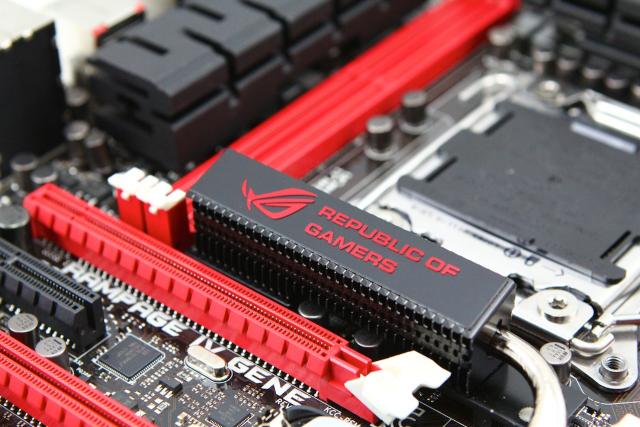 These new boards also include support for the new PCIe 3.0 architecture. This effectively doubles the bandwidth of PCIe 2.0 and should eventually translate into better gaming and peripheral performance. There are hard drives that currently able to take advantage of the added bandwidth. This really won't be completely supported until Intel's next generation of processors becomes available though. Graphics cards aren't going to be able to take advantage of the added bandwidth yet simply because they never maxed out the bandwidth from the previous generation of expansion slots. Once graphics cards become powerful enough to need the extra bandwidth though, these boards will be capable of providing it.
For a board in this form factor to come with all of these amazing features and deliver this level of performance is just unreal. Asus has really outdone the competition with this new motherboard and this is what we've come to expect from their ROG series.
Pages