Table of Contents:
This is the new enthusiast level chipset that is replacing the venerable X58 chipset. As many of you know, the X58 was Intel's flagship chipset for their previous line of 1366 socket processors. It dominated the competition on nearly every level. This new chipset features Intel's latest 2011 socket and brings some pretty amazing new features to the table.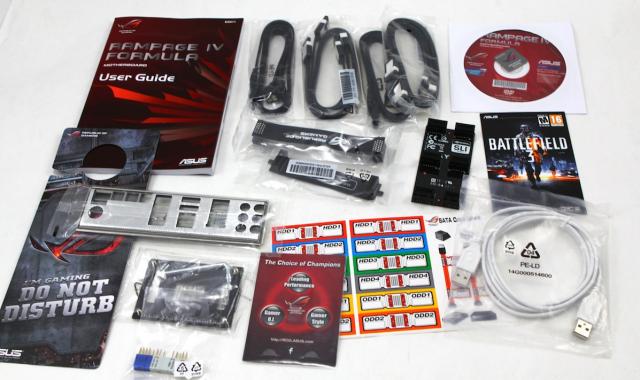 One of the first new features is that it offers support for quad channel memory. This isn't much different than dual channel, but it does allow the memory controller on the processor to address four separate channels. This should allow for better memory performance and thus better overall system performance. One drawback though is there are going to be some CPU coolers that will have difficulties if you're using taller ram sticks. This is something to keep in mind when selecting your CPU cooler.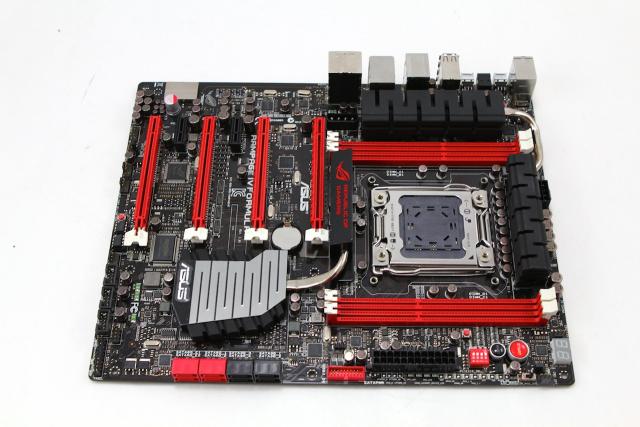 This platform also uses a single chipset as opposed to the dual chipset solution that is still used by AMD. This isn't really new for Intel because they have been doing this for a while now. The advantage of this is that it helps to reduce power requirements and has better thermal properties. During our testing with these new chipsets we never had a problem with the chipset heat sink getting too hot to touch. This is really good news because it means that the cooling requirements that were needed for the notoriously hot X58 won't be needed for this platform. This should also translate into better overclocking performance as well.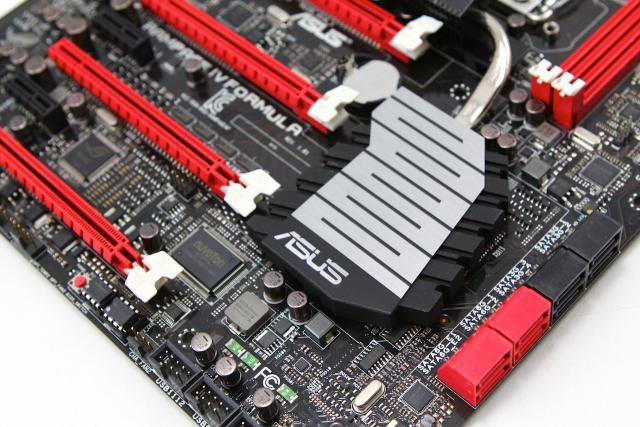 Another new feature of this platform is that it brings PCIe 3.0 to the table. This is a new architecture that doubles the available bandwidth of the previous generation. In our graphics testing we really didn't see any performance increase over PCIe 2.0. This is due to the fact that PCIe 2.0's bandwidth was never fully utilized. In the future as more powerful video cards are released PCIe 2.0 will run out of bandwidth. It just hasn't happened yet. PCIe 3.0 will improve graphical performance once this happens. Until then it's really only going to be fully utilized by devices like PCIe solid state drives. These should be able to make use of the larger bandwidth and therefore give better performance over the older architecture. So it really is going to come down to how you plan to utilize this board.
If you want the best money can buy and are looking for a serious gaming motherboard that has all the bells and whistles the new ASUS Rampage IV Formula may be just what you are looking for. Today we look at the BF3 version of this motherboard and see what a great motherboard is all about.
Pages