Table of Contents:
Asus has once again taken the basic platform of a chipset and made it something special. This is a top performing board that is just loaded with amazing features that are sure enhance the user's experience with this board. There is a reason these boards are set at such prices. They deliver exactly what you'd expect them to and then just a little bit more. This is what has made Asus the premier motherboard manufacturer and as long as they continue to do go above and beyond they will remain so.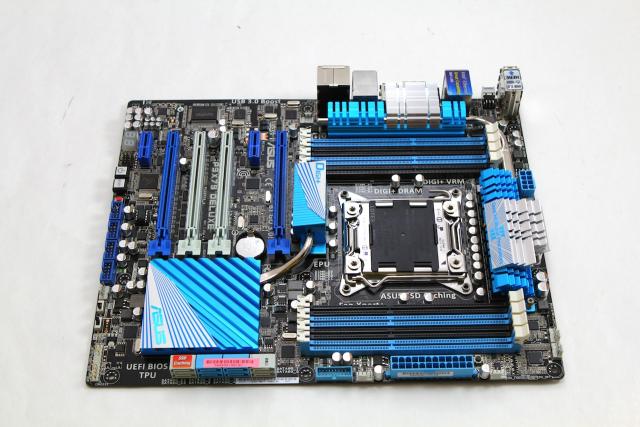 This particular board was incredibly easy to use and set up. With all of the advances that have been made in regards to features and performance, this board demonstrates that you really can have it all. You might think that the performance numbers were a little low when compared to the Gigabyte OC board. You have to keep in mind though that that board is aimed at a slightly different consumer and user level. This board is geared towards users that want good features and extra settings for the  EPU and TPU. It is not really geared for the overclocker enthusiasts. This board from Asus though will give you nearly the same performance and it will also ensure that you'll be satisfied no matter what user level you are.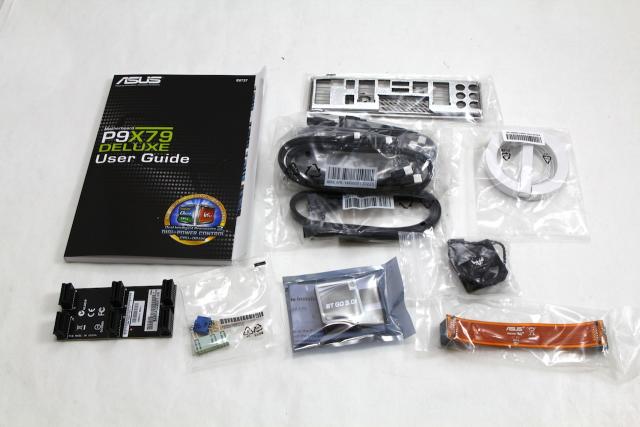 In my opinion and from the results of our benchmarks and testing, this board is simply amazing. It's priced a little lower than Gigabyte's OC board but the performance difference doesn't really justify the increase in price. The only real advantage of the OC board is that you can use up to four dual-slot graphics cards. The OC board also has only half the memory support of the X79 Deluxe. With the way the OC board is set up it's really only going to appeal to the extreme overclocker and enthusiast. That's great but the rest of us want a little more flexibility for our money and that's what the X79 Deluxe provides. It's easy to install and the laundry list of features is fantastic. This is a serious motherboard for those that are serious about quality and performance.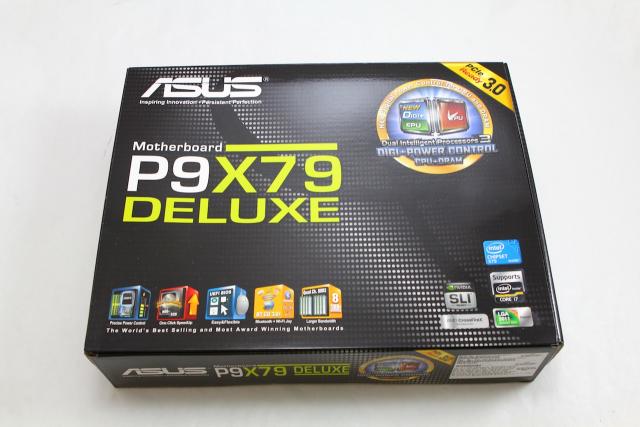 This board really posted some amazing scores for its price range. We stressed this board with several benchmarks in order to give you the best understanding of how it will perform under similar conditions.
Pages