Table of Contents:
This is something that Asus has been working on for a long time and it really shows. When you first start to use this new BIOS it really takes you by surprise. If you find yourself a bit overwhelmed or just lost all you need to do is hit the F3 key and a table of contents will be displayed. This table of contents has all of the most used options clearly laid out so that you won't have any problem navigating to the section that you're looking for.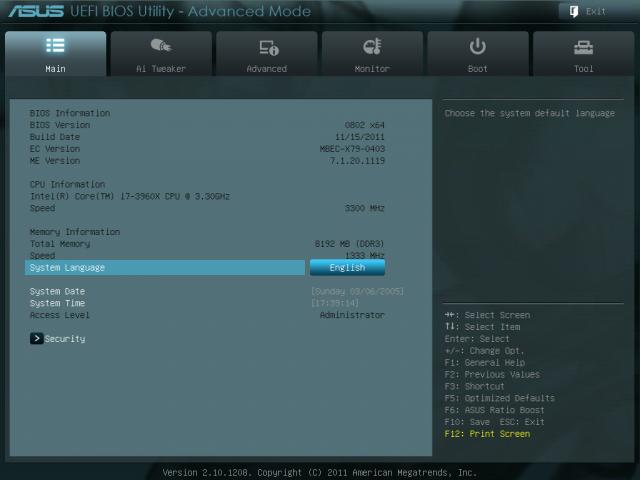 Asus has also split this BIOS into two categories. There is an EZ Mode and an Advanced Mode. In the easy mode you'll find the areas that will get your system up and running and there are even some performance options. In the Advanced Mode are all of the different areas that you will be able to tweak to get the most out of your hardware. The tabs at the top will direct you to the areas to change your settings. Just be sure to monitor your results so that you don't run into overheating issues. In the Monitor Tab you'll find that this is very easy to do and it will even give you the ability to change your fan speeds and set temperature profiles.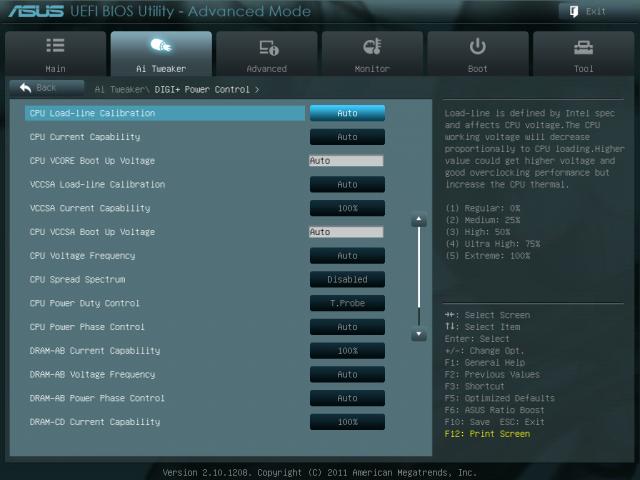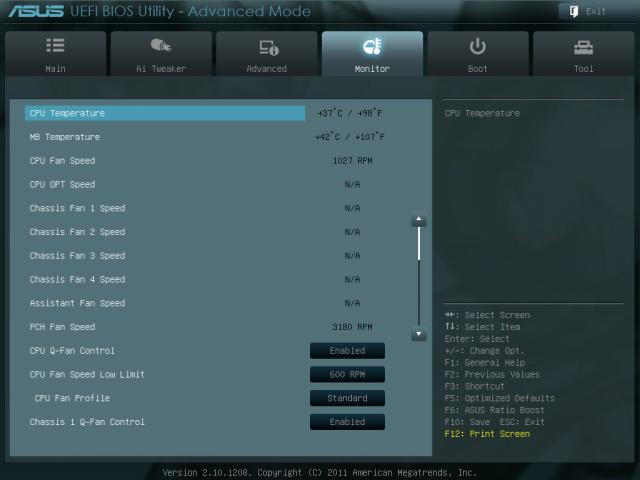 This board really posted some amazing scores for its price range. We stressed this board with several benchmarks in order to give you the best understanding of how it will perform under similar conditions.
Pages