Table of Contents:
This is the section of the review that gives Asus the chance to show how their board stands out from the competition. Most competitors will only include a few of their features but for the most part the board is mainly Intel's design with their brand on it. There are those that will go above and beyond and Asus has stood out from other competitors by doing just that. This board is loaded with some amazing features that are sure to make it one of the best choices for this chipset.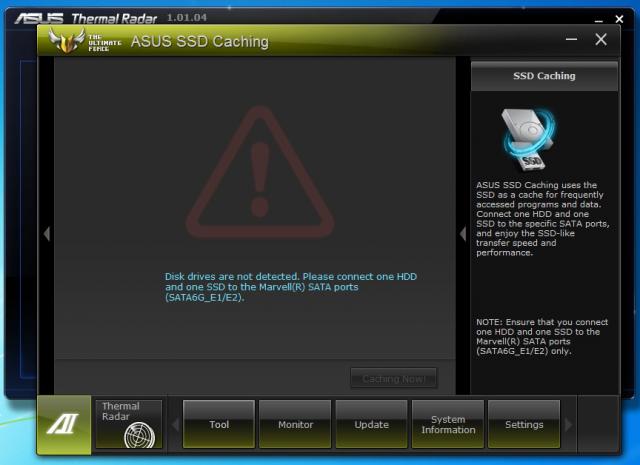 An amazing feature of this board made its first appearance on a ROG board. This is Asus USB BIOS flashback utility. On the I/O port you'll find a white USB port that looks like a legacy USB port. This is actually where you'll be able to connect a USB drive to recover your BIOS. In fact it isn't even necessary to have a processor or memory installed to recover your BIOS. This is can be a tremendous time and money saver. I have had to purchase or borrow an older processor in order to flash my BIOS and enable use of a new processor. This won't be necessary with this board. Asus once again demonstrates their commitment to their customers by including such an incredible feature that really makes this board stand apart from the competition.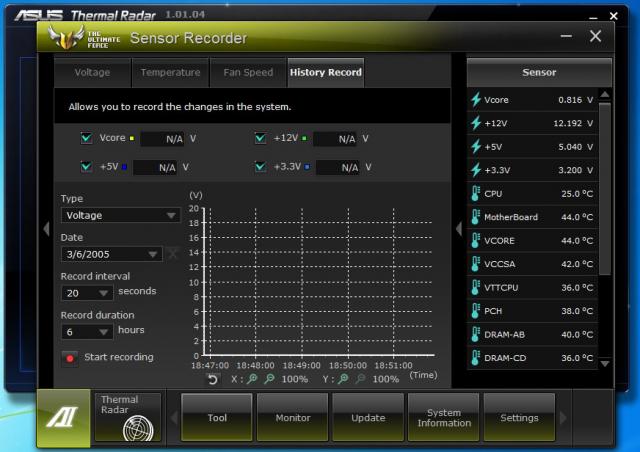 This board also features Asus exclusive EPU and TPU switches for controlling energy consumption and setting performance profiles. These switches are not only on the motherboard but can be found in their AI Suite II software so that users of any level can access these features. This is how Asus is able to continually stay ahead of their competition and remain the premier motherboard manufacturer. It's important to note though that if you're using their TPU you will need to disable the EPU energy saving feature. TPU will allow you to either use the pre-configured settings or set up your own performance profiles. EPU, on the other hand, is Asus energy saving software that safely reduces your voltages in order to save power.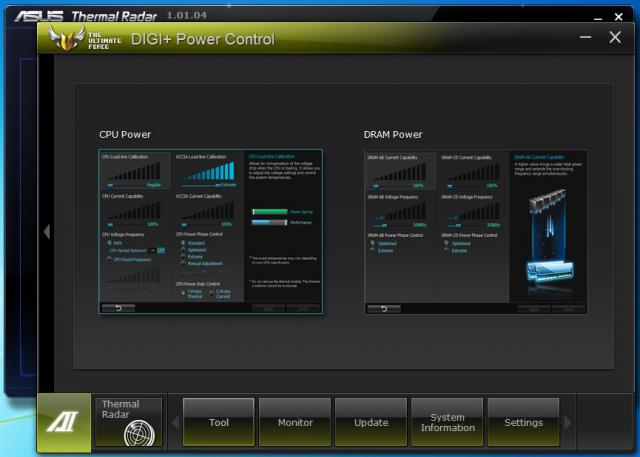 Another feature that I want to get into is also a carryover from their ROG line of extreme motherboards. For those of you that have been living under a rock for a while, Asus ROG (Republic Of Gamers) line is targeted at the extreme enthusiast that wants to be able to push their hardware to the limit. These boards aren't for the faint of heart or wallet and they are also Asus way of funding their research and development. So for this board to have a carryover from their ROG line is pretty cool. I'm talking about their Digi-Power technology. This is a feature that allows for much tighter controls and restrictions on voltage fluctuations and thus allows for much higher and more stable overclocking. This is actually Asus 7th generation of Digi-Power design and it features a digital 16 + 4 power phase design for the CPU and a 2 + 2 power phase design for the DRAM. This ensures that your processor and memory are getting the power that they need and they're getting with as little fluctuation as possible.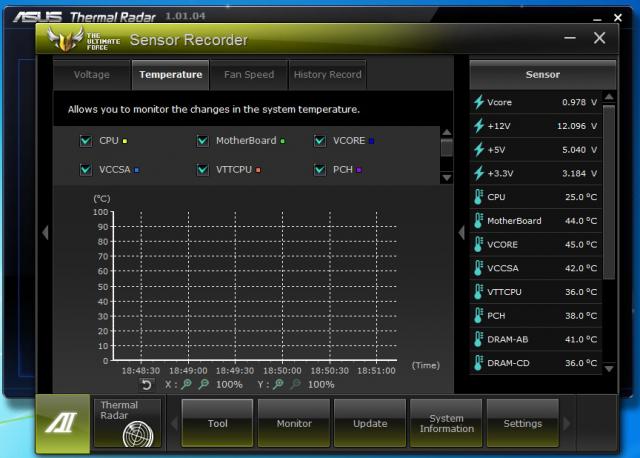 Asus actually developed a pretty cool feature on their P67 boards and is now on their X79 boards which was their SSD caching technology. This feature is included on this board and this is great because Intel doesn't support their popular Smart Response Technology on the X79 chipset. Asus SSD caching technology is actually more robust than Intel's SRT because you aren't limited in terms of the storage capacity of the SSD that you want to use. Intel limits your storage capacity on your SSD to 60 gigs or less. This can leave you needing to change out larger software files due to this limitation and this can be quite a headache. Asus doesn't have this limiting factor and therefore will make your use of their technology a little easier in that regard. Asus SSD caching technology is also easier to set up and install than Intel's and also tends to perform better. Being able to use a larger SSD will also make a storage system like this last longer. Being that MLC is still the dominant format as opposed to SLC due to price, the smaller drives will tend to go through their write cycles faster.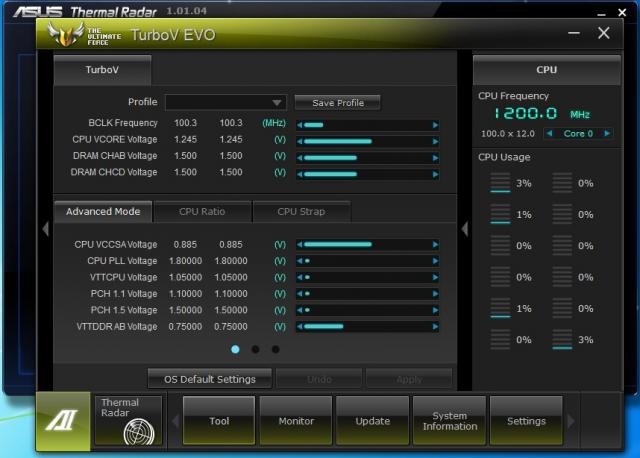 Heat is an unfortunate byproduct of the high end hardware that is currently being produced and Asus has come with a great way to address this issue. Asus has developed their Fan Xpert software that allows for user controls of up to five fans via the fan headers on the motherboard. On this board these headers are very strategically placed to allow for optimal airflow monitoring and control. Their AI Suit II software is designed to be easily used to control and monitor the motherboard's temperature zones. With this software you can set temperature controls that will increase your fan speeds based on the temperature of a particular zone. When this software is properly used with all of the motherboard's headers populated, you will have the ability to stress your system without having to worry about hardware failure due to overheating. This is great news for those that are really planning to push their clock frequencies and voltages for optimal performance.
This board really posted some amazing scores for its price range. We stressed this board with several benchmarks in order to give you the best understanding of how it will perform under similar conditions.
Pages