Table of Contents:
When you see the word Premium that stands for something and ASUS has done an interesting thing with the new P8Z77 Premium. Thunderbolt although not worldwide known and implemented is the future of expandability on the immediate horizon and having it makes a motherboard more future proof than you might think as new products emerge daily that support this new tech standard. Western Digital just released a new product that features Raptor Drives and almost SSD speeds and more is yet to come just wait and see. You will see this new technology really take form in the next six months.
This is a motherboard for those who want more than just a board for the gaming environment, but still be able to take on all comers in the gaming arena. Sometimes, and me and JJ both laugh at this statement (Some of the best features you can't see) and in some strange way that happens to be true. Electronically this motherboard is designed to be able to work under stress and load changes and other things to help make it stable in ways you can only see in a real life situation like if you see the lights flickering as there is a power loss or surge this board is designed to keep providing steady power so the system stays running. Now obviously if there is a power loss completely unless you are using a UPS your system will shut down, but the programs you we working on have a better chance of still being their when you restart the system.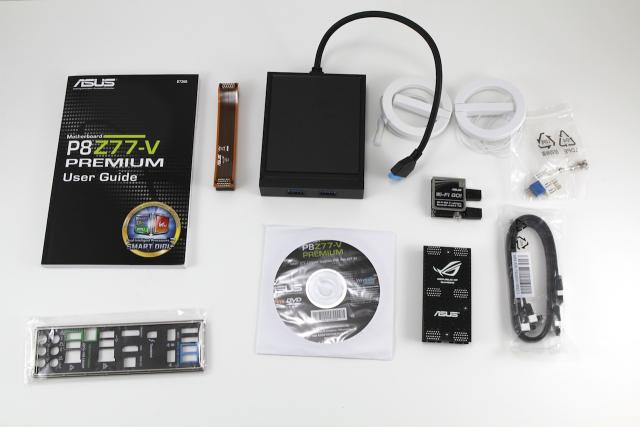 Stability is factor one on a baseline level for this motherboard as it is on this entire P8ZZZ series of motherboards from ASUS. Over the top features that will appeal to just about any user group is the geared audience for the Premium and when you look at everything being offered you can see why it is thus so.  Some motherboards just stand out in a series and although I was very impressed with the WS version of the board and geared up to build a system around it when I finished testing the Premium I had changed my mind and decided on the Premium instead. IF you want a motherboard that has everything you could want or need and want it to be future proof as well, the ASUS P8Z77-V Premium is something out of the ordinary and offers features and performance on higher level than your average motherboard. At the end of the test day the ASUS P8Z77-V Premium is a shoe in for a Editor's Choice Award as the only negative thing about it is it is not free.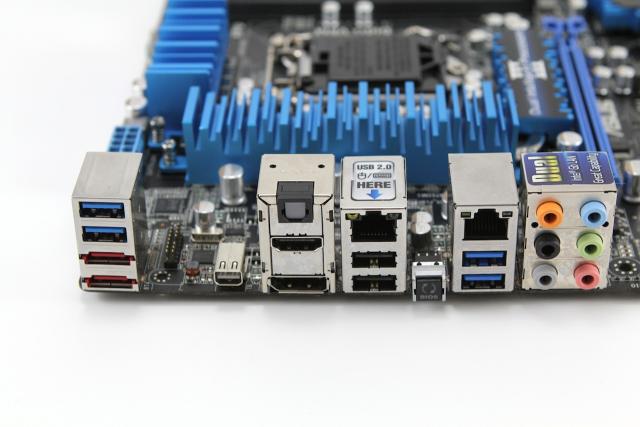 Sometimes a product comes along that makes you perk up with interest as the features and options that are available appeal to what you as a user are looking for, innovation and new technologies. ASUS has a solid stack of both channel and segment motherboards that all have a basic feature package across the board. This means that the same quality parts used in the entry level –V motherboard will be the same all the way up to the Premium with feature sets being the thing that separates them from each other.
Pages