Table of Contents:
The BIOS for the P8Z77-V Premium is similar to all the others we have seen from ASUS boards since the adoption of the UEFI interface.  The BIOS has many presets to help with automatic tuning and even more options if you fancy manual tuning.  The premium has so many memory tuning options it could make your head spin, and along with the voltages and skew settings we cannot see any enthusiasts finding themselves wanting when using this BIOS as it has everything we could ever need to get this thing where we want it.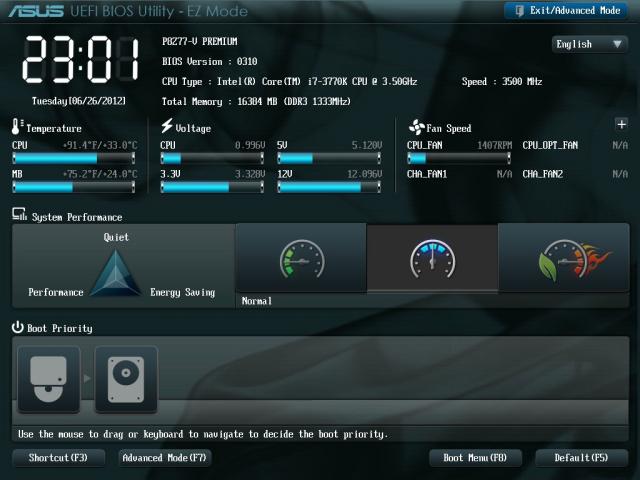 Besides the overclock settings we also find that every component on the board has a setting and everything is clearly labeled to allow easy identification and making navigating the BIOS a breeze.Overclockers will be very familiar with the settings as all the same things you have loved still remains with additional settings and options to make things even easier for the end user.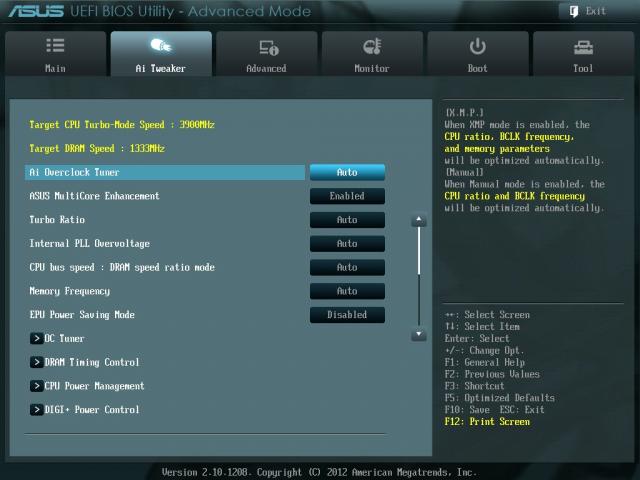 There was no mouse lag or stuttering like we have seen recently on some other manufacturer's boards which speak well to the engineering that goes into the development and pre-testing of the BIOS before ever heading out for delivery.  All in all nothing really jumps out at us but we have been pretty well spoiled from the many ASUS BIOS we have seen and once you have dealt with the ROG boards BIOS features a few times it becomes hard to impress us. I started off using BIOS version 14.01, but I flashed the BIOS to its latest update 15.04 using the ASUS EZBIOS tool located in the BIOS. Just a quick download from the ASUS site, uncompress the files, put them on a USB Flash Drive and then restsrt the system. This is one of the most user friendly and easy to use BIOS updates tools on the market and makes updating your ASUS motherboard a very friendy place.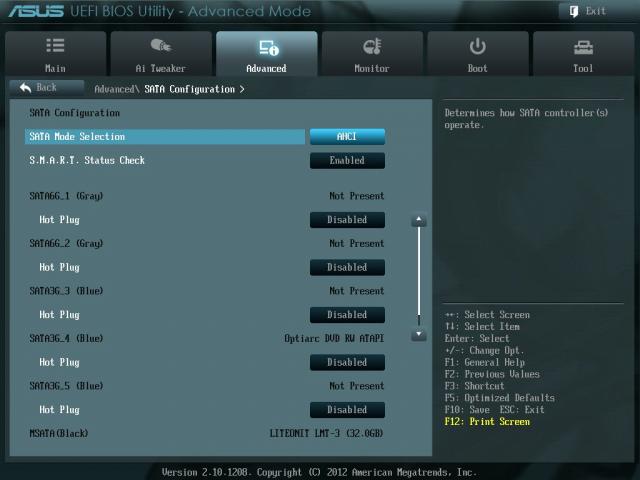 Sometimes a product comes along that makes you perk up with interest as the features and options that are available appeal to what you as a user are looking for, innovation and new technologies. ASUS has a solid stack of both channel and segment motherboards that all have a basic feature package across the board. This means that the same quality parts used in the entry level –V motherboard will be the same all the way up to the Premium with feature sets being the thing that separates them from each other.
Pages