Overclocking the P8Z77-V Premium is not difficult at all.  ASUS has designed their boards to overclock to pretty much the same level no matter the model used.  Overclocking with a K series processor is as simple as turning up the multiplier and tuning in the voltages to where needed.  Reaching 4.6GHz was simple as can be and where we decided to do our testing.
Granted we know that the Ivy Bridge CPU can reach much higher but we try to look at an easily obtainable clock that can be had from most users with a non expensive aftermarket cooling solution.  We have already tested the Ivy Bridge CPU on a much older model single stage cooler and reached 5.5GHz on a much lower model board but with only limited stability.  Unfortunately the single stage became easily overloaded so we decided to move on to the overclock test which we know can be completed with a mid to high level air cooler that is easily obtainable retail.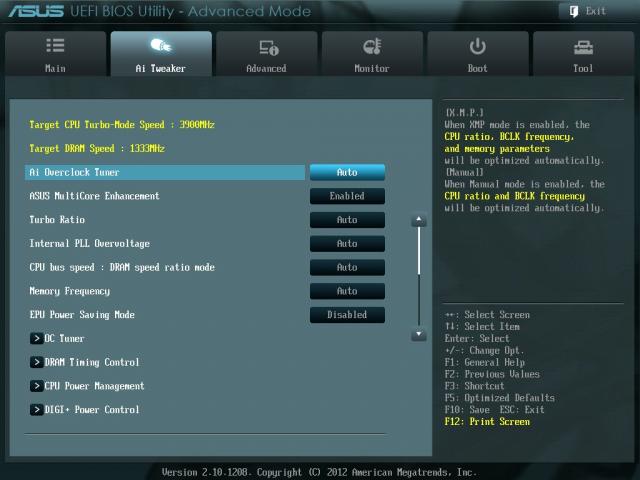 Sometimes a product comes along that makes you perk up with interest as the features and options that are available appeal to what you as a user are looking for, innovation and new technologies. ASUS has a solid stack of both channel and segment motherboards that all have a basic feature package across the board. This means that the same quality parts used in the entry level –V motherboard will be the same all the way up to the Premium with feature sets being the thing that separates them from each other.
Pages