Table of Contents:
Right from opening the box you can see what sets this card apart from the competition. This card features an incredibly aggressive cooling solution to help enhance stability and overclocking performance. Most users will definitely attempt to push this card past the 100MHz overclock that it comes with being that the is clocked at 1120Mhz. With such an awesome heat sink how could you not try and push it further?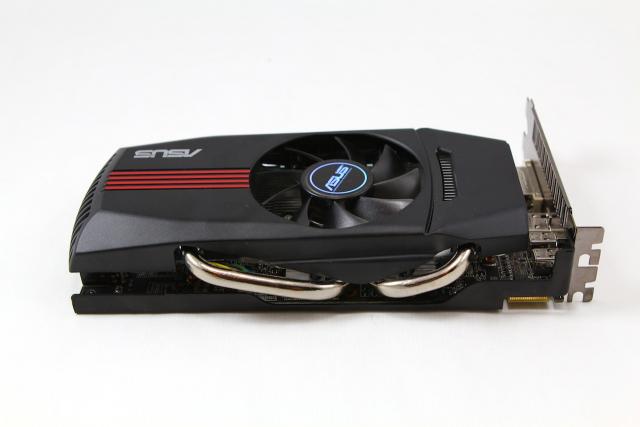 This card also comes with an overclock on the memory to 1150MHz from the stock 1125. This produces an effective memory clock of 4.6 Gbps. This will help to boost performance when using this card with either multi-monitor configurations or monitors that support incredibly high resolutions.  These cards feature a single DVI connector, a single HDMI connector and dual mini DisplayPort connectors. This will provide plenty of connection options for hooking it up to just about any monitor or display that you wish.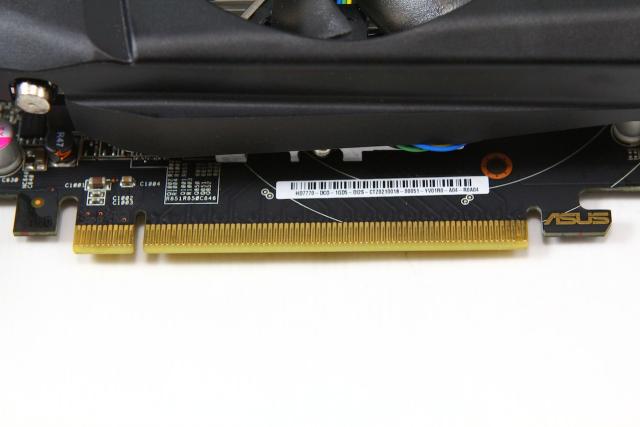 These cards also feature support for ASUS GPU Tweak software, which I happen to like quite a bit. This is one of the best solutions for overclocking and monitoring your video card's thermal performance. In fact, I find it more intuitive and easier to use than MSI's Afterburner software. Everything from your voltages to your fan settings can be adjusted very easily with this software and it features a great interface that's easy to use. Profiles and fan tuning can also be done with this software and the GPU fan throttles up or down as needed to keep the card running cool and efficient. It really is one of the best utilities for this type of performance enhancement and monitoring.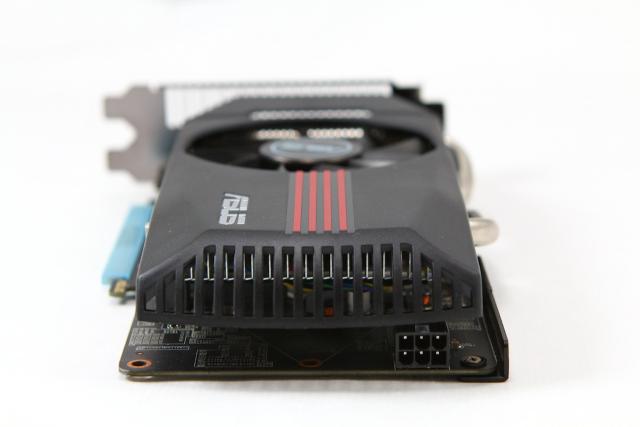 Part of the Direct CU technology is that it features dual 8mm flattened copper heat-pipes. These should produce about a 20% drop in temperatures over the reference design. Of course this will also depend on the thermal properties of your case. If you have a case with good airflow then of course you'll get better performance from the cooling solution of these cards. Just keep in mind that they feature an open-shroud configuration. This means that most of the heat from these cards will be dissipated within your case and be blown out with the other internal air. With this type of design it is even more important that your case has decent airflow to insure proper ventilation.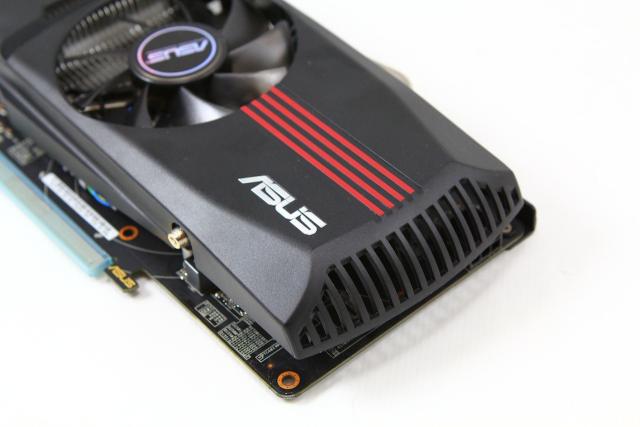 We are bringing to you a very interesting review on dual-graphics performance from the latest cards from ASUS. These cards have proven to be incredibly good performers for the price and these new cards from ASUS shouldn't be any different. These cards feature their Direct CU thermal solution which has been very popular. With that said let's take a look at the basic features of these new cards from AMD.
Pages